Yeah so my sister has a pretty cool job…. She gets to work with lingerie all day as an intimates buyer for Anthropologie. She sent me the inside scoop on some of her favorite selections with her own personal notes about the various "silhouettes" as she so glamorously refers to them. When it came through my email, I'll admit, I was a bit nervous to post this. I mean, wow, these pieces are beautiful, but this isn't really "me". Quite frankly, I feel like I really have my life together when I am actually wearing a "real" bra…. as opposed to this…. Imagine what a matching set or …..*blush*…. a chemise would do for my feel-like-a-woman status?! So I stared at these pictures for a while and thought about it. And then I thought some more and looked down at the skinny sweatpants I am currently wearing at an attempt to be "comfy cute"…. and then I had a revelation. It went something like this: "Oh, heck! Why not?"…. Moms, it's time to get our sexy back!
Sweet and Subtle: Girly and feminine. Sweet not saccharin.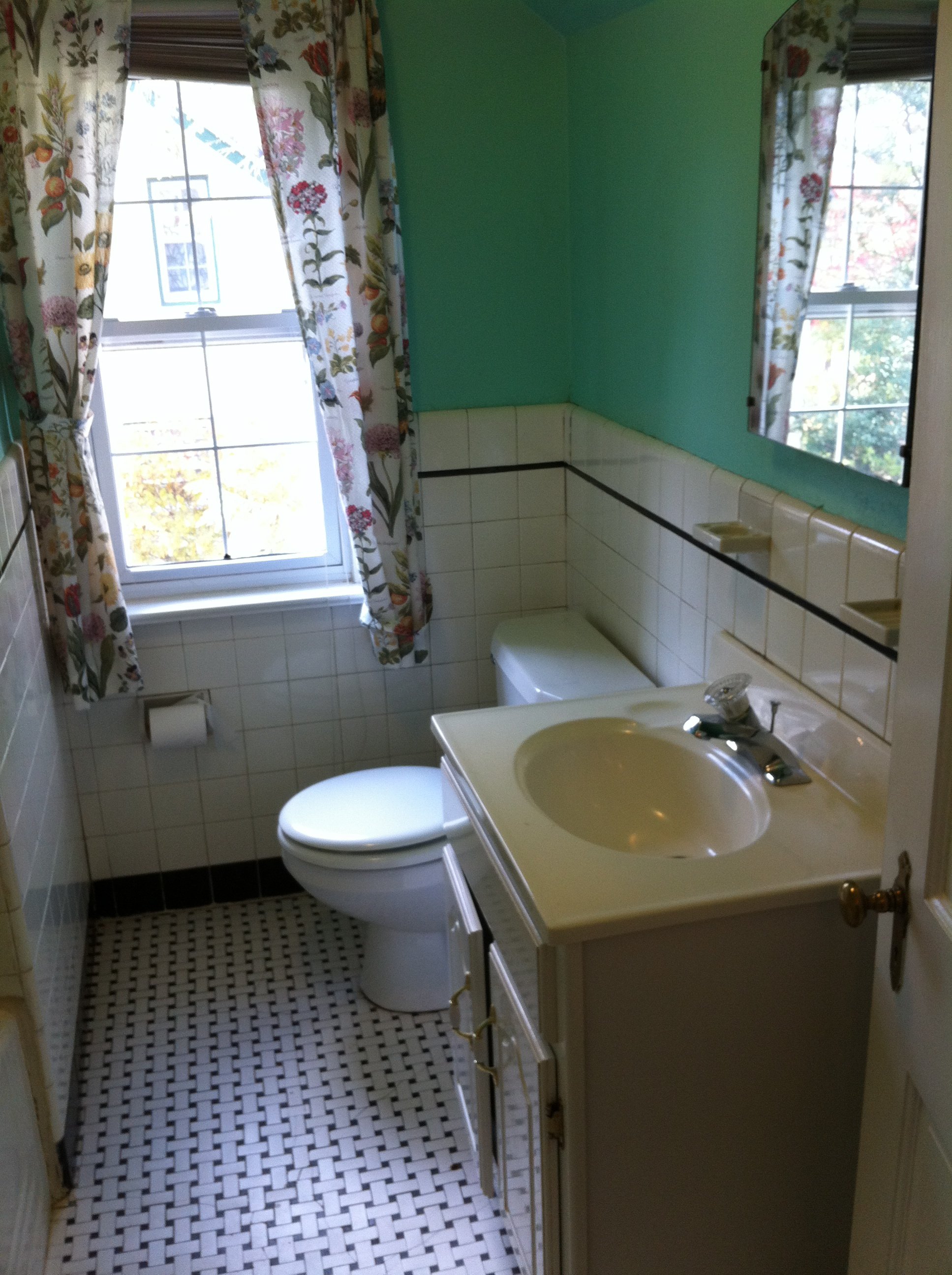 1. Chanson Chemise 2. Isere Chemise 3. Eberjey 4. Eberjey Bouvardia Romper
Simply Stunning: Classic Beauty in stunning silhouettes.
1. Geneve Set 2. Pleated Shadowlace Chemise 3. Dimmet Set 4. Laced Lilac Bodysuit
Flirty Chic: Classic Red with a twist. Modern Pin-up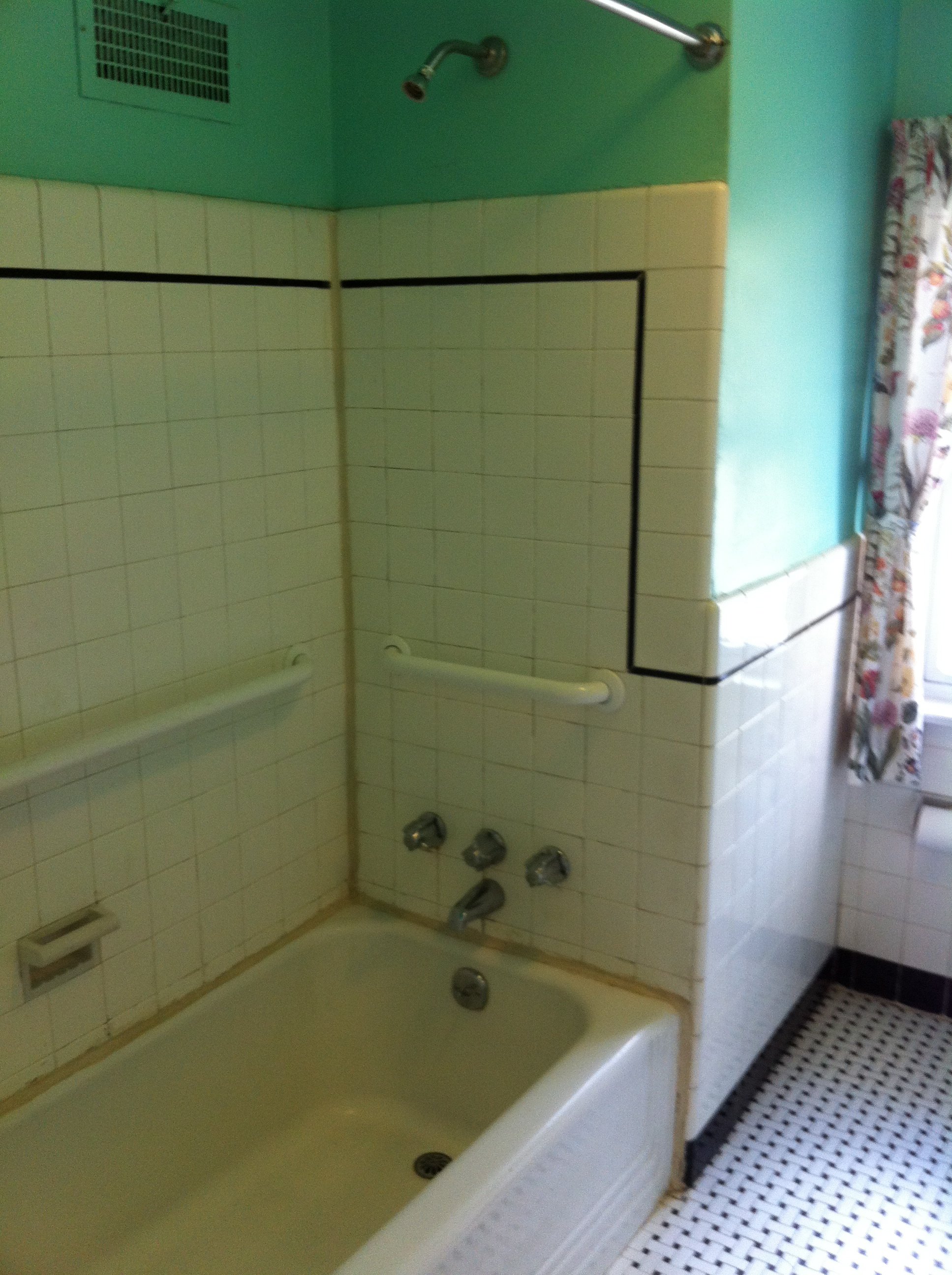 Statement Maker: Go bold or go home. This girl wants to see and be seen.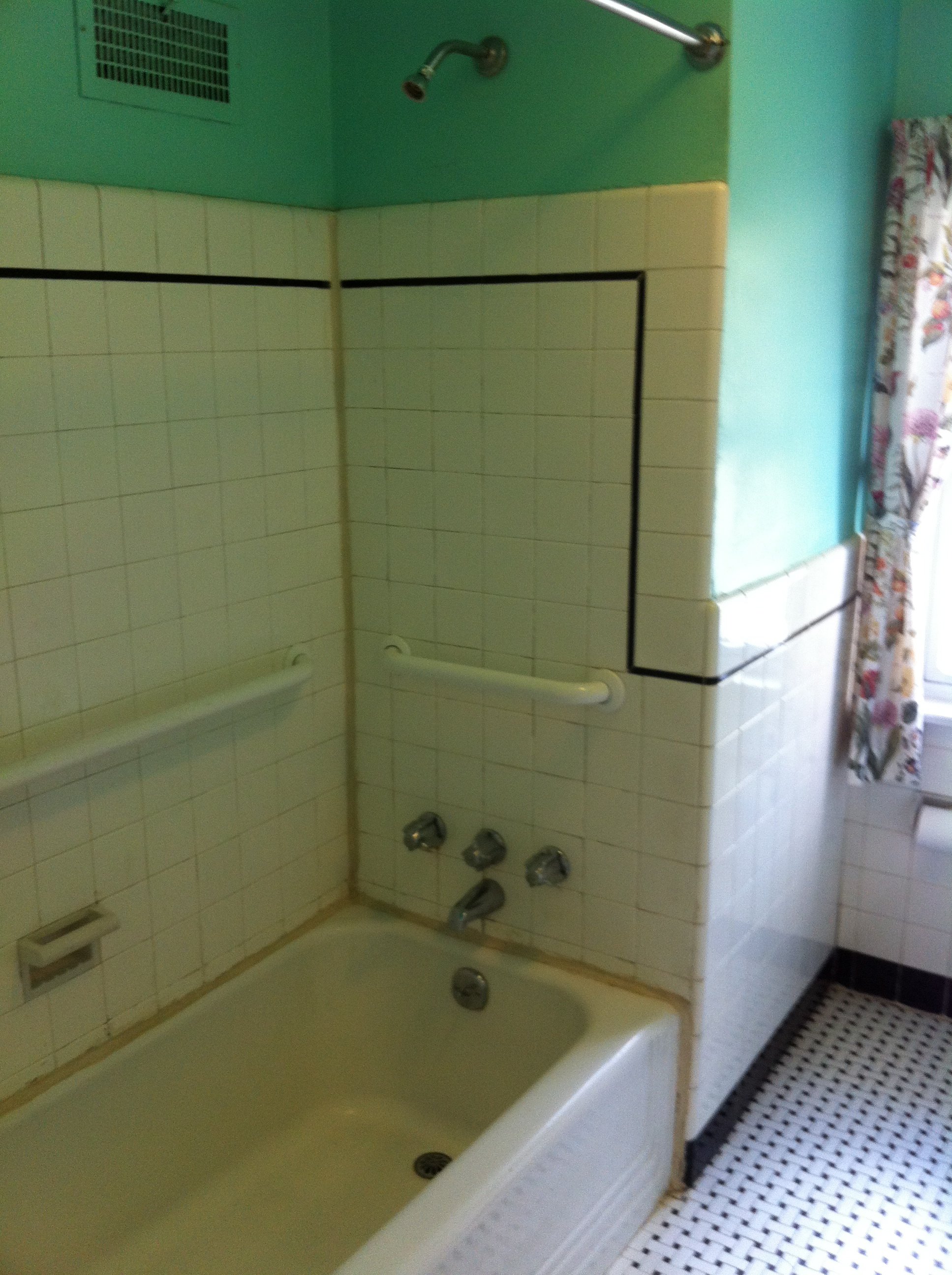 Your husband is looking over your shoulder giving the screen a double take, isn't he? We know what he is thinking…. what about you?