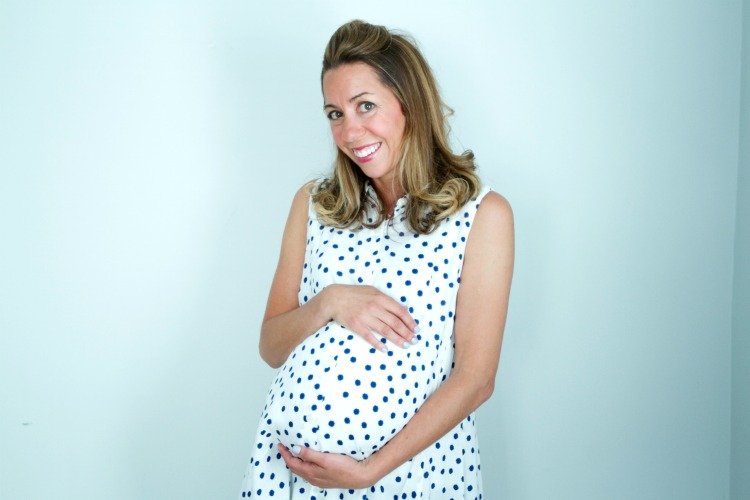 Okay, first, I am not pregnant. But I have been three times. And one day I had an idea. A vision. I blame it on years and years of lip syncing Bette Midler to my mom around the kitchen while she made dinner. Yeah. Consider this a little girl's dream come true – because when writer's block strikes, dancing is the only option. And when you can no longer relate to pop music, well, you make your own. Enjoy 🙂
Dear Future Daddy,
 Special thanks to Jennie Eisenhower for her amazing vocals, and Leslie Schmidt of Escaped Studios for her incredible videography.
To my family – you guys are the best!
Wardrobe: Maternity Tees // Polka Dot Tunic  // Nightgown (old by Bordeaux); similar here and here
Did you like this? Go ahead and SHARE!
P.S. Subscribe to my YouTube channel. There might be more to come;)