My dad doesn't have a sister.
My parents don't have a son.
My husband doesn't have a brother… and neither do I.
My grandmother never had a daughter.
Neither of my nieces have a sister.
My sons don't have a sister, which means that I don't have a daughter and neither does my husband.
But, you guys.
I think we are all going to be okay.
The internet does enough to make us feel inadequate……*cough*pinterest*cough*…. and if that isn't hard enough on our self-esteem, there are the articles that go viral i.e. "Ten Reasons Why I'm So Lucky To Be a Mother of Sons", "The Joys of Raising Daughters", "5 Things Only Moms of Boys Know", "….. and the list goes on and on. And I'm guilty. I shared one of these very posts on my Facebook page and was so proud that I was in the "mom of all boys club". That my boys were going to use their endless amounts of energy to take care of my when I am old. But then I got to thinking, how is this post going to make a mom of all girls feel? Will they be left in the dust when they are 85? My point is, we can't All have it ALL. Yes, some people have sisters, brothers, daughters AND sons, but for those of us who don't, do we really need to make each other feel bad about this?
Do I really need to be reminded that I might never get to adjust a tutu, or fasten a prom dress, or pass down my jewelry, or step foot in the pink, sparkly section of Crewcuts and buy things like this?
Does my husband need to be reminded that he will never be privy enough to give the Father-of-the-Bride speech and dance with his daughter on her wedding day?
Yes, I am pregnant and because I have all boys I keep getting the question, "Are you hoping for a girl?!!!"
The truth is……yes, having a daughter would be amazing and life changing. But am I hoping for one?
No.
When we decided to have a 4th child, we decided to have one because we just wanted a baby.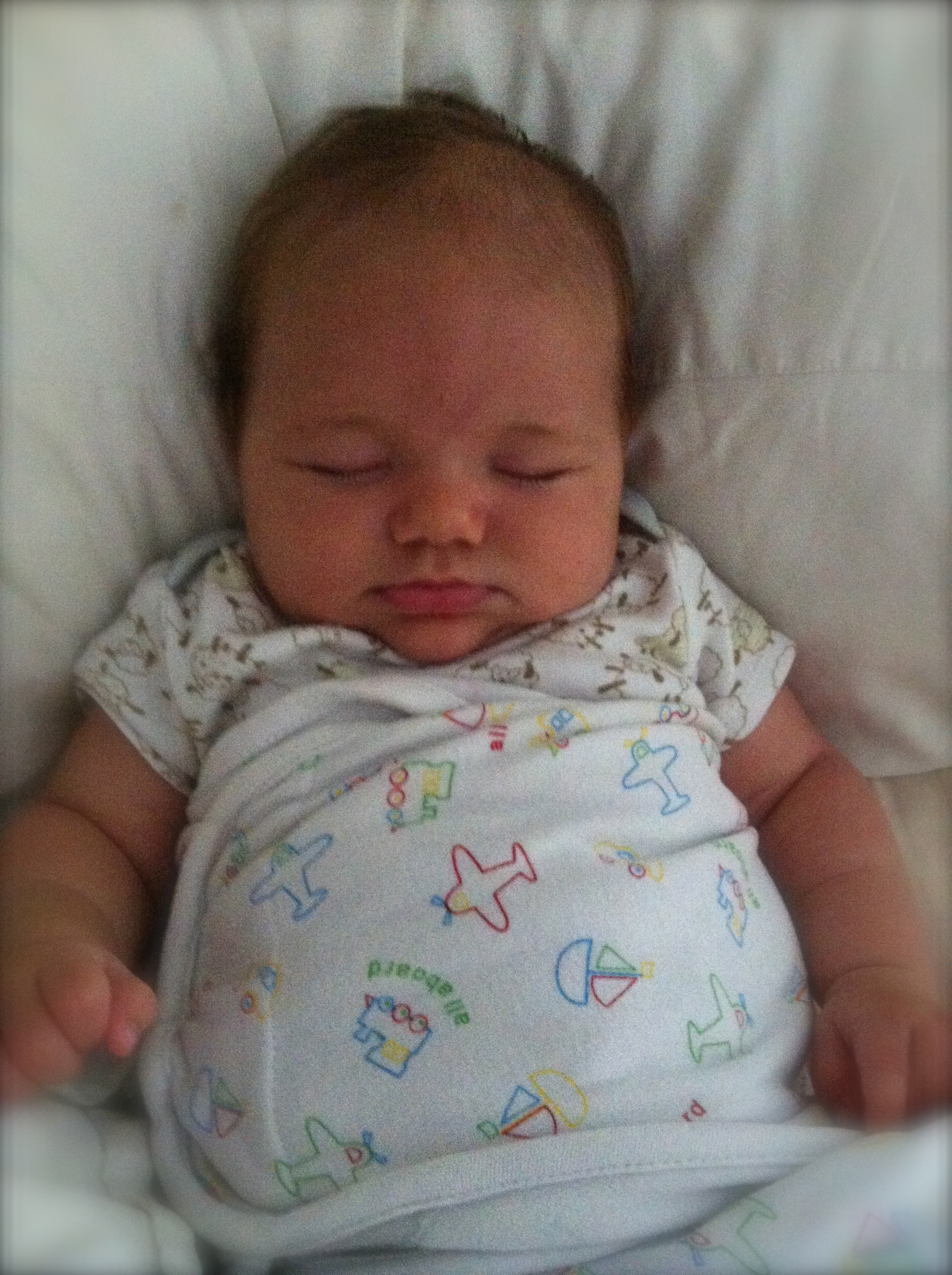 And you can bet that we will love whatever kind we get.