When I saw Anthropologie was having a sale today on all of their goods, I stopped in well-knowing that not much would fit. But it couldn't hurt to look, right? I knew most pants were out. Maybe a flowy top or two could work? But dresses? YES! Dresses can be extremely bump friendly. I found 5 that totally work pregnant and they are loose enough that you don't have to worry about stretching them out to wear again when you are not pregnant. Here are 5 Anthropologie dresses you can wear pregnant… and a flowy top I had to include! You can get 20% off all of these, but it ends tonight!
Love at first sight with this dress. I'd wear it with these sandals (because I can't do heels pregnant), and nude espadrille wedges after baby. You can belt it too.
This dress is so gorgeous. Great option for your baby shower!?!
Oh right. You don't get a baby shower the 4th time around 😉 But what about a babyMOON? If yes, pack this.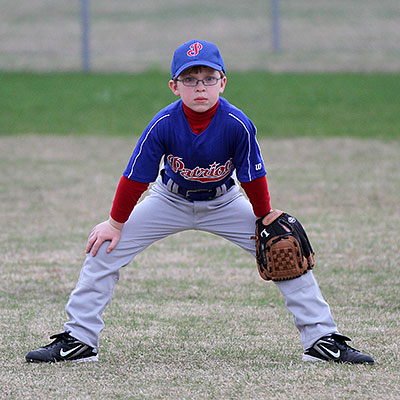 Maxi's and pregnancy just WORK! And to think I almost didn't try this one on…
This floral maxi is stunning. Not as comfortable as the black and white maxi, but I loved the floral pattern/cut too much not to include it. Probably best for bellies in the 1st/2nd trimester.
This boho dress is great if you are trying to hide the fact that you are pregnant or a great option for those of you who are in that "is she pregnant or did she just drink too much beer" phase. If I turn to the side (which I didn't… sorry) there is a whole lotta belly, but from the front it all sort of blends in. Another great postpartum option too. Grab a pair of lace up flats (or over-the-knee boots for fall) and you are done.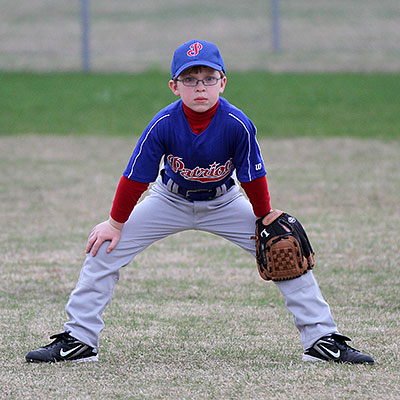 And not a dress, but I had to include this flowy white top. You can wear this both pregnant and postpartum to camouflage the post baby belly.
Oh, and that gold dress that is hanging in the background. I wanted it to work SO badly. The color is insanely pretty, but sadly it didn't work with the belly. If you are not pregnant, get it!
Which dress is your favorite?


Did anyone score anything good this weekend during the sale?
Happy first day of SPRING!
xo
lindsey