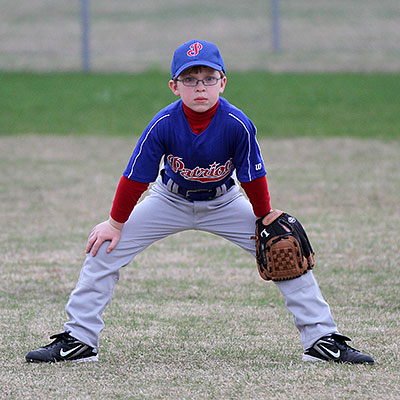 Boo Boo // It's bandaid season. Wanna feel like supermom? Snag one of these mini first aid kits and throw it into your bag. You'll "come to the rescue" more times than you can imagine. Or, you won't because we all know when you have the bandaids, you never need them (and visa versa).
AhhhCHOO // Welcome to allergy season. Did you know that house plants can improve the air quality in your own home and help to relieve some of your allergy symptoms?
Eat // Meatless Monday: Black Bean and Corn Quesadillas, Tuesday: Pecorino Chicken, Wednesday: Spring Vegetable Frittata, Thursday: Pasta with Ground Turkey and Broccoli, Friday: PIZZA!
Lather Up  // Best accessory this season is sunscreen. These are all EWG top rated (translation: the safest stuff out there for you and your kids)


Air Dry // Gone are the days where it is too cold to walk outside with a wet head. Cut down on primp time by going au natural. Here is a tutorial on getting those great loose curls. Do: comb your hair in the shower and gently squeeze out excess water with a towel, apply product to hair using a raking motion from root to tip. DON'T touch while allowing to air dry.  THIS is my current favorite curly hair product. Smells heavenly too.
You Asked // I've had a few readers ask about my favorite white jeans. Here you go!


I Like to Move It // I'm not running these days, but you can! LOTS of buzz these days about this watch for serious tracking and motivation. Would make a great mother's day/father's day gift….and speaking of….
Go MOM // Lot's of ideas for Mother's Day right here.
Wedding Bells // My sister curated the ultimate guide to what to wear to weddings this season. A must read. Share it or Pin it!
Weekend Sales // Up to 30% off at Tory Burch, 30% off everything at J.Crew with code: SCORE, extra 25% off sale at Kate Spade, 30% springtime essentials at Madewell with code: ASAP30, 20% off shoes at Urban Outfitters.

And that's all I've got! Have a great Sunday!
xo
Lindsey