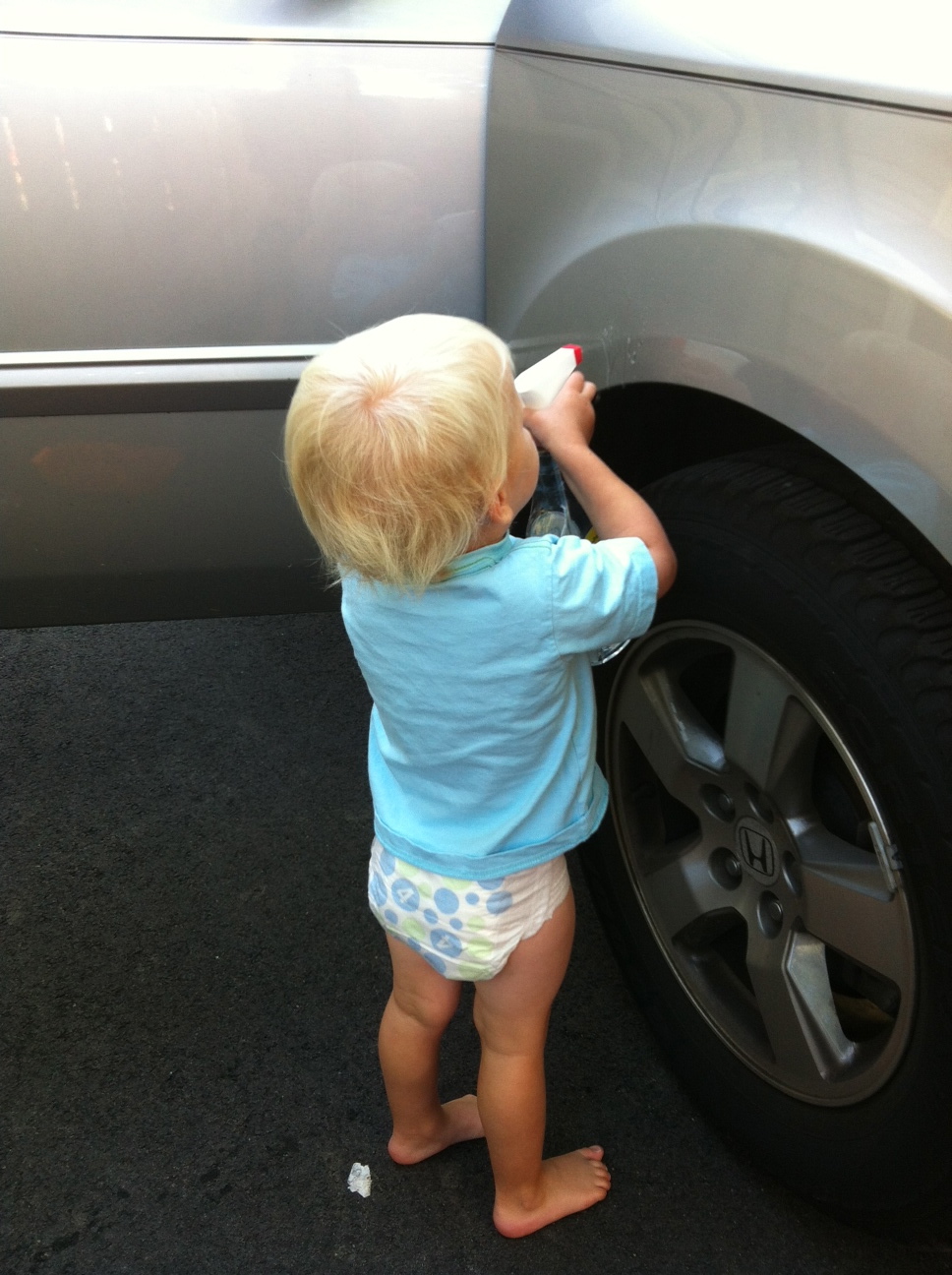 Sleep Tight // A book that helps your kid fall asleep? Apparently it really works. My sister says when she reads it she can't stop yawning.
Dream Come True // What if your hair salon came to YOU in your own home? Concihairge, a West Chester based traveling salon, is making the lives of moms all over the Philadelphia region that much easier. Highlights during nap time? Sign me up. And, FYI, they are kicking off summer with an awesome giveaway. Get Beach Ready with their "Summer Hair & Sunnies Giveaway" on Facebook & Instagram. To enter: Visit Concihairge on social media here or here & enter to win Summer highlights from Concihairge AND a fresh pair of sunglasses from Skirt…
I've already entered, liked & tagged, booked an appointment with Concihairge and you may have seen this snap on Insta where I was at Skirt sampling their amazing selection of sunglasses.
I've got this locked up ;)…you have until 5/22 to enter. Winner announced 5/23.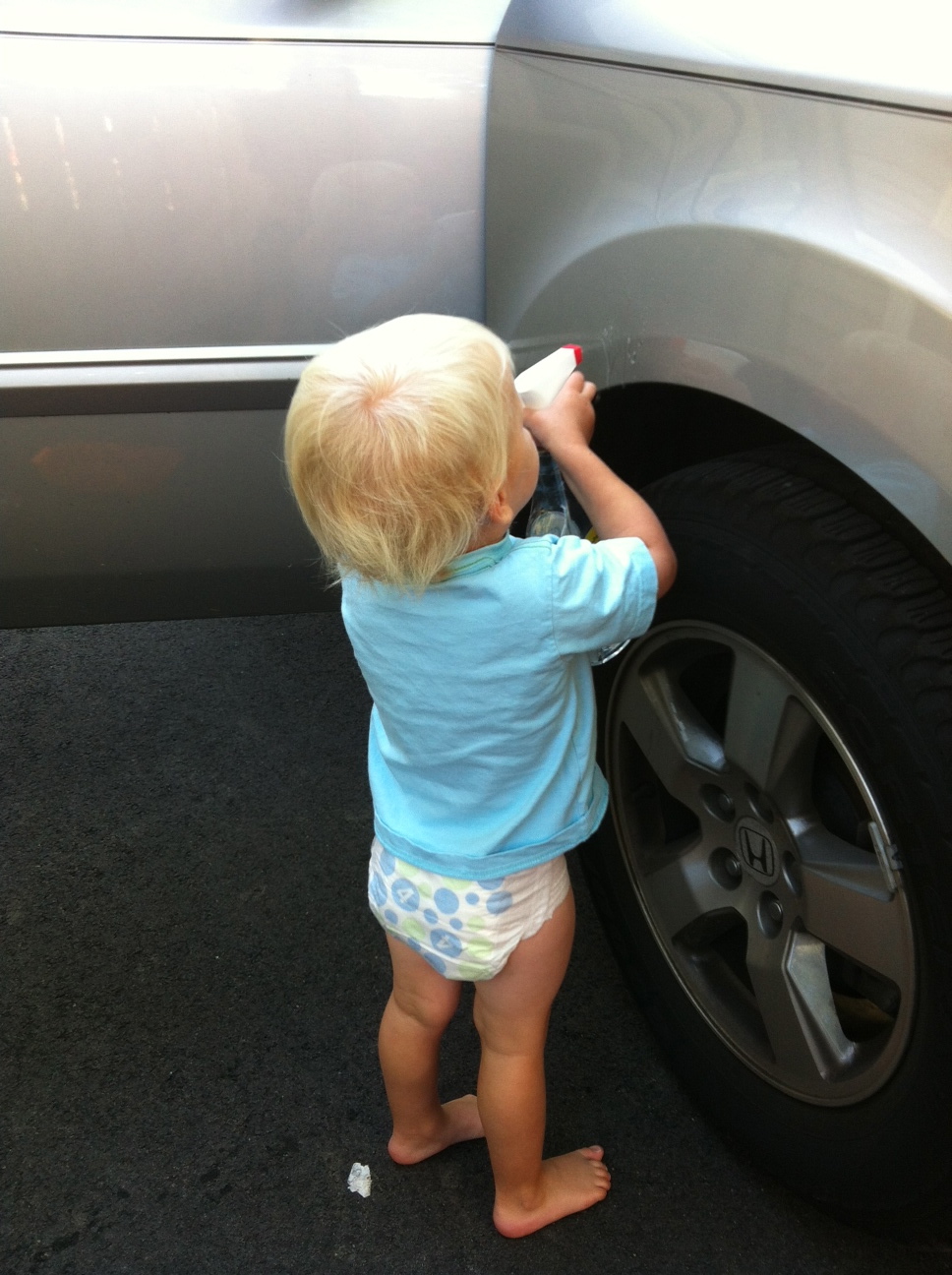 Veggi-licous // I'm in a meat rut. Not sure if it has anything to do with being 9 months pregnant (because pregnancy is really 10 months, right?), but regardless, I've found myself making more meatless dishes for dinner. Here are my two go-to blogs for inspiration: Vegging at the Shore and Oh My Veggies.
How 'bout them Phillies // Yes, baseball season is in full swing but due to the rain in our area about 90% of our little league games have been cancelled. My kids are getting their baseball fix indoors with this game. I'll never completely understand their fascination, but obsessed is an understatement. Hours of open-ended play. Makes a great birthday gift or indoor rainy activity.
Currently Crushing On…….
Gimme Brow….I'm not one to fuss much over eye brows, but this stuff I LOVE. One swoop with the brush over your brows and it keeps everything in place and gives them a subtle tint. That little extra fullness makes your eyes pop.
Boho Maxis…. aka the ultimate 30 second outfit. This is one of my favorites and for a more budget friendly find…. this. And speaking of 30 second outfits, here is some inspiration for your week.
Chambray + Shoulders… showing the shoulders is THE trend of the season. Chambray or pure white is my favorite, neutral (less in your face) way to execute this look. This chambray off the shoulder dress is 30% off at Loft today.
FP Ever After…. Free People has a new line of wedding gowns that are whimsical and amazing. I'd wear this one, you know, if it were my wedding (10 year wedding vow renewal, honey?). Brides-to-be, some of these are also great options for your shower, rehearsal dinner and/or honeymoon.
Mom-ish Essential // If you drive a mini van (or other type of oversized vehicle) this needs to live in your trunk.

That's all I've got!
xo
Lindsey
P.S. As of tomorrow I will officially be "full term". Send all labor vibes and baby names and any expendable amounts of patience you are storing up my way. Please and thank you!