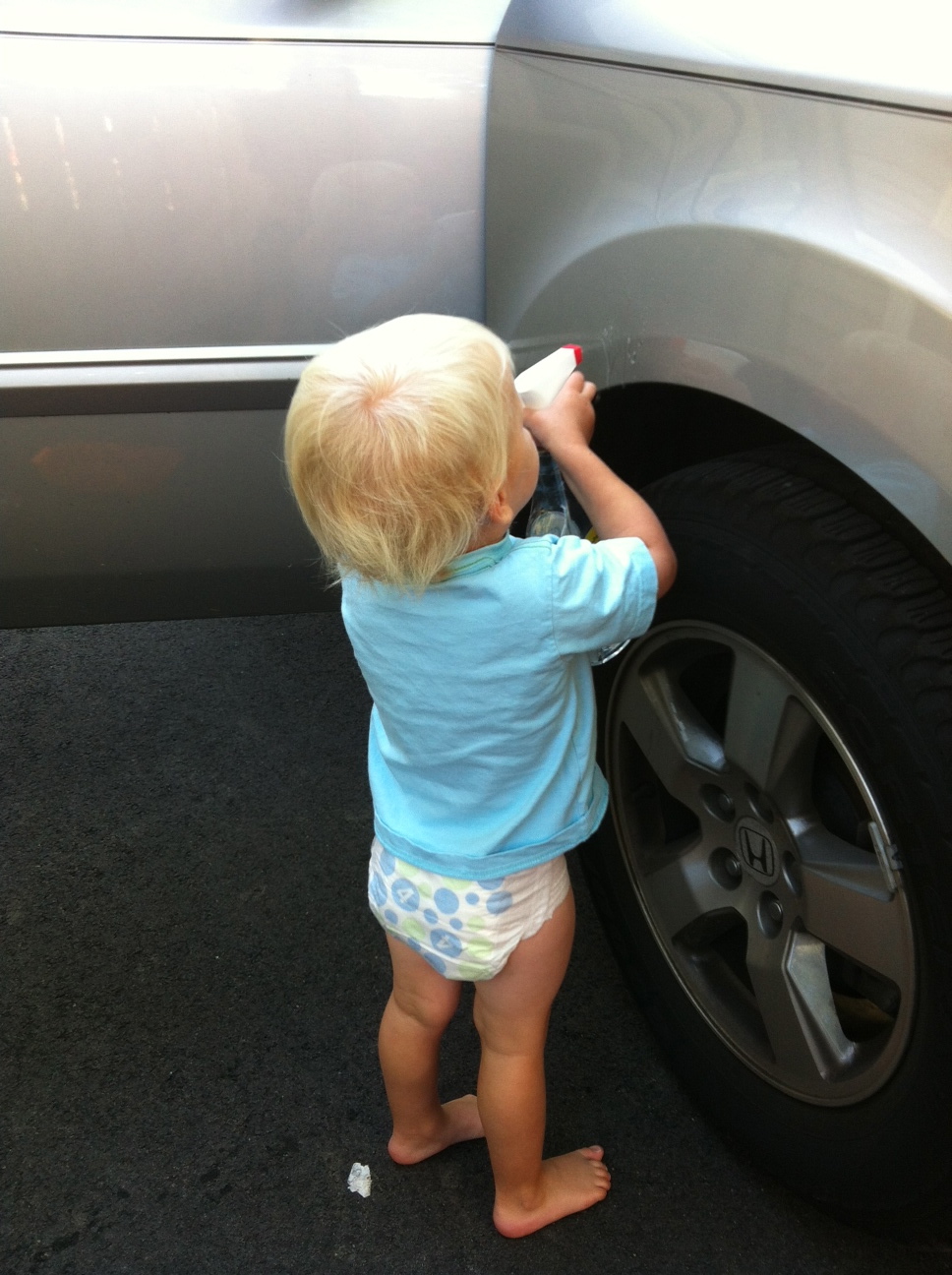 Three Memorial Day Party hostess gift ideas? This, for alllll the summery drinks. This, for all the summery bbqs (salt blocks have tons of uses – we bought it for my mom for Mother's day). And the number one gift? Just, please, give us a sunny weekend, will ya?
(sidenote: make sure you read the directions first! I chilled the salt block WITH the watermelon on it which made for some very salty watermelon! Chill block alone, then put watermelon on just before serving. The recipe book shows alll the ways you can use this. Perfect "foodie" gift!)
Color of the summer? WHITE! Yes, swimwear included (just make sure it's lined). Here are a few of my favorite white pieces under $100 (except the one swimsuit, but had to include bc it's SO good)

The swim line that celebs are crushing on right now (and shocker… it's actually not uber expensive.) And in case you missed it, The "Motherchic Swim Guide" is live!…. and so is the "What to Wear to Summer Weddings Guide". Check them out or PIN them for later (Click to Pin: Swim Guide Pin, Wedding Guide Pin) !
Lunch on the go? This is a great idea, in theory. Has anyone tried it?
Speaking of food…. time to break out the grill. Here are 25 awesome grilling recipes c/o my friend over at Making Lemonade.
Summer Shows? Honestly, I don't watch much tv, but which one of these should I be watching?
Best for Baby? Check out which skincare line made number 1! This has become my go-to baby shower gift. Get yours here!
This made me laugh. Which awkward pregnancy pose should I try haha?
Popularity Contest? What is one of the most purchased "Motherchic recommended" items this spring? THIS! More summer friendly options coming soon as per reader request!
Get ready (!!!)…. One of the greatest sales at one of my favorite stores is happening this week. Check the blog for full coverage on Wednesday!
And that's all I've got… Enjoy your Sunday xoxo
Lindsey (still pregnant… still seeking labor vibes)