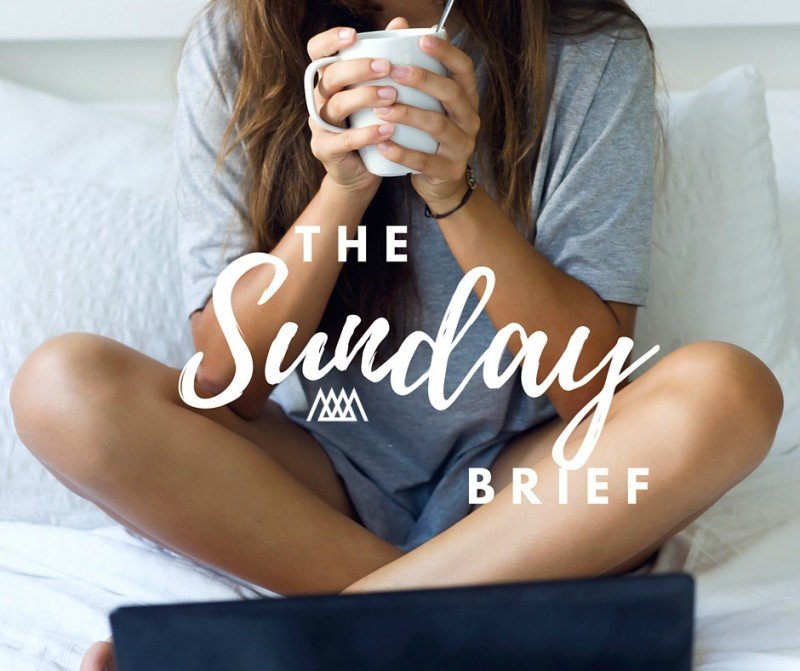 Cool Off // A round up of all Philly's splash parks…
Yes Sir! // This is one trend that will never go out of style. I wear mine year round.
Savior // Got a kid with anaphylactic allergies? A friend introduced me to this new, must-have app called Rescufy. It automatically alerts emergency contacts via text AND sends GPS coordinates to your exact location AND prompts you to dial 911 with the touch of a button located on your phone's home screen (all essential information that can be hard to remember when you are panicked). In addition, it provides key on screen information to emergency personal in the event you are incapacitated. Spread the word if you know anyone who could benefit from this app – you can download it here.
Recipe Rut // I can't think of anything to cook these days besides tacos. That's not true. Tonight we are having quesadillas. Taco's BFF. Anywho, here are 21 Taco recipes for you…
Sweeter Dreams // Travelling with kids? My sister swears by this secret weapon to make the hard bottom of pack n' plays much more comfortable.
Beauty Buzz // I asked Monica, my hair dresser from Concihairge who colored my hair IN my house this week (!!!) what her must-have hair products are for summer. These are her top 3:
KMS Sea Salt Spray: gives hair out of the ocean, beachy texture without the "crunch" factor. Great for adding volume to blow outs too!
Bumble and Bumble Hairdressers Oil Primer: my favorite multitasking product! It is moisturizing without being heavy with 6 feather-light oils, protects your hair from heat styling AND has a UV filter to protect your hair from the sun. It also smells amazing!
Aveda Sun Care After Sun Hair Masque: if you are in and out of the pool and ocean this summer this is a must have masque to bring your sun exposed locks back to life!
Fan Faves // This was the most clicked on item last month, and this was the most purchased (Blank Jeans are amazing if you haven't tried them… and great price point too!)
Big Week // Arguably the best sale of the entire year starts this week. Taking requests for things you are looking for me to cover thinking ahead to fall! Leave a comment or email me at [email protected]
Life here? Bear is 6 weeks old today and shhhh don't tell my other kids but he just might be our best/easiest baby. He goes with the flow, loves his paci (and can actually keep it in his mouth!!), sleeps through all of the chaos in our house and just started giving us some amazing smiles (the double dimples help)….I need to catch one in a pic! Ok, that's all I've got! Happy Sunday.
Xo
Lindsey