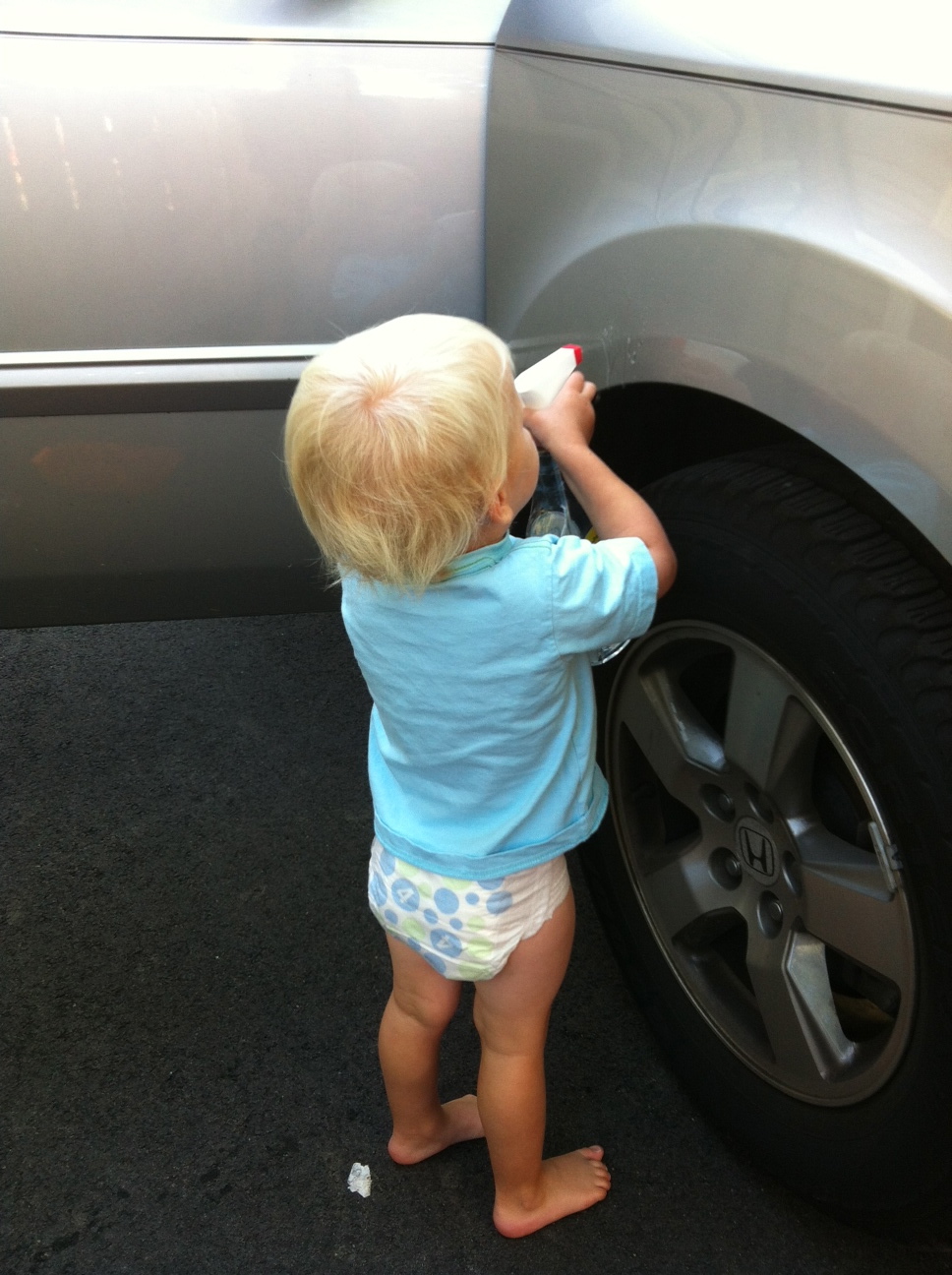 Sometimes I feel like I bring out the worst in my kids. Here's the proof that I am not alone! Knew it all along…
Ever feel like ice coffee just doesn't do it for ya? It's actually true; it might not have that same eye-opening punch as hot coffee.
Give me allllll the flavors. Strawberry caprese farro salad, anyone?
Tired of chemical filled ice pops? Try this instead.
Forcing your kids to share can be exhausting, right? Maybe we are sending the wrong message.
Enroute to my house from the #NSALE? These! (similar with rave reviews are these) – Oh, and my mom was super excited about this dress that she bought to wear to a wedding – such a flattering cut! The sale ends soon – what great things have you guys purchased?
Wanna peek inside my house? Check out my house tour on Main Line Haven.
And that's all I've got… Kid #3, who now solely refers to me as "Mommy Pig" (he's a Peppa enthusiast, what can I say) is in dire need of his morning chocolate milk.
Xo
Lindsey