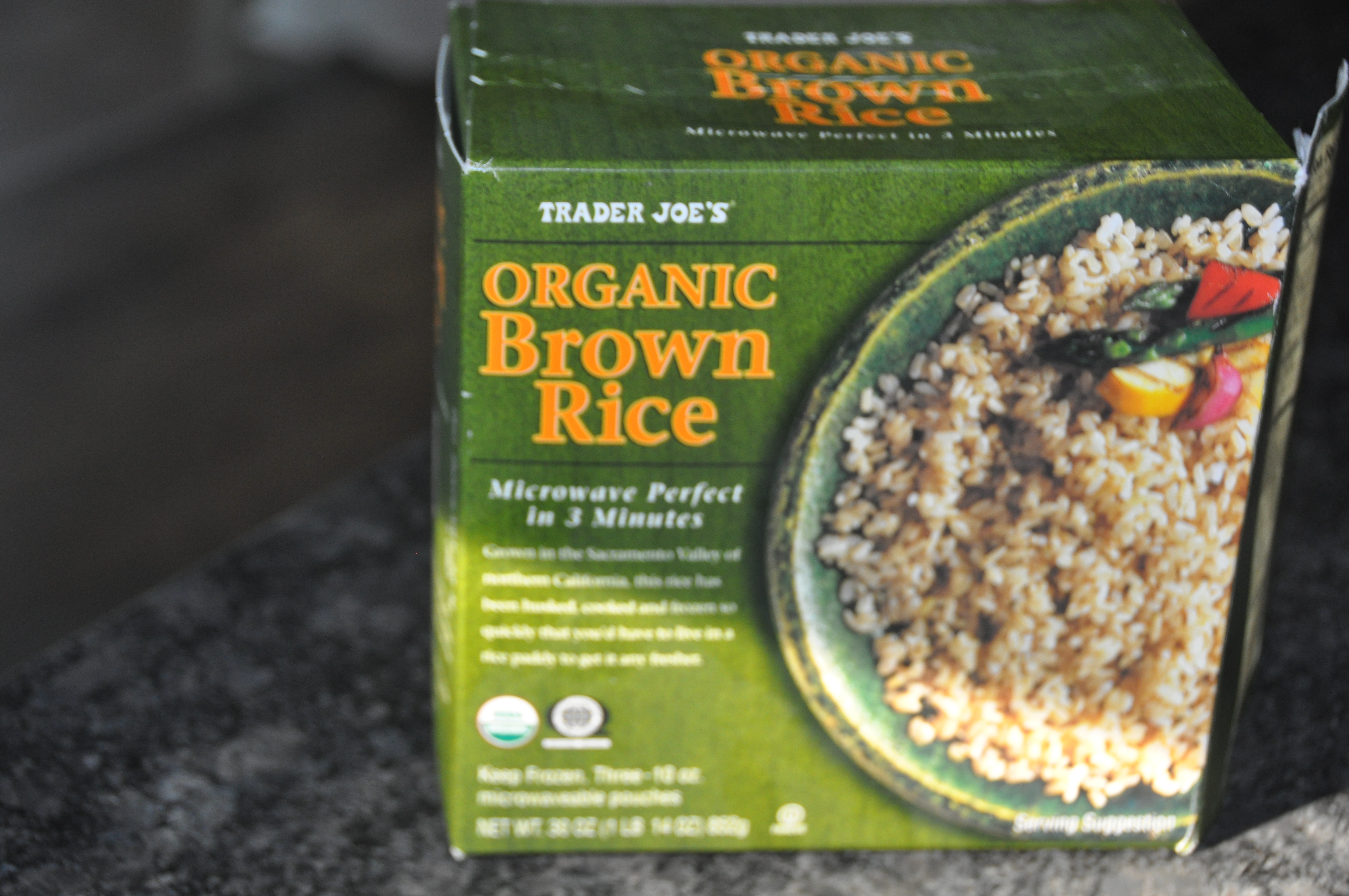 I get asked a lot about my blog. How does it work? When do you have time? How did you learn how to do it? And my favorite: Is there a photographer that follows you around all day? And the answer to most of that is: I don't really know… and NO. I don't have a photographer following me around all day! Some day I'll do a "behind the scenes" post on how that part of the blog all works, but in terms of the first few questions, this blog has evolved based on "figure it out as I go" trial and error. Most of the time I feel like I don't know what I am doing and I tell my husband that I wish I had a "boss" to tell me what I should be doing. But maybe that is the beauty of this whole thing? I can just post about whatever I want. However, when it comes to social media and making a blog a business, there is SO much to know. I was thrilled to be invited to a brunch at Terrain at Styers in Glen Mills, Pa with a bunch of other local bloggers hosted by Carly, of Carly and Sloan, so we could meet each other, learn from each other, ask questions, talk fashion and babies, and of course, throw back a little rose. I mean, girls who brunch…. The setting at Terrain was picture perfect – locals, if you haven't been….. GO! It is everything you would imagine as Anthropologie's garden-loving sister (you can check out the store website here). I thought I would share some of the photos from the event taken by the very talented Deirdre Landolt and Megan Tidmore.
We ate in the Mushroom House which is a little barn in the center of the property. I believe this room is typically used as a bridal suite during weddings. On the menu? Tomato peach salad with arugula and burrata, French toast with berry compote and creme fraiche, organic omelets, apple fritters, cauliflower steack sandwiches… BACON. It really wasn't good at all 😉 We all rolled out of there…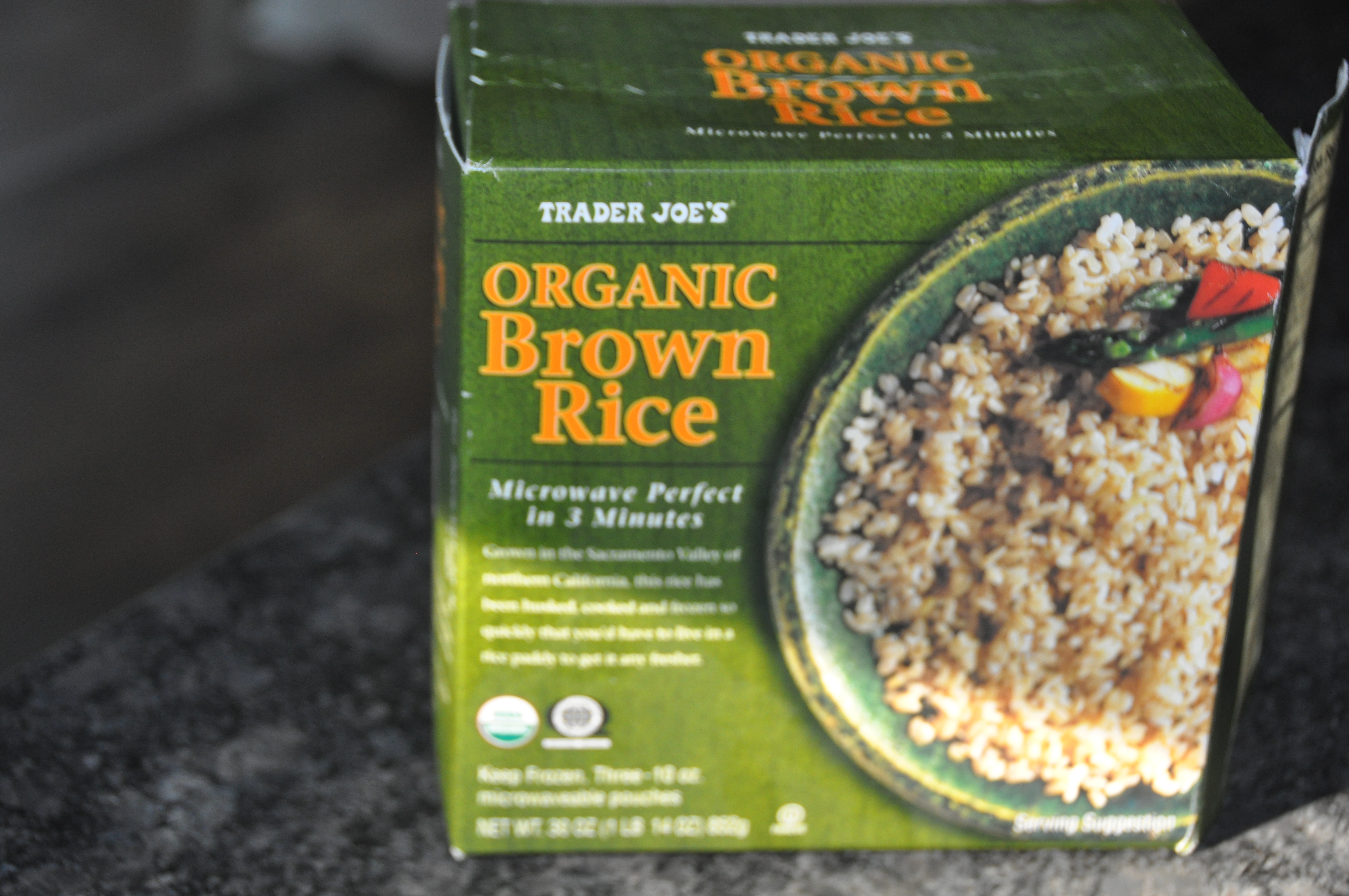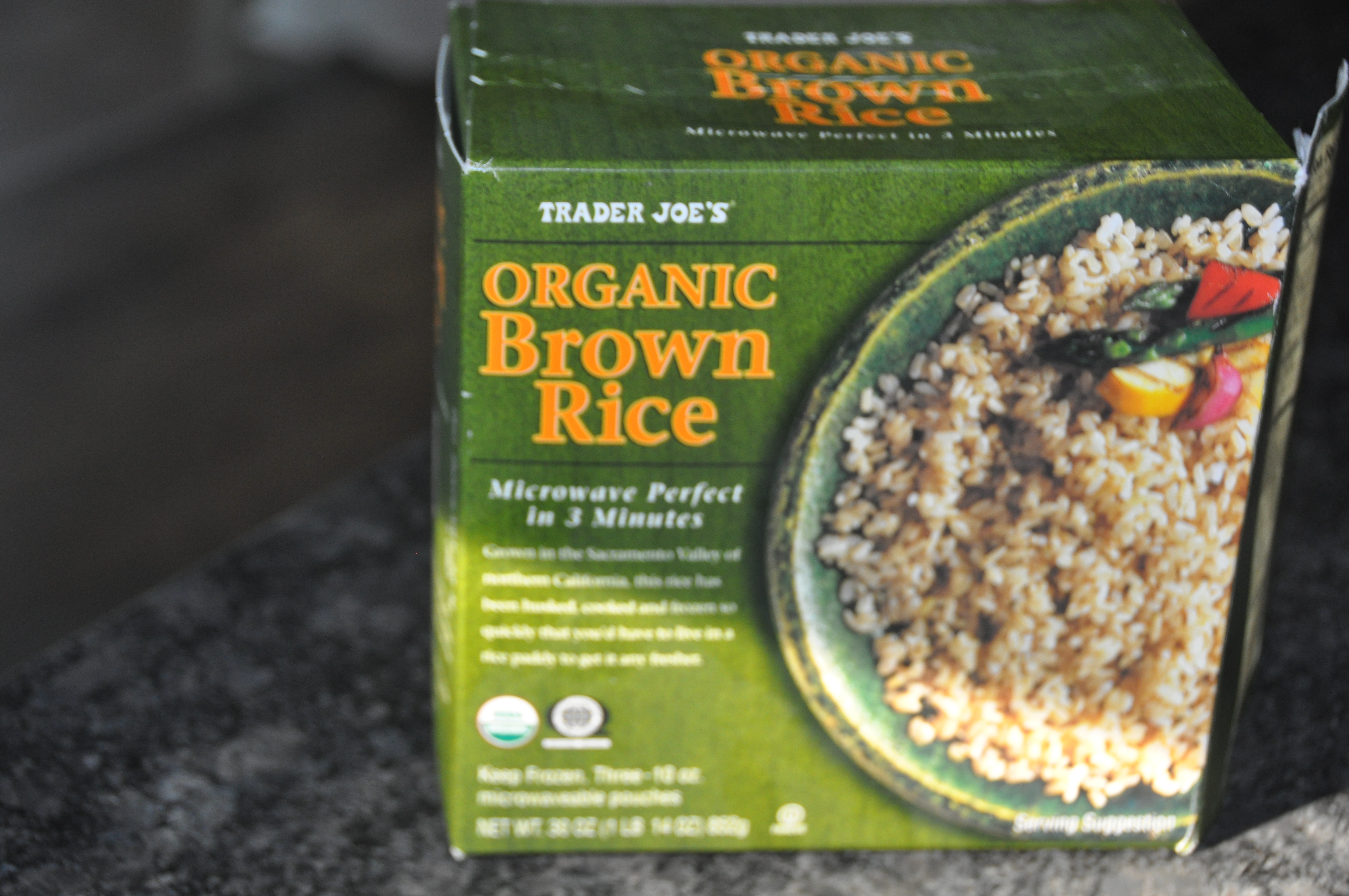 Desserts by The Createrie
And I must say, it is a little intimidating to dress for an event with fashion bloggers. True to my own style, I kept it simple and casual.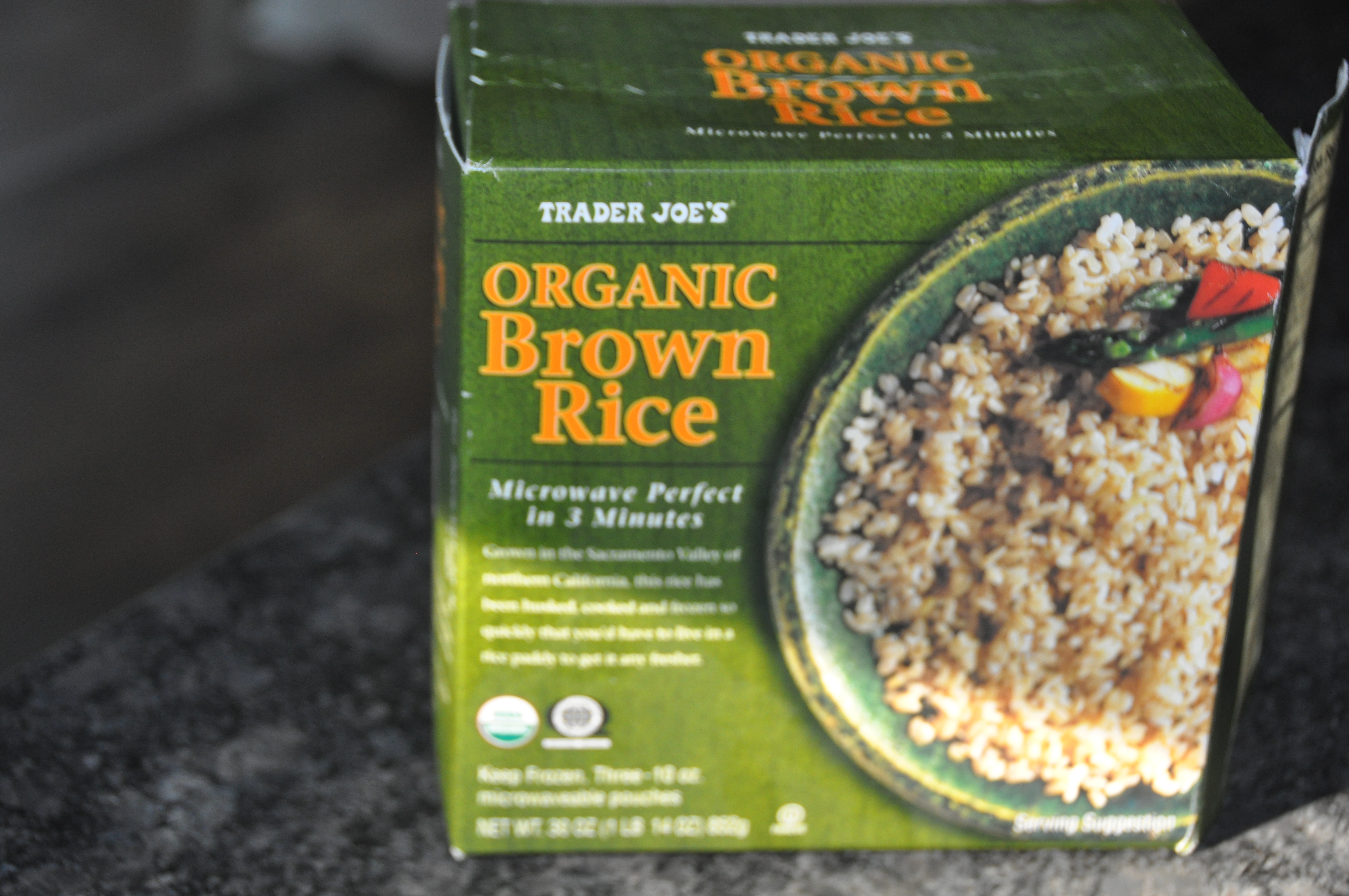 This dress might be the most comfortable dress I have ever worn. It feels like air – perfect for a hot August day. And, yes, it has pockets! I'm also planning on wearing this in early fall with an oversized sweater over top. For this event, I paired it with a beautiful lariat necklace and nude wedges and called it a day. And because this dress is racerback with spaghetti straps (adjustable), I went with a lace bralette that peeked through just as a cami would. It added a little dainty detail and solved my I-hate-strapless-bra problems.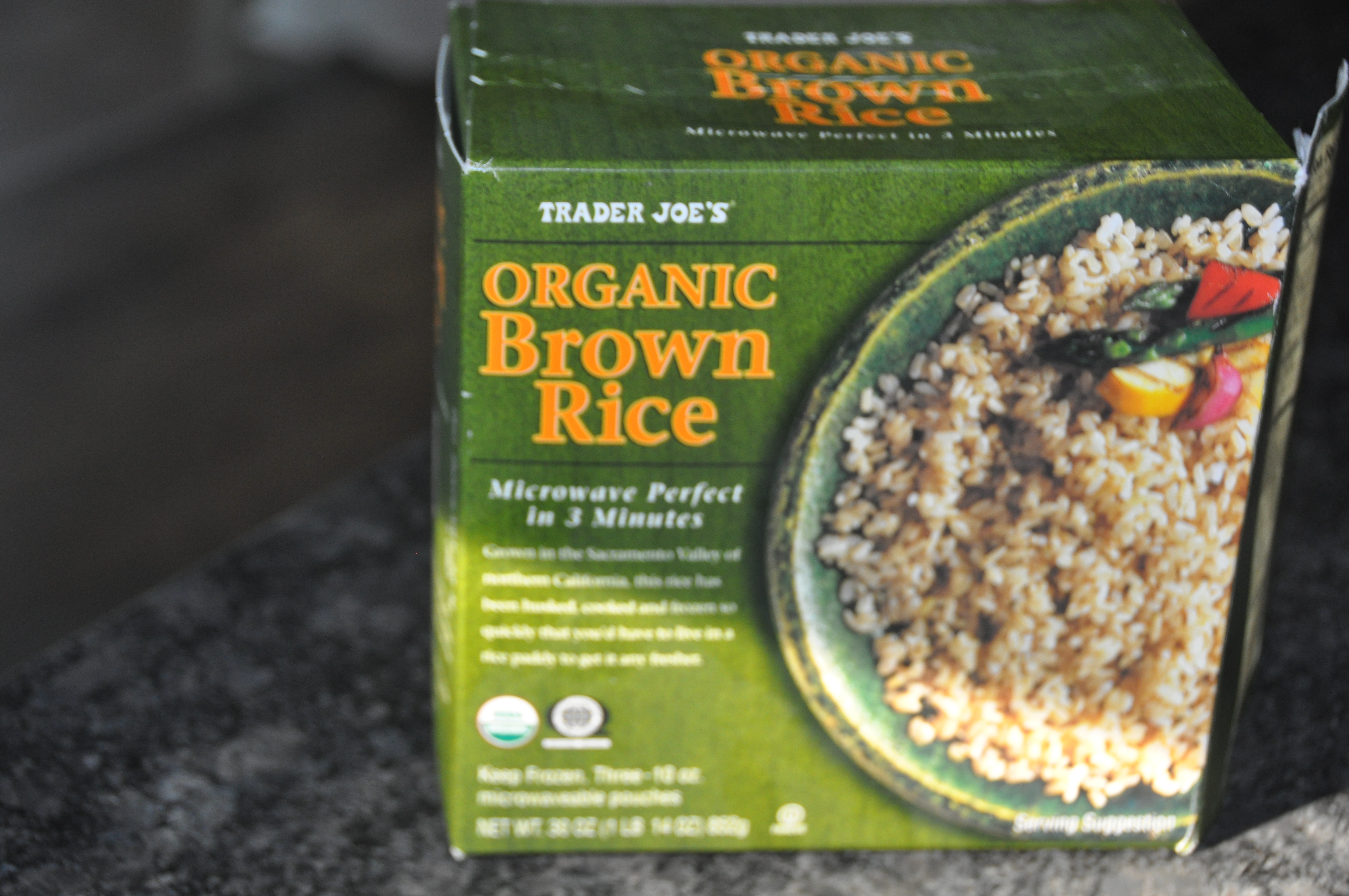 Oh, and my hair? The day before the event I was kicking myself for not getting a much needed haircut. On a whim I texted my hair dresser, Monica, at Concihairge to see if she could come to my house super early (like 8am) to cut my hair before the event? Those beach waves are all to her credit! I am not that talented when it comes to doing my own hair. Maybe she can give us all a tutorial someday?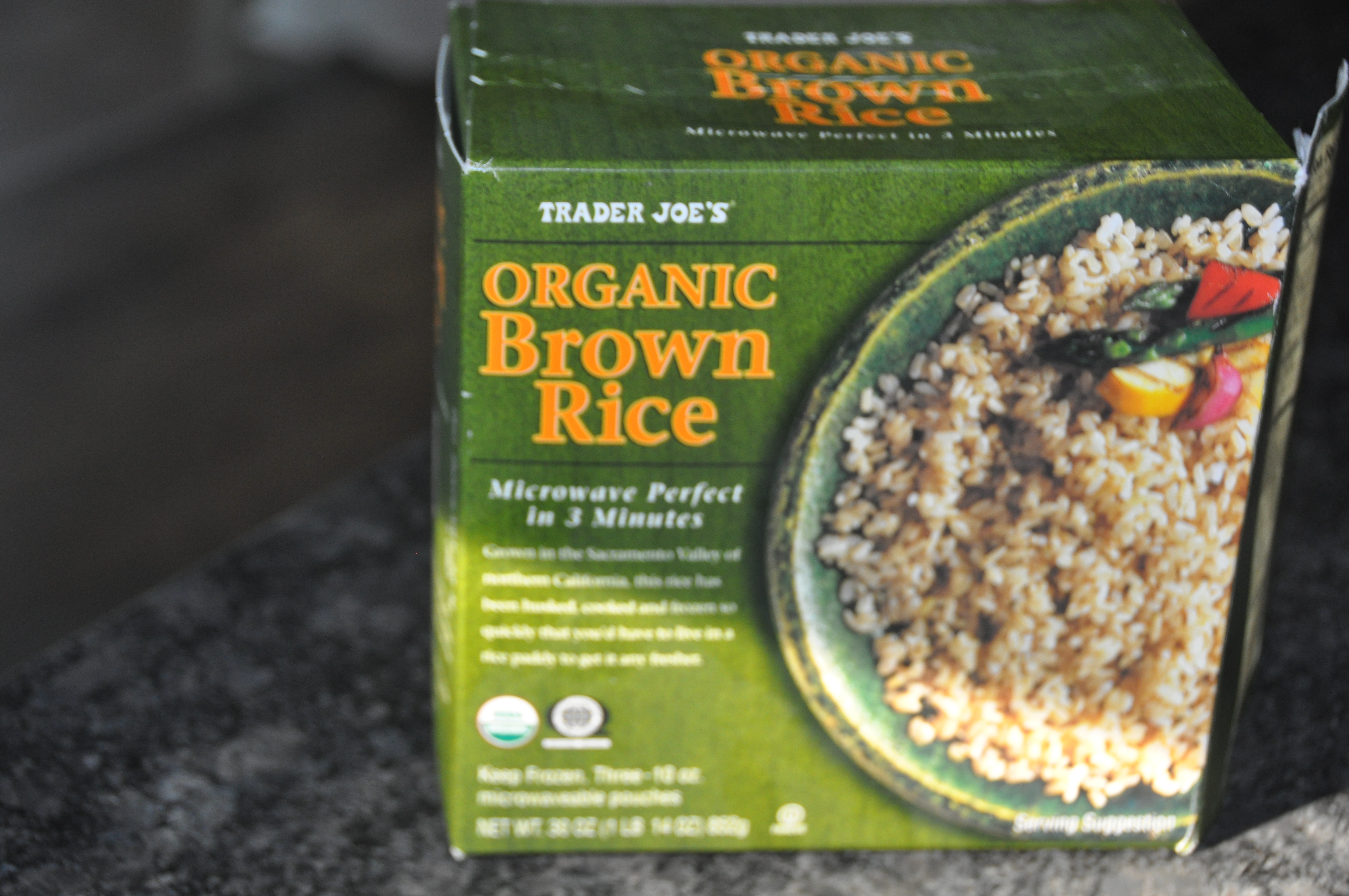 Wearing:
Dress | Necklace | Shoes | Bralette
A huge thanks to Carly (the blonde in the middle with the awesome shades) for bringing this group of women together! By the end of the event we were already planning our next get together!
Meet the group!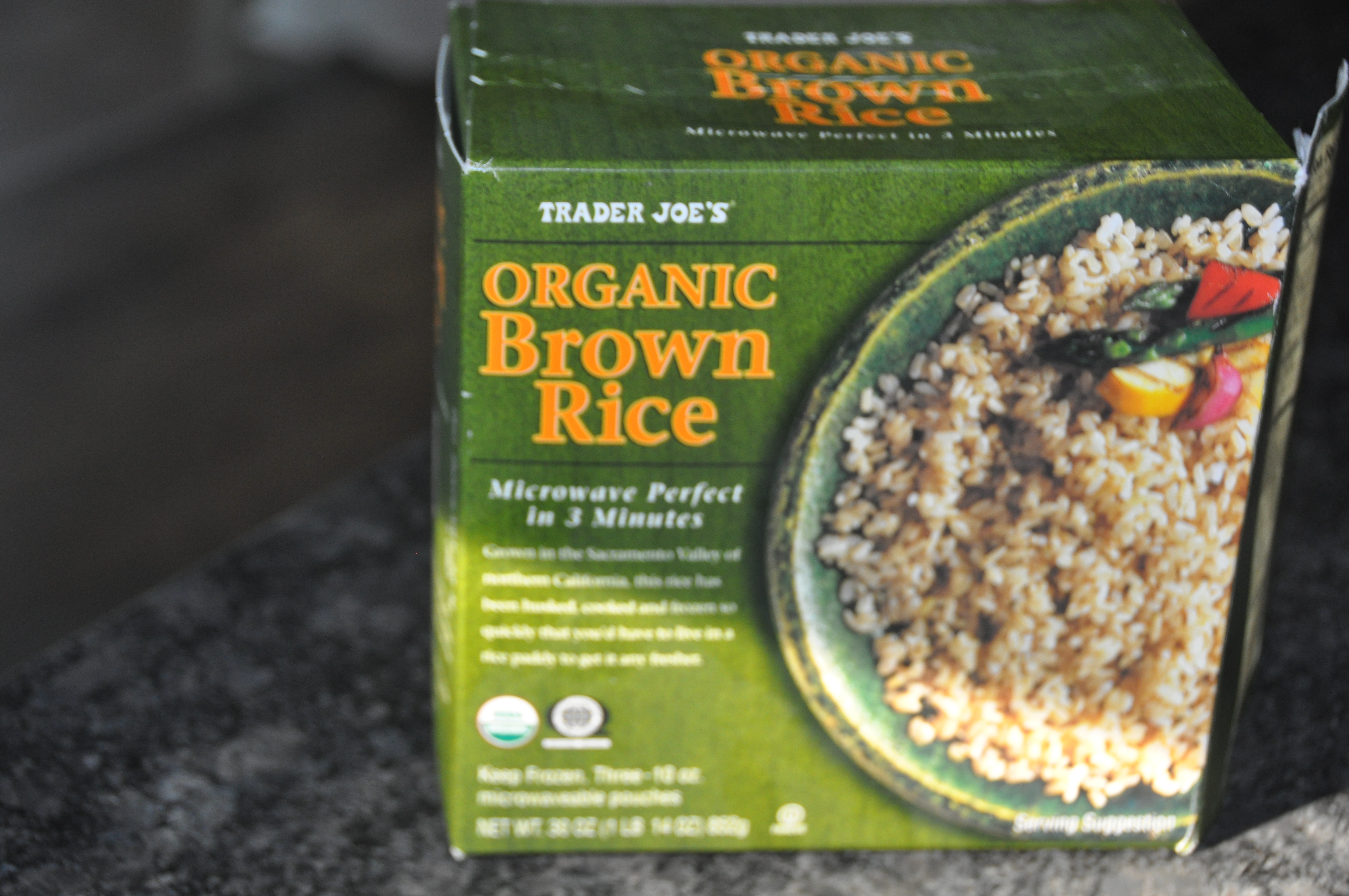 Left to right above:
Lindsey @thefashionablybroketeacher, Amanda @thepennyparlor, Alissa @lipglossandlables, Gina @pumpkinandrose, Carly @carlyandsloan, Lindsey @themotherchic, Kristin @basicallyblonde, Alison @chicbyalisonrose, and Rosa @rosasmucker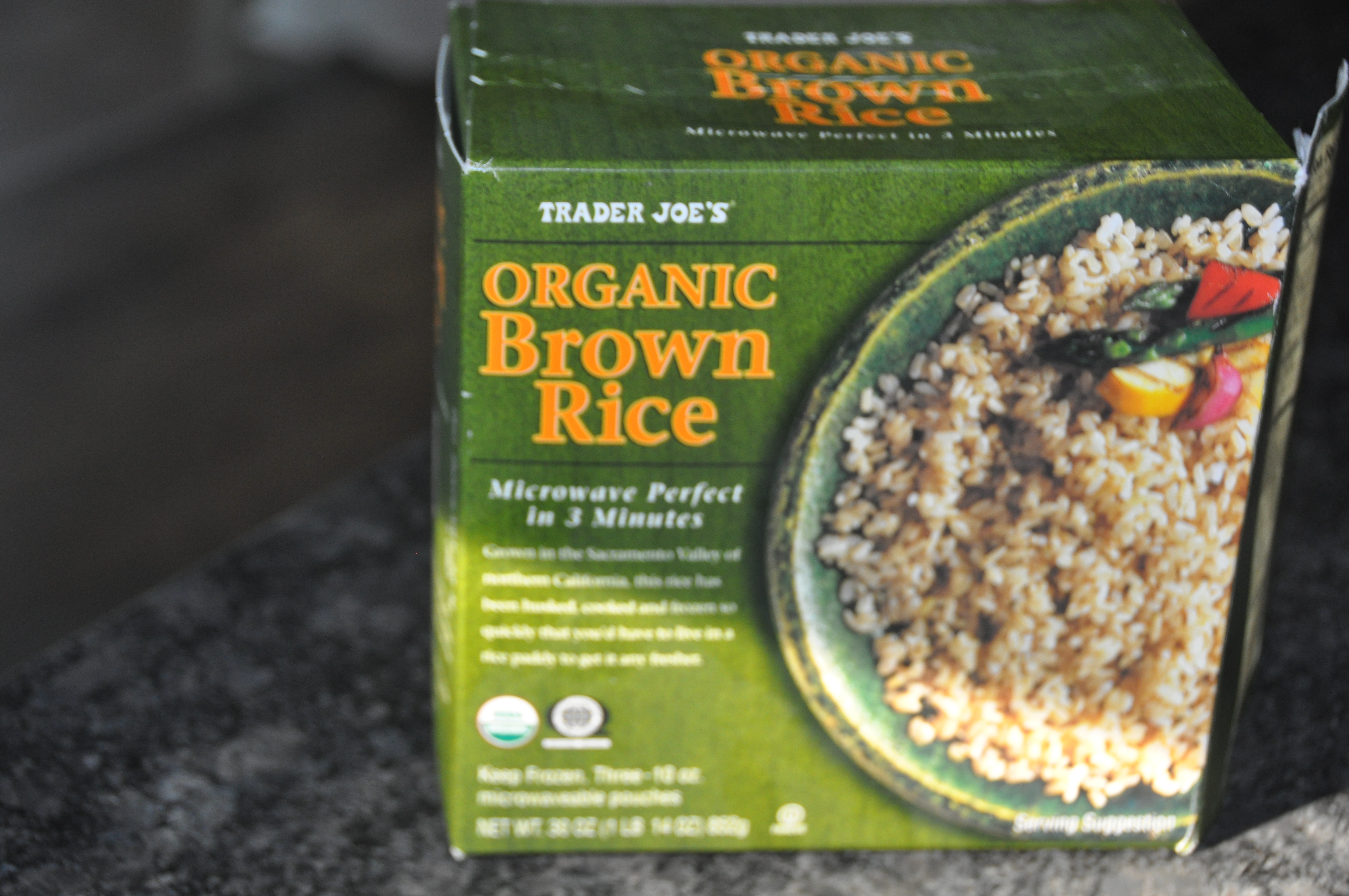 A huge shout out to my mom for watching Bear (this was the first time I've left him!)…. and as you can tell, I think I enjoyed some much needed adult interaction.
You can shop all of our outfits here: