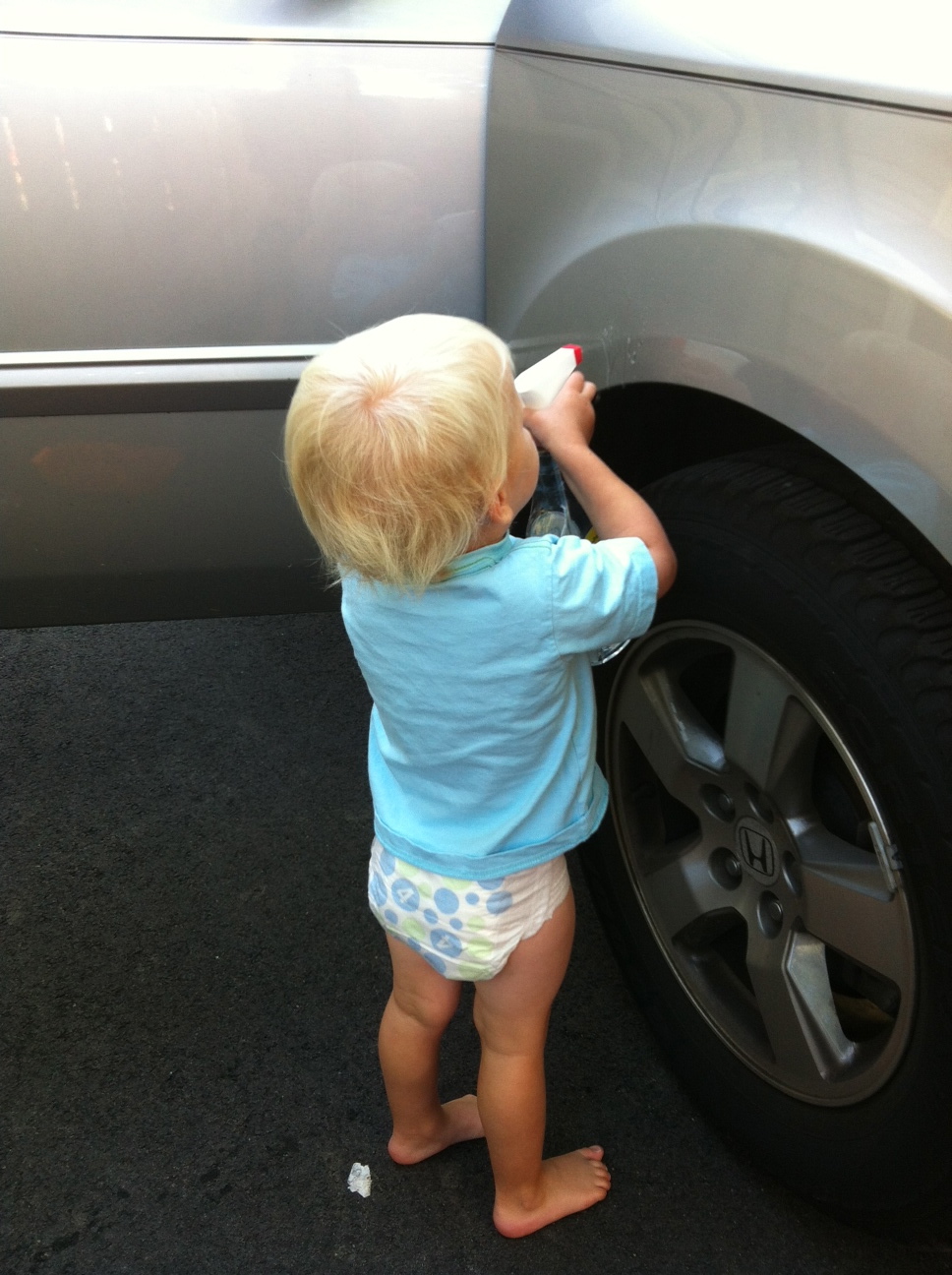 Steal // Remember this dress I wore last week to my blogger brunch? I found it's less expensive doppelganger.
How to Obtain Cool Mom Status // Two words: RAW HEM. Faves below all under $100.


Calling all TEACHERS // As a former teacher and huge fan of Concihairge, I wanted to pass along that throughout the month of August, local teachers will receive 20% of any Concihairge service, including haircuts, color, highlight, hair painting, balayage, blowouts, keratin treatments & more.  You can book your appointment via email ~ [email protected]….AND Concihairge also has a great giveaway going on for teachers as well.They are partnering with Ambitious Elegance by Madda & Co for a Facebook giveaway.  One lucky teacher will win a beautiful, Italian-made Simplicity handbag filled with favorite Fall hair care & styling products selected by the stylists from Concihairge. You can enter here. Spread the word to all of your favorite teachers!
Baby's Got Back // A new law states that all babies must ride rear-facing until they are two! This carseat has always been my favorite, but now that I have SO many carseats in my car, I'm considering switching to a slimmer make. Any opinions on either?
Bootie News // One of the top selling booties of the #NSALE is now back in stock in limited sizes! They are seriously so comfortable. I'm also loving these which are a bit less expensive, but similar make/style and with an awesome zipper detail.
Suds // Now that summer is winding down, here's how to really clean those suits once and for all.
Another Round Please // Like rosé ? Try Frosé. And speaking of this ever popular pink wine – here's why you need to be on the rosé gummy bear list pronto. #importantthingspeople
Gold Medal Humor // Did Bill Murray say it right or did he say it right?
Happy Sunday.
Xo,
Lindsey