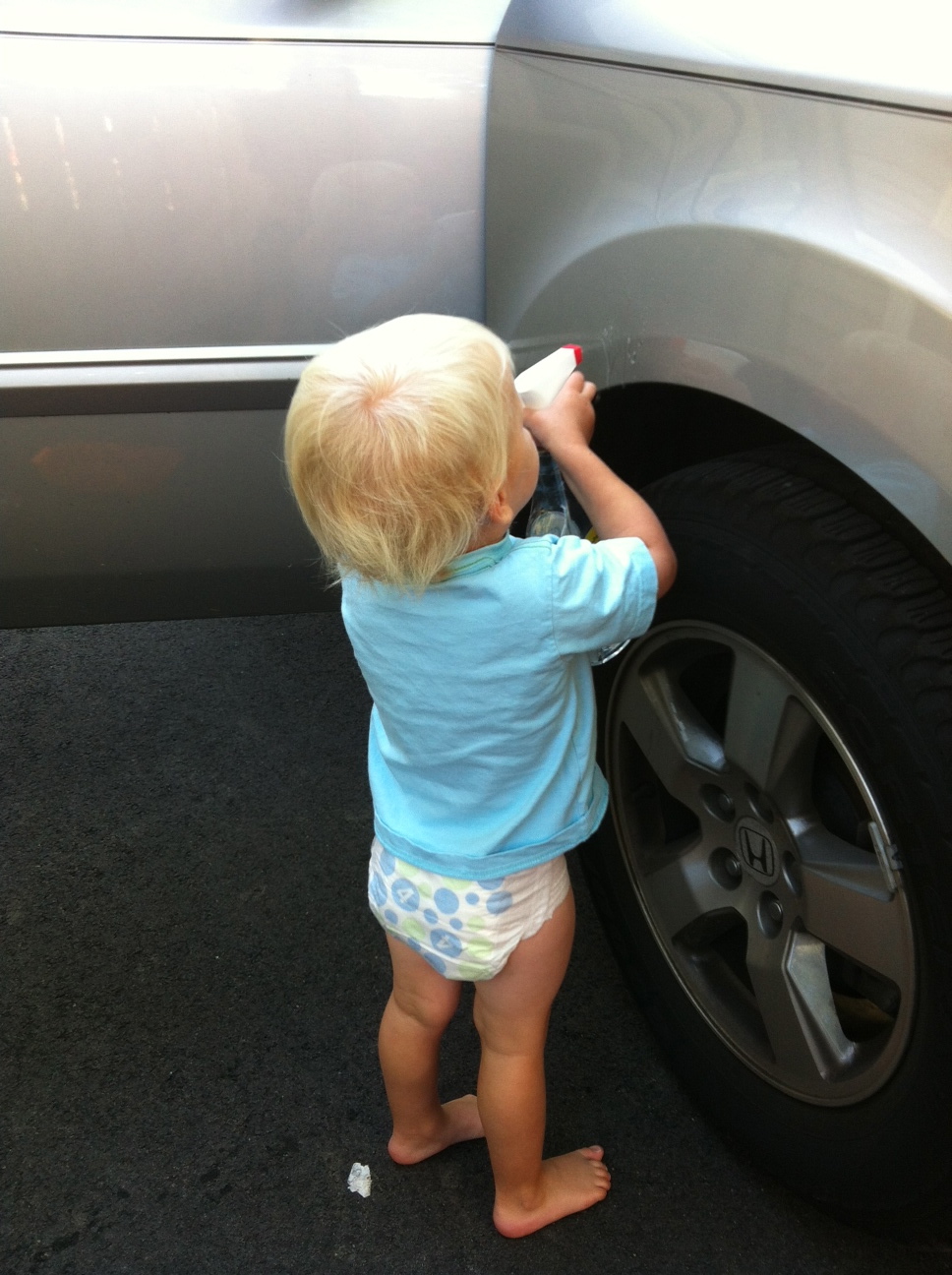 Filed Under: Things You are Better off not Knowing // This. Yuck.
What Are YOU Made of // Apparently I am an "outsourcing mom" because #ittakesavillage. Take this quiz to find out what kind of mom YOU are 😉
An Oldie But Goodie // Take 3 mins to read this to your kids before they start school this year.
Take it or leave it // What's your school of thought on praising kids?
Can't Stop Thinking About // This pullover (check out the back too)
Back to School for Moms // I'm a firm believer that moms need backpacks too. Trips to the zoo, playground, soccer games, travel… all require hands-free mama. This one is super chic.
3107 // ….is the number of clicks from my site last mont onto this bootie. Sadly it is sold out in most sizes, but here are a few other similar, swoon-worthy options to up your fall bootie game:


This Little Piggy // And what to wear with those booties, you ask? Conceal with a liner sock, or play around with a little peek-a-boo sock action (think cute ruffles, fun fabrics/prints). And you guys, socks M.A.T.T.E.R…. It's a "thing" now to ask your friends to take their shoes off at the door. Don't be left in an embarrassing sock situation….You heard it here first.


Ring Finger Trends
// Bummer. According to "the experts" my 3 stone setting is "OUT".
Here's
whats "IN" in the engagement ring world.
And that's all I've got! Who is back to school tomorrow? Sunday scaries in full effect? We still have one.more.week of summer fun. Enjoy, enjoy, enjoy!
xo,
Lindsey