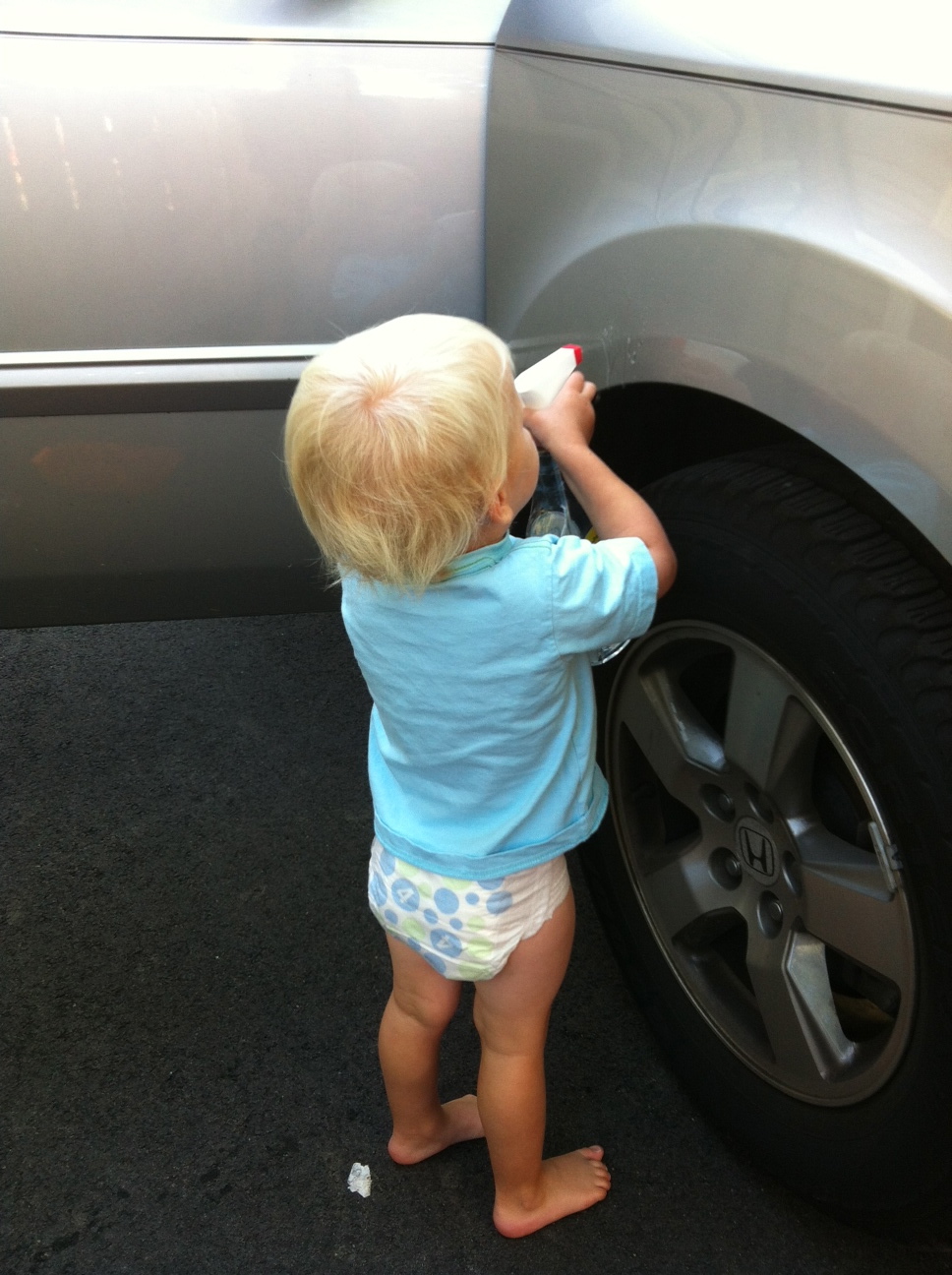 Gaga // I mean GiGi. Did you see the new Gigi Haddid collection for Tommy Hilfiger? It's sort of amazing. I especially like this and this.
Home Sweet Home // This is seriously the happiest home decor I've seen in a while.
Mannequin // Yes, I'm obsessed with the 80s movie and who knew I'd actually be one? Locals, come out to the Posh Collections Grande Opening this Thursday! I'll be among several live mannequins showcasing their amazing fall arrivals.
Break-fast // I usually eat the last two bites of my kids' frozen pancakes. We deserve better.
NYFW // I am super excited to see this project runway winner's collection. Be sure to follow me on Instagram for live updates of this and more fashion week shenanigans. If you see any street style snaps of a girl wearing …….a baby (!!), that would be me.
Feed me // Weeknight sports are a *BLEEEEP* on dinner plans. Make these ahead of time. Always a winner.
Drop It While It's Hot // …. or more like GET it while it's hot. I love a good sale. This one is ending soon, but I've got the recap here.
Eagles Schmeagles // Who cares about the game besides everyone I live with? Make this for "the big game" and suddenly you will be come the MOST popular.
Oh Ellen // Lot's of ? on these sneaks from an insta snap. And yes, we all need camo sneakers on our lives. They run true to size.
Fat Coffee // Just trust me. My sister has got me hooked. Brew it. Add 1 TBSP MCT oil (or coconut oil). Add 1 TBSP grassfed butter. Blend it. Drink it. Here is the recipe. You. Will. Never. Go. Back.
..and that's all I've got!
Happy Sunday, lovelies.
xo
Lindsey
P.S. Know someone who would love these posts? Share my random stumblings by tagging a friend or two here!