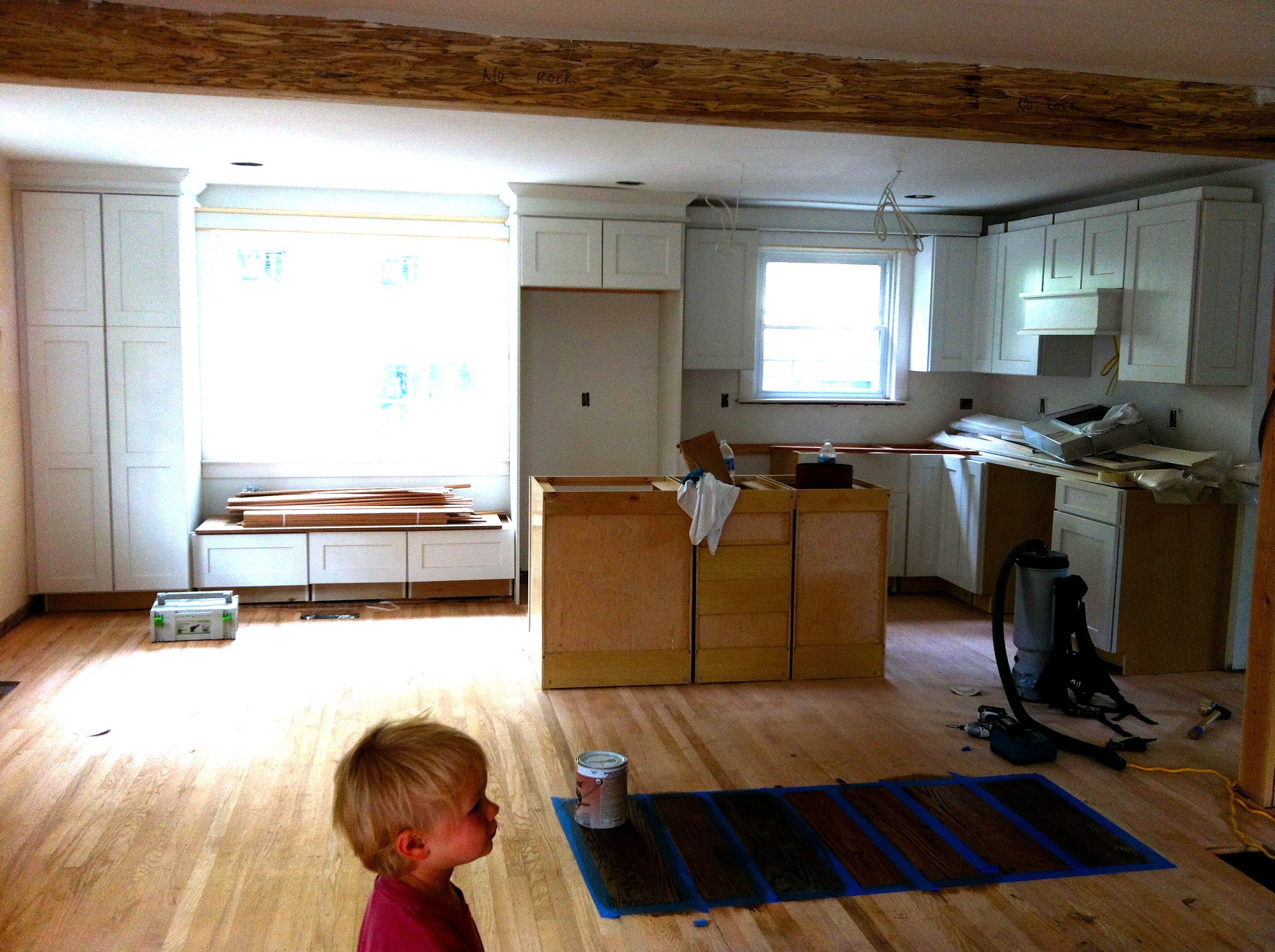 Oprah Wanna Be // Did you guys catch my 12 Days of Giveaways on Instagram? We will resume with Day 4 tomorrow. Here are a few hints…
Day 4 – closet staple
Day 5 – so yummy
Day 6 – OOOO-mazing
Day 7 – Perk me up
Day 8 – locks love
….. basically you are not going to want to miss a day so make sure you are following me on Instagram! Day 12 is going to be….. big. HUGE!
In My Next Life // Tree decorating hacks.
Two Words // Statement skirt. This metallic number is coming to the blog this week. Buy it now to be able to wear it to all of your holiday parties next weekend. I'll be styling it a few ways.
What a Deal // Did you see Anthro's big sale on sale? Full recap here.
Halftime Hangry // Make this.
Sweet Hots // Buy this for all of the foodies on your list. (Pour it over manchego cheese, stir fry, VANILLA ICE CREAM(!!), a baguette with fresh ricotta… to name a few)
HELLLLLO! // Did you guys see this sale? Can't stop thinking about these.
What She Said // This. Wear it with…… ohhh the pressure…. a poofy skirt and a stiff drink?
Deck the…. couch? // Pillow obsessed friends. How cute?
Boing!  // I bought this on a whim during the Black Friday madness. SO good! I might have to do a tutorial if there is interest??
Philly Pride // There's a giant Kris Jenkins mural in Philly. No really! This is part of the Mural Arts program I was talking about last week. Very happy for this kid.
And, that's all I've got.
Happy Sunday,
Lindsey