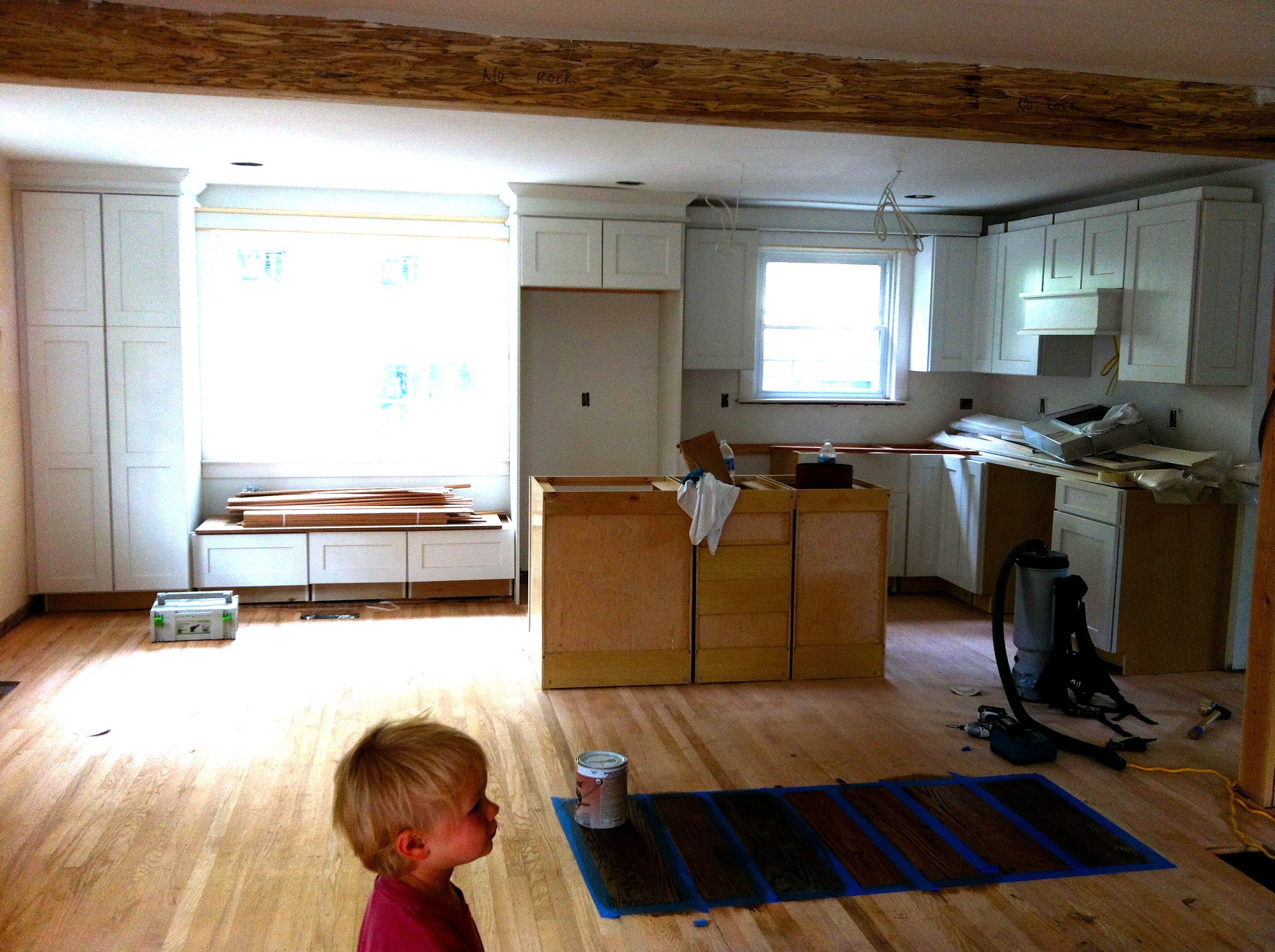 Oh Yeah // Did you see Anthro's 30% off clothing sale (and free ship over $150)? I scored this. More favorites below!

Comfort and JOY // This just might be the happiest hat I ever did see. Perfect for gifting (and 50% off). More cozy Free People favorites are also 50% off  – ends today!
You Welcome // This month's credit card bill explanation.
Shop Small // I met the lovely ladies behind this awesome shop this past week. Almost everything they carry is under $100 (including my fave jeans). If you need a gift for a teacher – this is a great option, and for your BFF, I can't stop thinking about this cozy number. Oh, and everything ships free. Always.
Families Who Play Together // …. stay together! I do believe that is true. I used to play this game with my grandmother as a kid so I picked it up on a whim to play with my own kids. The verdict? Best $8 I've spent in a long time. Put it in all the stockings.
12 Days of Giveaways // I am having SO much fun giving away my favorite things to you guys. We have three to go! Be sure you are following me on Instagram. All I'm gonna say is that we are going out with a BANG! You won't want to miss it.
Eat // Excuse the bad photography (the blog has come a long way!), but this recipe has always been a reader favorite.
Not-S0 Ugly Christmas Sweaters // Well these are tempting…
Beauty Buff // Gift these….
Bump it Up // Pregnant this holiday season? I feel you. That was me last year. While you grow the greatest gift, treat yourself to one of these.
DIY-ness // When I had time to be crafty. Made this garland a few years ago and sort of love it.
And that's all I've got!
Enjoy your Sunday,
Lindsey