Lately I've been doing some anti-nesting. Meaning, I've been trying to get out of the house and be more spontaneous while I can. While it's always nice to gift material things (there is something special about opening a tangible present) experience gifts can be even more memorable. I've created a list of some unique adventures and experiences gift ideas for you, your boo and some for kids too. Many of our picks are local to Philadelphia, but check out these sites to find fun experiences in your own city: Mommypoppins (great for family experiences), Funsherpa or Great American Days (geared more towards adults) or, of course sites like living social.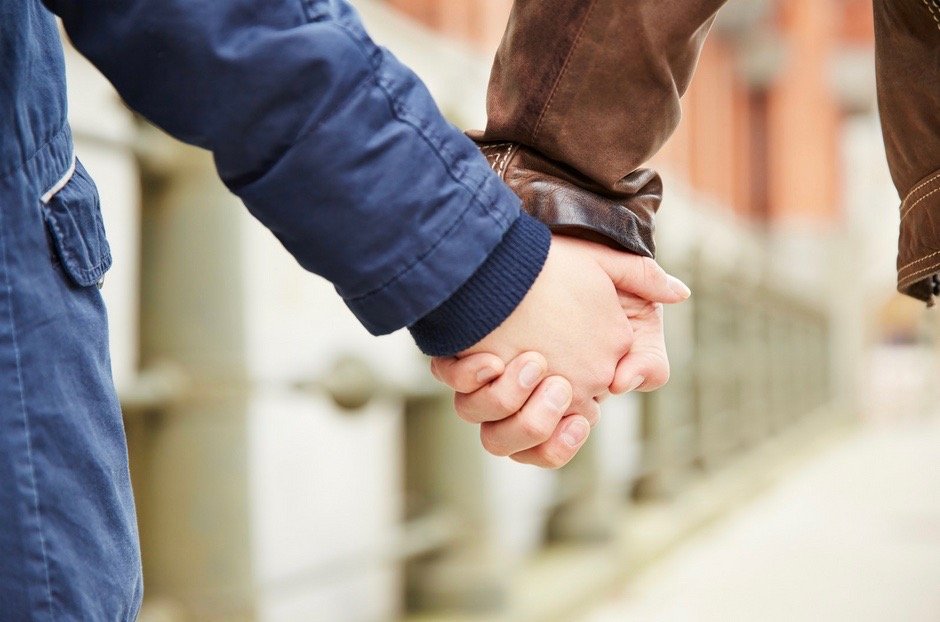 To Experience Together:
For the crafty/outdoorsy type, sign up for a class at Terrain.
Try a clay throwing class.
Learn how to sew your own bra.
Take a wood working class.
Have some laughs.
Push your limits at a rock gym.
Learn how to butcher with the best.
For the crafty type, TONS of cool classes through this site (photography, cooking, jewelry making, gardening and more).
The Experience of…. TASTE!
Send some adult grape juice in a beautiful box.
For the jerky lover.
For the aspiring chef:
Gift card to a restaurant:
Here are a few of my Philly faves:
Hardest to get a reservation: Laurel & Vernick
Best New Restaurant: Harp & Crown
Best Tried and True: Bud & Marilyn's
On my must try list: Double Knot
Plus the 50 best
For Kids
Hours of creative fun and play.
Paint your own canvas date.
Storytelling yoga class!
For kids (and adults) go check out Sing– in theaters December 21
Tickets to a magical, unforgettable show (Lindsey is taking her boys – yes, you heard that right – her BOYS, and I can't wait to hear about how much they love it!)
A sleepover in a hotel (bonus points if it has a swimming pool).
What experiences do you all like to gift! Share your ideas in the comments as we'd love to add to this list. You can check out all of our other gift guides here.