I hope everyone is having the best holiday week! Popping in quick before I take a few days off to recover from the holiday madness and spend time with my boys (because, obviously that is relaxing, right;)). Nordstrom's Half Yearly sale kicked off today so I thought I would help you put some of your gift cards to use with some of my favorites from 2016. I've also added boutiques for New Year's Eve inspiration (or fun ways to add shine to dreary winter days ahead) and also some super last minute gifts for him (because what guy doesn't want you to wait for the sale?) In true fashion, things sell out fast so you know the drill. Happy, happy, happy… everything!
Sweater | Leggings (not on sale, but only $29) | Booties
My favorites of 2016


New Years Eve


You've shopped for everyone else, now a little something to brighten yourself up…

Honey I ordered something but it didn't get here on time…..


And a few other sales worth a look:
Anthropologie 40% off all of sale (use code TAGTIME):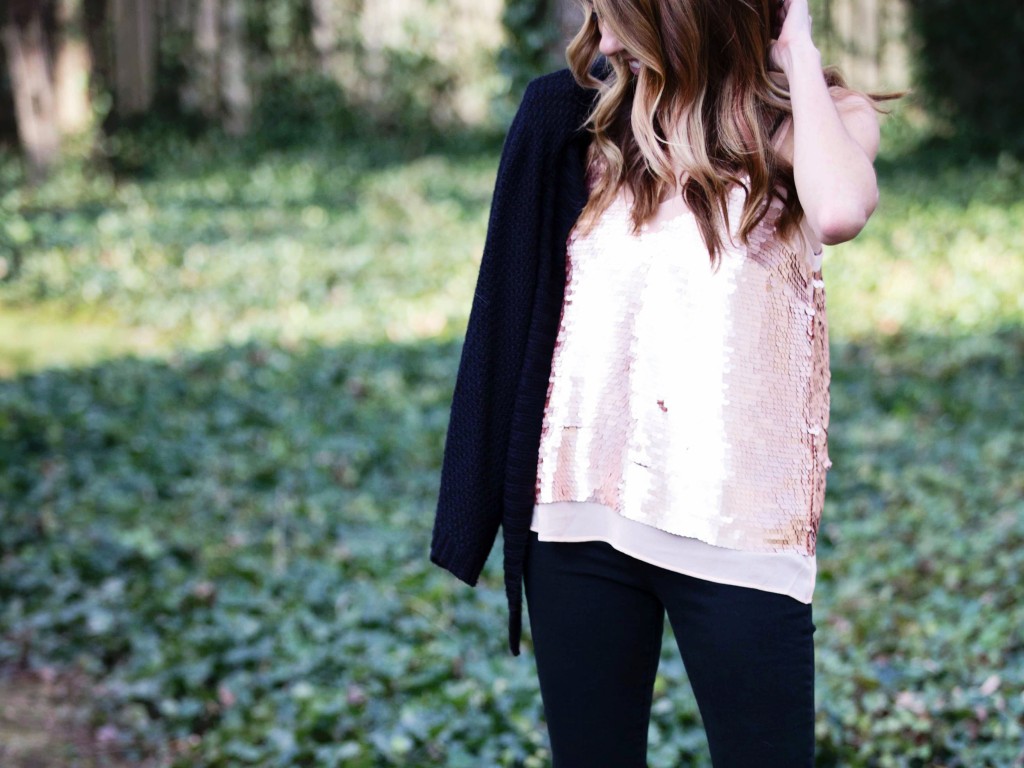 Cozy Essentials all on sale at Urban Outfitters (extra 30% off sale):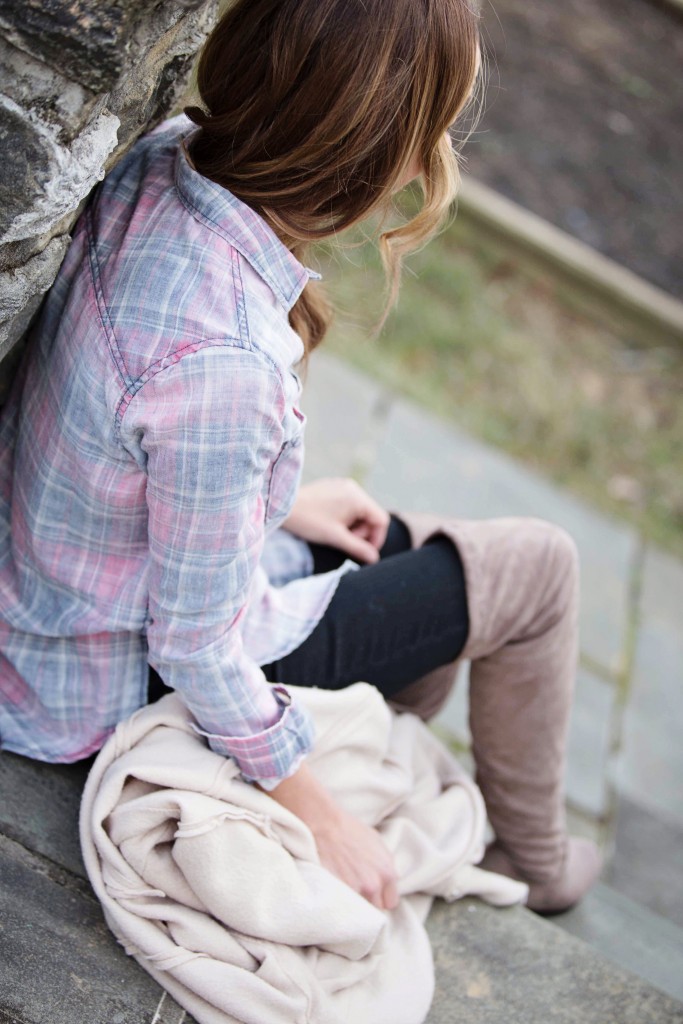 Gap 40% off purchase, 60% off sale

Banana Republic 40% off favorite styles and 50% off sale

Check back for more sales! I will be updating this post!
xox,
Lindsey