Twenty sixteen. What a year. After 3 and a half years of blogging, I finally made the decision to make this more job/less hobby. Translation: I hired a babysitter 3 mornings per week so I can "work"…..(thanks B! Don't know what I'd do without you!). This decision didn't come easy as does any decision for any mom. Prior to this decision, I found myself feeling stretched thin. I was trying to get blog stuff done when the kids needed me and kid stuff done when the blog needed me. Striking a healthy balance wasn't working and I feared that, to my kids, it would just look like I was looking at clothes all day on my computer (#jobperks). After a lot of grappling, I decided to go for it. The only way I could know if I could turn this hobby into a career was to pour more of myself, more of my undistracted self, into it. So now, yes, mommy works – 3 hours per day, 3 days per week and every waking second that my kids are asleep (or so it seems).  Sometimes those working hours are fuzzy and creep into kid time hours, but what job doesn't? Everything is always a work in progress.
By the Numbers
The decision to treat this endeavor as my job came at the end of the summer, and now as I reflect back on the past few months, the question becomes, "Well, was it worth it?" Besides the fact that I still have trouble saying "I'm working" – sort of like when you first get married and hearing the word "Mrs." or "my husband" takes you off guard – yes, I would say I'm enjoying the journey and the response has been generally positive. In 2016 we….
had over 350k readers
over 1.1 million views and are on pace to triple that in 2017
our following more than quadrupled on Facebook (earlier this year we had about 10k followers and now we are climbing close to 50k). Instagram (my favorite platform to post on) gained some new eyes – make sure to follow on both!
although we are based in Philadelphia, we have more readers in each of Chicago, New York and Washington, with Philly coming in 4th and Dallas and LA trailing just behind that.
And why does any of this matter? It doesn't really. It just keeps me going to know that I am brightening (hopefully) so many lives in some small way. The whole point of this blog is to be a mini escape from the daily grind.
Fan Favorites
The 'bashina' bootie (my favorite shoe of the year by a mile) was, by far and away, the most clicked on item. It was also the most purchased item with these moto leggings coming in second. This wrap cardigan and pretty bralette trailed not far behind. This sweater was also a top click and is one of my personal faves – and all of these top items are on sale now. So what does all of this information tell me? Cute and comfort are top priorities. I'll be sure to send more items that fit this criteria your way in 2017. Check out the top 10 most popular items of the year:


Best of the Blog…
Best of Instagram….
I love posting on Instagram (@themotherchic) and sharing more the of every day stuff (loving insta-stories!) as well as letting you all know when a new post is up. You can get shopping links sent to your email on any instagram post with the #liketkit tags by registering your email here. Here were some of my top posts of 2016. Be sure to follow Abby as well over at @the_sisterchic!
Huge Props
And like any business, it takes a village.  There is a lot that goes on behind the scenes and my blog would be nothing without my team. One of the highlights for me this year was bringing on my sister, Abby (@the_sisterchic). She is my sounding board and my fashion trend guru. Those of you who asked for more maternity posts and more post-partum fashion – you are in luck! T minus 2 months until baby arrives!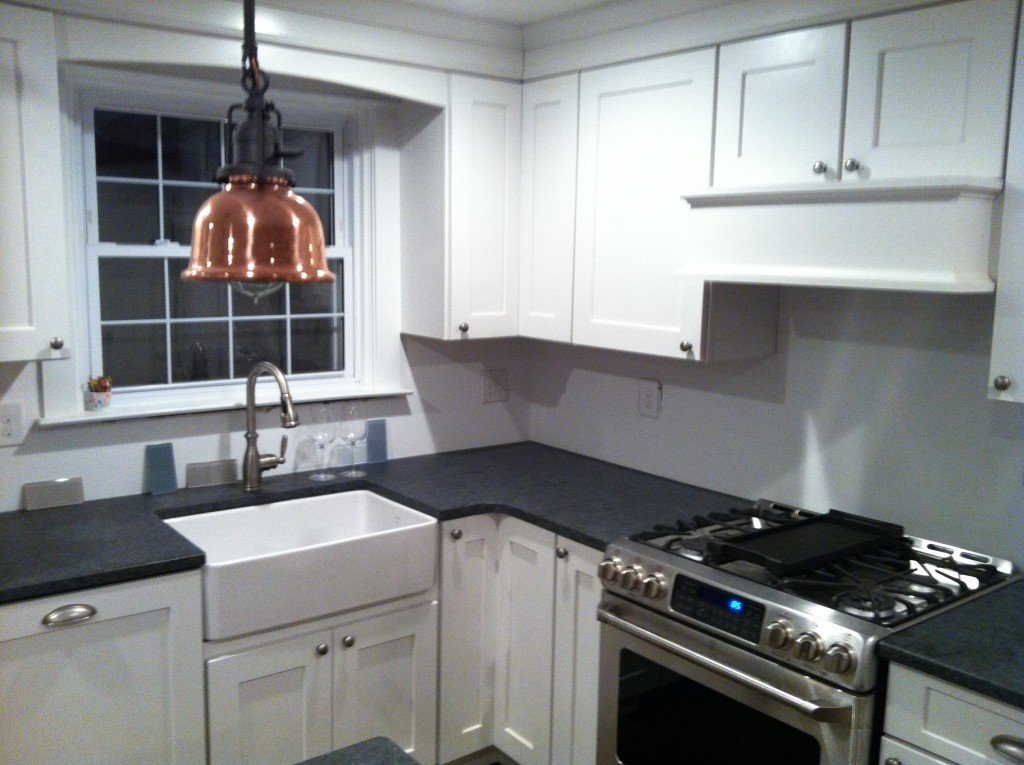 And what would this blog be without the photos? Four year olds are cute, but they don't make for the best photographers. Alison, working with you was one of the better decisions I made in my life.  Despite the anxiety our sessions can bring (we are usually shooting with an assortment of our collective 7 sons), an hour later she sends me these beautiful images and I always think to myself, "How the heck did she do that?" Her talent is unmatched.
And I can't forget to mention my husband (although he probably will be mad at me for saying this), but he is a numbers guy and I am……a words girl (??) Whatever the opposite of a numbers person is, that's me. The whole business side of this blog is kept in check by his meticulously maintained spreadsheets – the ones he explains to me monthly and I smile and nod.
Looking Ahead to 2017…
I took a quick poll on Facebook to see what type of content you all were looking forward to in the year to come. "More of the same" was a popular request, but many of you also asked for more hair/beauty, more home, more easy meals…
Others asked for more everyday mom outfits, more parenting. more behind the scenes (like that pic on the right that didn't make the cut;)) – keep the ideas coming!
Abby and I have some fun posts in the works, but the best thing about this blog, for me, is that I never know 100% what I am going to write about next. I get my inspiration from the most random things, but mostly from all of you – the questions that you ask, the comments that you leave etc… If you have never left a comment before, please do – your feedback helps guide my posts so the content you are seeing is more relevant and more enjoyable. The bottom line: No matter what I post, I want this blog to be your escape. A place you can stop by every day for a few minutes that is just for you.
I've said it before and I'll say it again: Thank you. Thank you. Thank you. This blog would be nothing without the people who read it. I am so very grateful for each and every one of you.
Wishing you all the best year yet.
xo,
Lindsey