My husband has vowed to only drink water for the month of January. While I am supporting (yet not committing) to this sort of resolution (I take sips of wine ONLY when he is not looking), I thought it might be fun to have some sort of goal to work towards. Style and beauty resolutions? That is something I can stomach, and now is the perfect time to do an edit of sorts. Here are a few ways to get your wardrobe in order for a fresh start to 2017.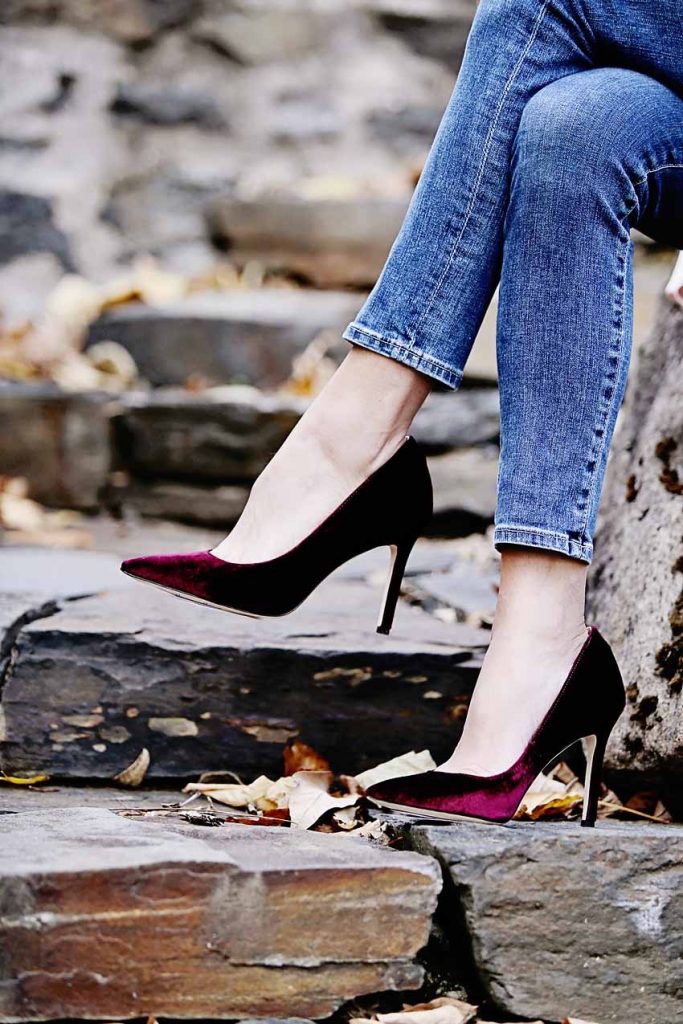 Style Resolution Checklist:
Out with the old. Cliche, I know. But if you haven't worn it in six months – donate it, sell it, do whatcha gotta do. And I have soooo much trouble with this. "But, but, but what if tie dye comes back in style? But what if I get pregnant again and need a spit up stained t-shirt? But what if someone invites me to hike the Appalachian trail and I need these paint splattered lined pair jeans and 15 year old pair of wool socks?" If any of those scenarios should occur, I have no doubt that you will figure out something else to wear. Be gone with it!
Do a 90/10 once over. The majority of your closest should be staple, classic pieces, and the other 10% should be statement/trend/special occasion. This is not a hard and fast rule, but if you have too much of the latter, you probably feel like you never have anything to wear on a daily basis. Just keep this in mind when you are purchasing new things.
Make a style wish list. What big ticket items do you hope to add to your wardrobe this year? What basics do you need to replace?
Here were some of my favorite clothing/shoe purchases of 2016 and a few things on my wish list for the new year:

Beauty Resolution Checklist:
Do a BIG sweep: I sparked so much joy in my beauty drawer that I now have empty compartments if you can believe that! It's so refreshing getting rid of products that are old and/or products that don't get much use. I subscribe to Birchbox and while I love it, I had a lot of samples that needed to be let go, broken palettes, and dried out stuff(s). Get a big trash bag and just dump.
Take a big cleansing breath. I won't gross you out with the stats about germs/bacteria that harbor in makeup brushes and bags, but if you can't remember the last time you cleaned your brushes, wiped your drawer or bag or where ever you keep makeup, now is the time.
Take inventory. Based on what you tossed, what needs to be replaced?
Here were some of my best beauty purchases of 2016:

I'd love to know what some of your favorite buys of 2016 – leave a comment! What is on your radar for 2017?