I am going to give you three pieces of motivation to actually go for that morning run: Christmas cookies, Christmas cookies, Christmas cookies. And besides the cookies, I don't think many people can disagree that the gift of a little alone time in the form of a 30 minute run is pretty….. priceless. Finding that time and bearing the unpredictable weather (ok, really just the cold) makes it challenging this time of year, but I've said it before and I'll say it again…. I've never once gone on a run and regretted it afterwards. For me, its mind clearing, mood boosting, and sets the tone for a more productive day. It also justifies an extra sip of wine/bite of cookie, but I digress. The hardest part about making those runs happen this time of year is simple: warm cozy bed, freezing cold outdoors. I repeat, warm cozy bed, freezing cold outdoors. The struggle is real which is why I fully support investing in cute cold weather workout gear that motivates you to want to work out AND keeps you warm. Nike has the best "no excuses" gear for all of your cold weather workouts. I especially love their Pro HyperWarm line – it has the coziest inner layer (without adding bulk!) to cut the wind, but it's breathable and moisture wicking for when your body temp starts to heat up. It also happens to make the perfect gift for that person who SO wants to go on that morning run or play in that paddle match or even just take their kids to the playground but it's just. too. cold.
And if you are so lucky to work up enough of a sweat that you need to layer down…. how cute is the sports bra? Maybe it was the sparkles? Maybe it was the soft cups? Maybe it was both.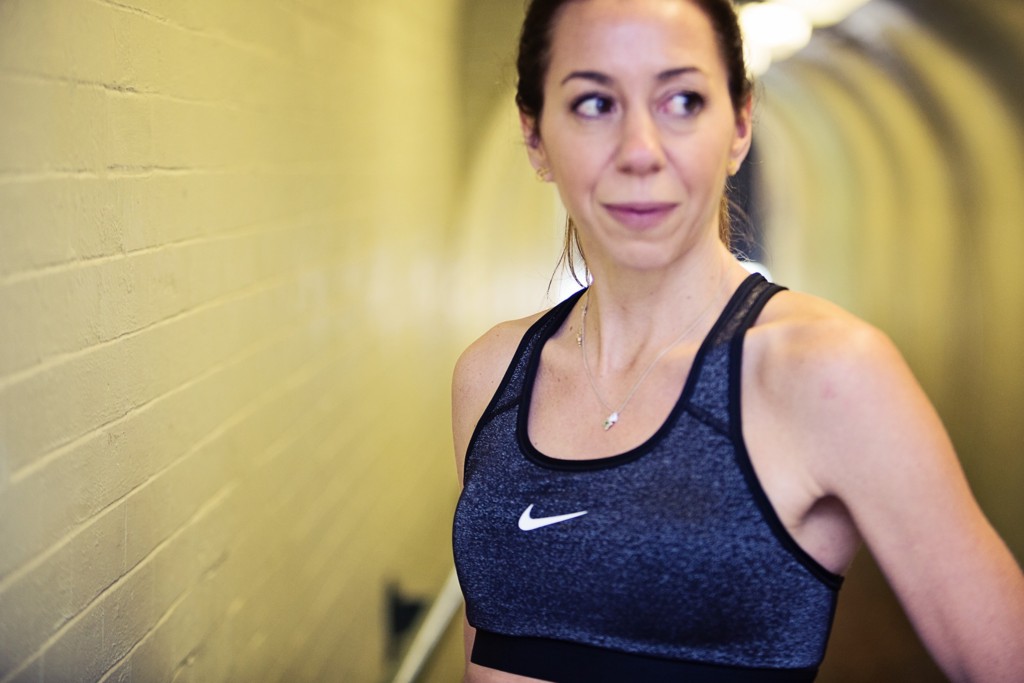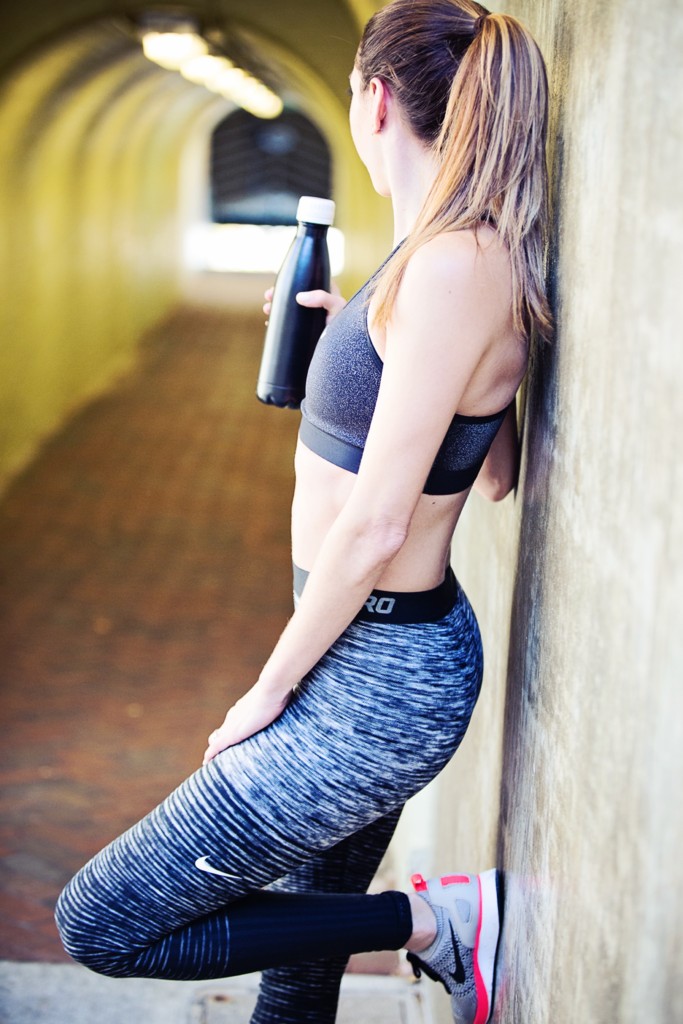 And because we know there is never enough time, throw on a beanie and a hoodie until you have time for another small gift….. the gift of a long hot shower. Or 45 uninterrupted seconds. Either or.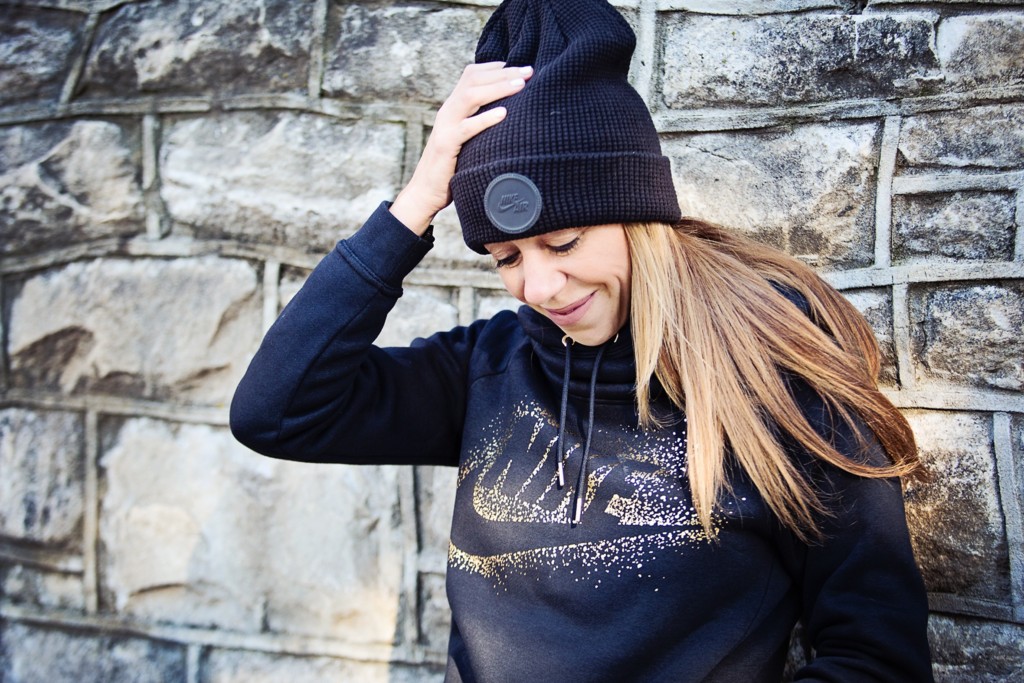 Wearing:
Leggings | Top | Sneakers | Hoodie | Hat
*All pieces are true to size. Wearing and XS in everything and normal shoe size
Gifts that will have them flipping in no time…..
a few favorites….
Thank you to Nike and ShopStyle for sponsoring this post