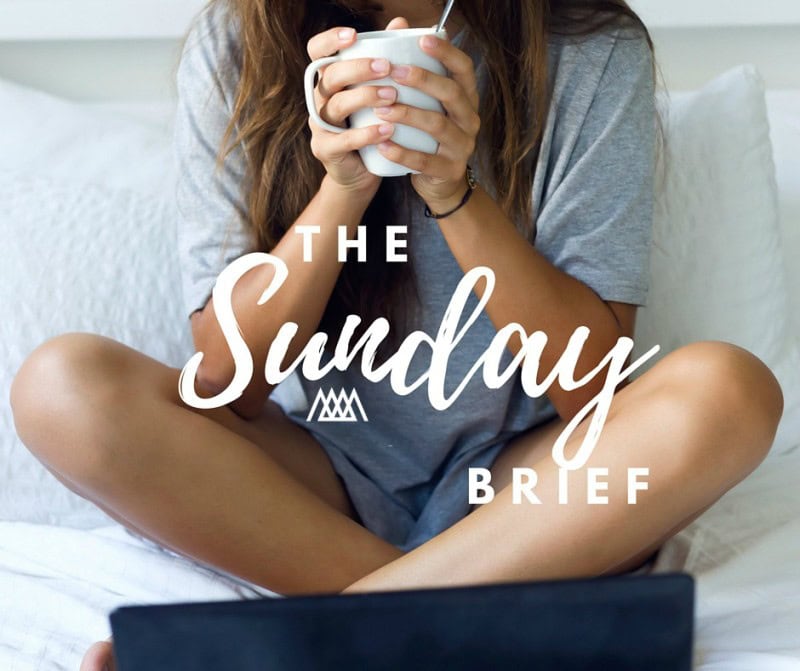 Paula's Choice// I love testing out new products and have seen rave reviews for this line. Has anyone tried it? Thinking of testing out this and this!
Universal Threads// Target does it again. How cute is the new denim based line? Does it require a full post? In my cart… this dress, these shoes and this top!
Resort Wear// Still dreaming of warmer weather here on the East Coast.. currently loving these pants, this adorable dress, and this swimsuit.
Cool Crocs// Fashion is funny, somehow the ugliest voted shoe is now sold out?
Homemade// Now this is a bread I could get used to eating… I mean making.
Head Shots// My photographer, Alison, you know, the one who follows me around all day (wink wink)… is doing $25 heads shots!! Full details below:
That's all I've got! Go EAGLES!!
Lindsey