If you can believe it or not, one of the top selling Motherchic items last year was a pair of pajamas! This makes me happy on so many levels. One, because it reads that you all are as tired as I am and two, because at this point in my life, my Saturday nights are 97% pajamas and couch and wine and Netflix. If you all had better plans I might be a little jealous. Some of the feedback I've gotten from pajamas I've posted in the past is that softness is key but if they are too hot, then forget about it. Which also makes me happy because the post-baby hot flash stuff is real. And pretty sure it never goes away? Just me? Soma reached out and asked if I would take a look at their pajama collection and once I saw they had an entire line called "Cool Nights" I knew you all needed to be in the know! Their signature fabric always feels cool against your skin and remains breathable even under the covers. With summer on the brain, I was drawn to this adorable watermelon pajama set, but make sure you take a look at the entire Soma Cool Nights collection.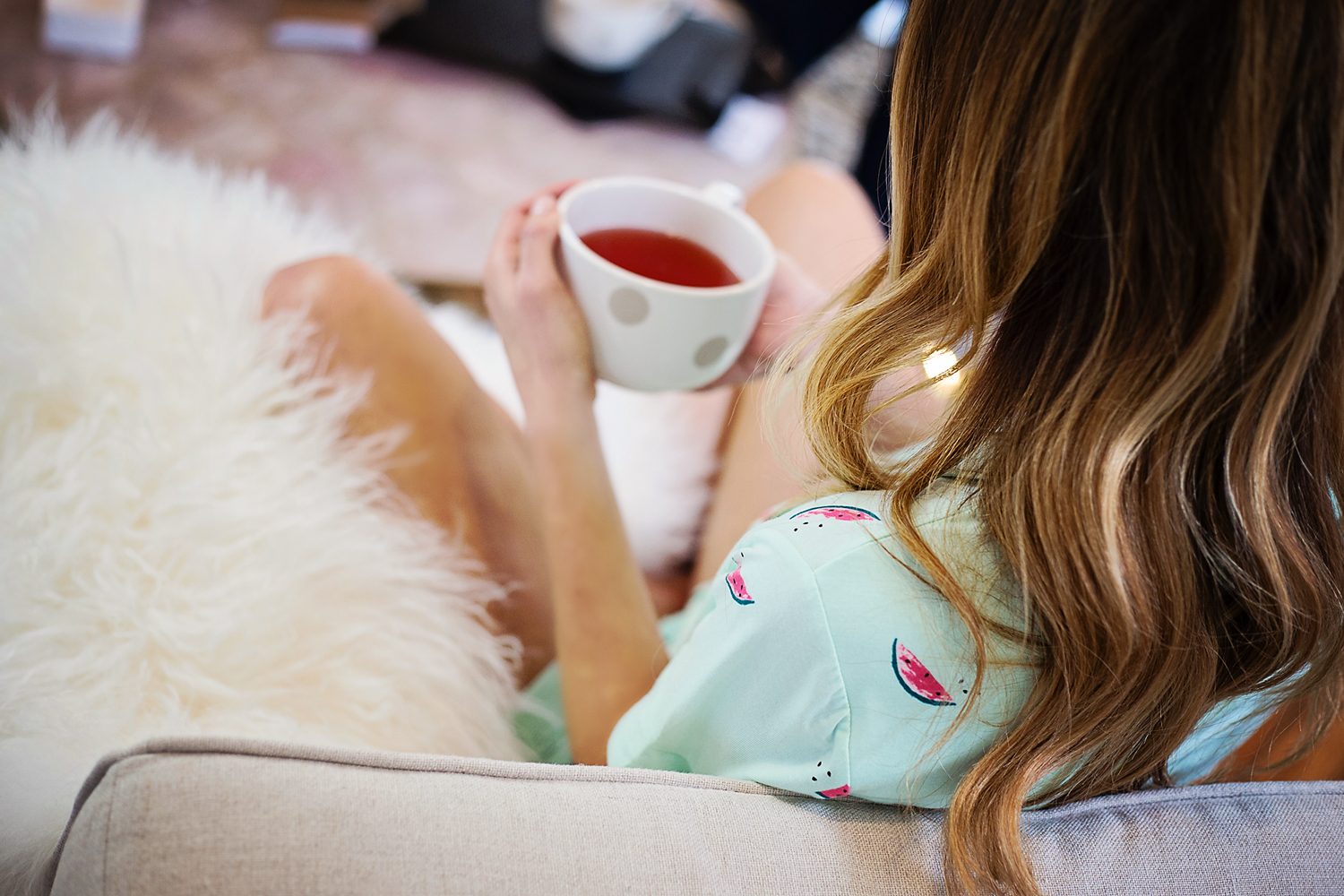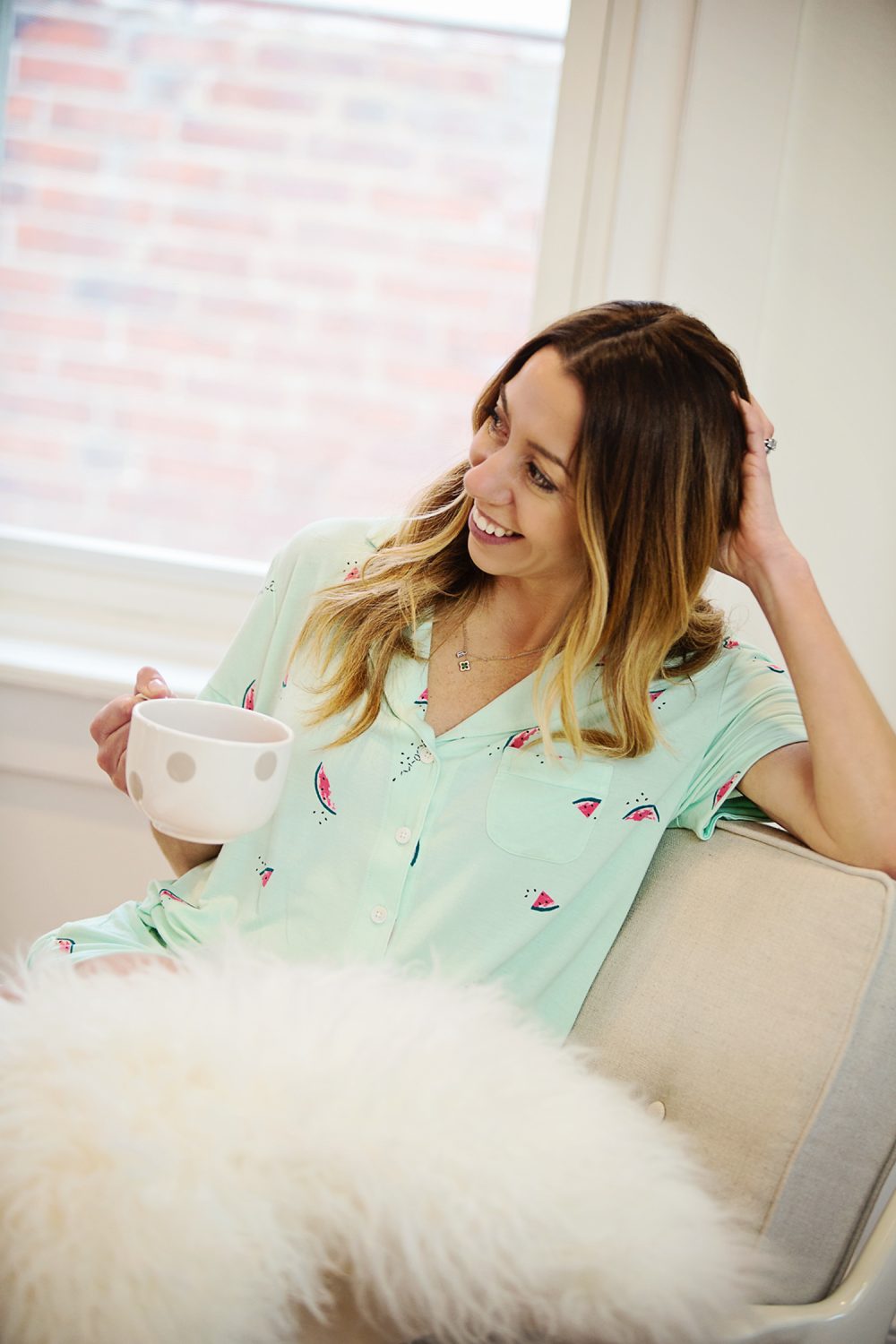 Wearing:
Cool Nights Short Sleeve Watermelon Top | Cool Nights Watermelon Shorts (also available in pant version)
Shop more Soma Cool Nights Pajamas
And I would be remiss if  I didn't mention Soma's Vanishing Back Bras. You know, in the event you actually have to leave your house. With warm temps on the horizon (I hope) these are the perfect bras to wear under tees and tanks for that completely seamless look. Oh, and your white pants will thank you for these!
Thank you to Soma and ShopStyle for partnering on this post.