Every Saturday and Sunday morning my husband and I have the same goal: Get the kids out of the house! With four boys under the ages of 8 having them all together under the same roof is complete and utter chaos. Taking them places for organized activities such as museums, pottery painting, eating at a table where people serve you food….. yes all of these things are also complete and utter chaos. Our best bet is always just putting on our play clothes and getting outside. Fresh air, no boundaries, no rules about being quiet, nothing that can break (well, minus bones but I digress). We are all our happiest selves when we are outside, burning energy and the fact that my house is not being destroyed is just added bonus.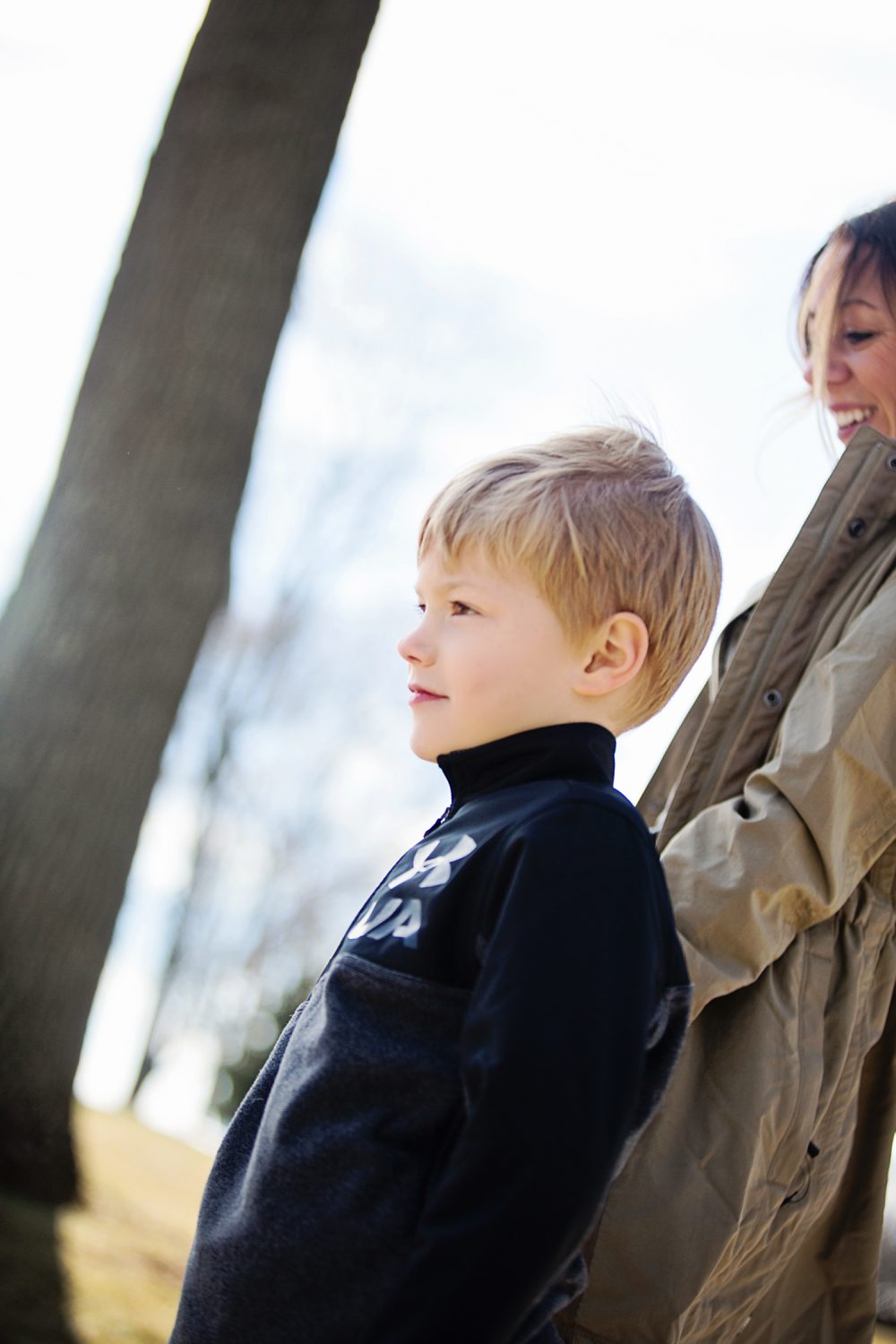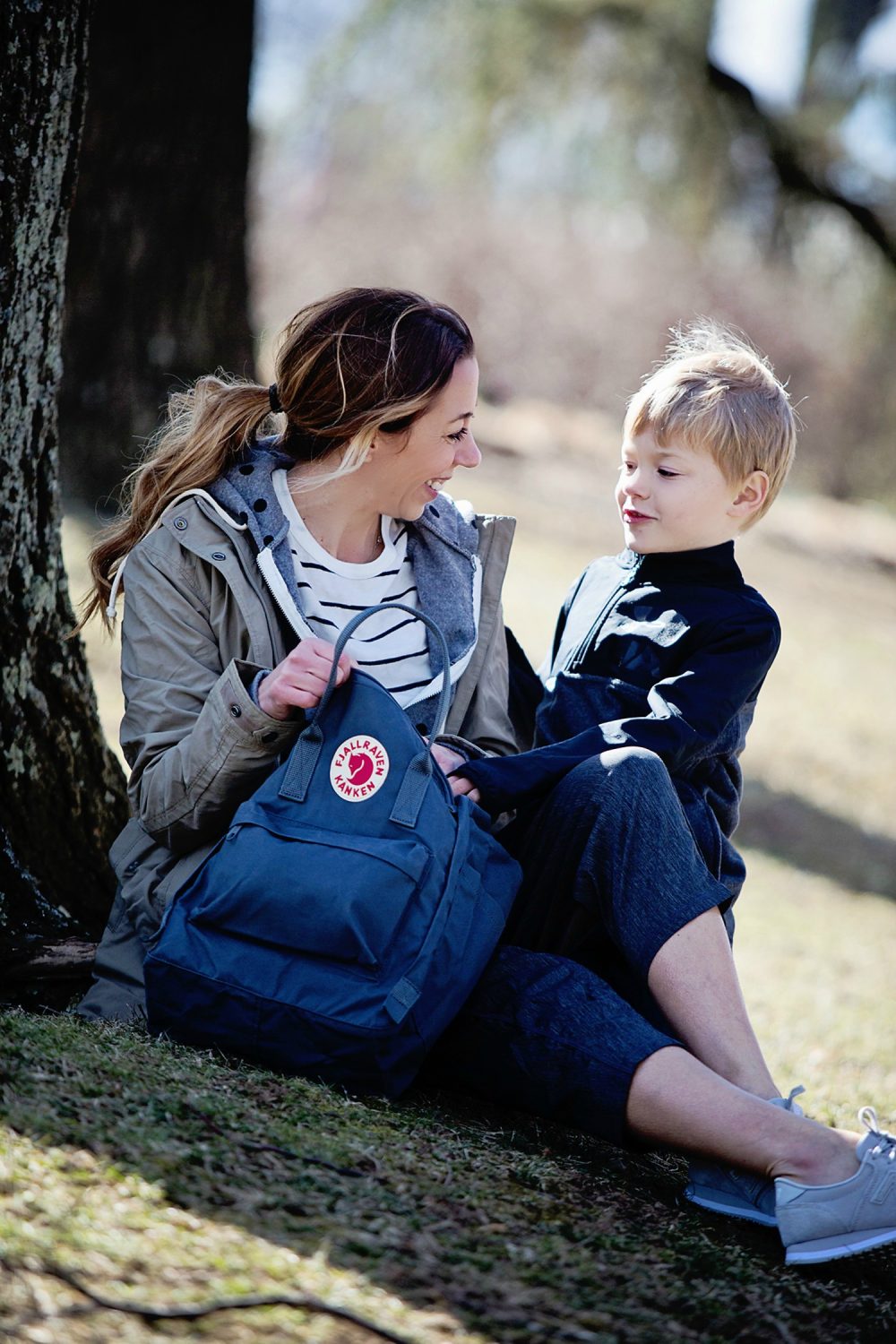 Whether you are an outdoor loving person or just a mom who is trying to keep up with her kids (or both), a huge portion of your wardrobe is probably dedicated to athleisure – which is really just a fancy word for adult play clothes! Most of my trips to REI have been for things bike racks, tents, everything YETI (!!) and other gear we need to keep our kids active and entertained. They also have all of the clothing and shoe brand that satisfy my "athleisure style". I have come to learn that the REI Membership program ($20 lifetime investment!) is so worth it. Membership benefits include a 10% cash back dividend, access to REI "Garage Sales", and discounts on trips and outdoor classes. Right now REI is having a sale and members get 20% off one full priced item and 20% off one garage item. Click here to gain access!
Wearing:
Tee | Polka Dot Hoodie | Joggers (full length version here) | Sneakers | Jacket (if sold, similar style here) | Back Pack
Thank you to REI and ShopStyle for partnering on this post.