Dad Chic// Is Dad style the new Mom style? According to this article Dad trends are the newest trends. From Hawaiian shirts to uber comfy sneakers which trend do you dare to try?
Louie Louie// Thanks to Will and Kate we will now have this song in our head for the weekend. But in all seriousness, Congratulations to the royal couple… and can Kate please let us know how she looks that good after giving birth??
Histamines and Sulfates// Just a few things that keep us from enjoying a glass of Mommy's juice. Behold The Wand! With a simple swish in your glass this product claims to remove the preservatives that cause nasty side effects.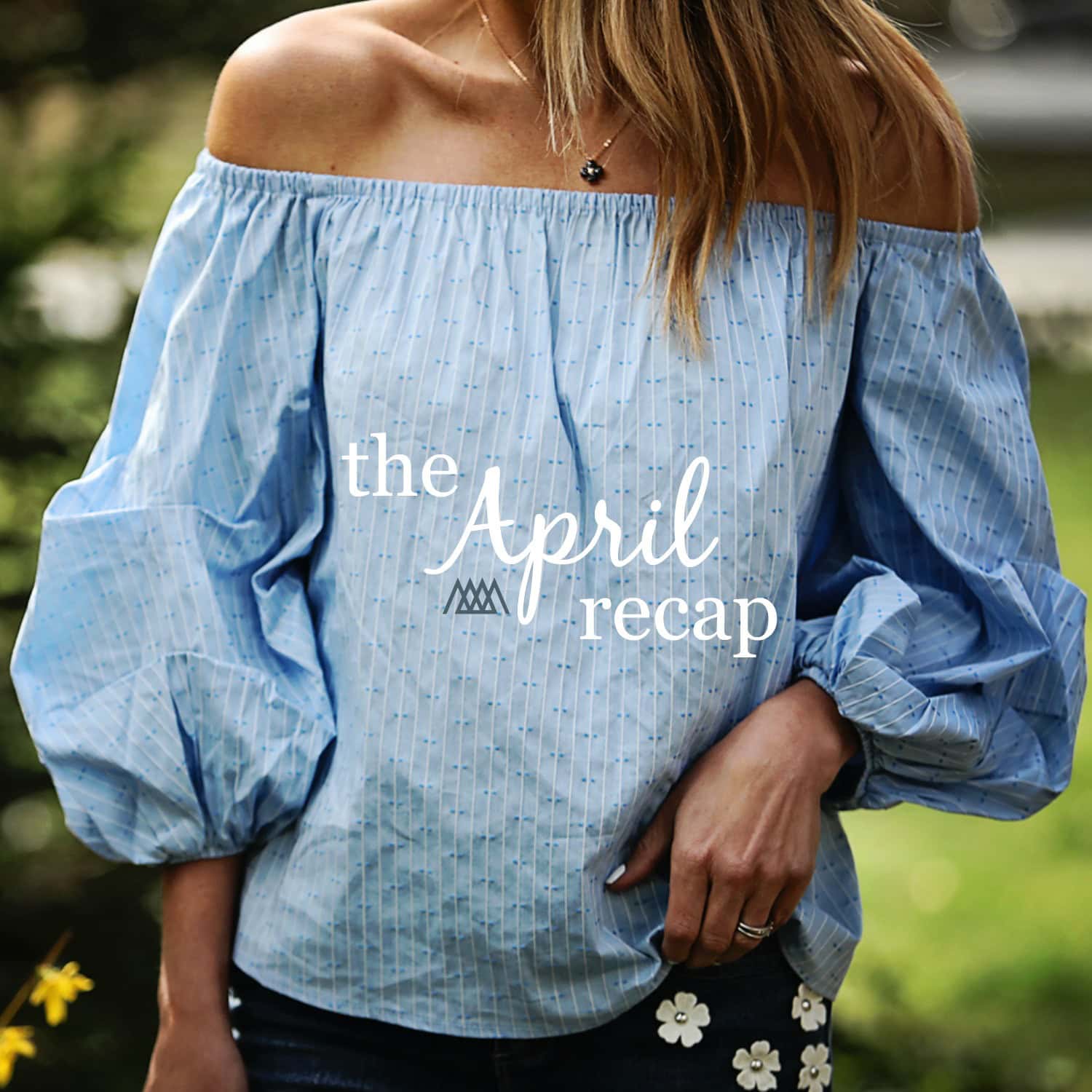 Favorite items of the Month// This $25 dollar dress was a clear winner! Many said to size down or accessorize with a belt! A not so far behind second was one of my favorite tanks .. which I now own in multiple colors 🙂 Taking the bronze is this go-to dress that is now stocked in 8 colors! Check out a few other of your favorite items…
Currently Lusting// Each month we will update the shop tab with our current and seasonal favorites. Before they are gone check out our April favorites… more to come in May.
ICYMI// Here are the posts we covered this month! What was your favorite??



Vacation Style Diaries  // The Sunglass Edit // Easy Power Lunch Salad



White Denim // Getting Outside with Rei // Why I Love Overnight Masks



Spring Tops and Embellished Denim  \\ Lord & Taylor Friends and Family Sale \\ Fresh Spring Neutrals



A Short Story // An Ode to Motherchic Readers // The Macy's Friends and Family Sale
That's all I've got!
Lindsey