If you've ever been in a outfit rut, there is nothing a maxi dress or skirt can't fix. They add just a touch of drama, are instantly elongating, and most importantly…. COMFORTABLE! This is the part where I should fully admit that every time I wear a long skirt or dress my kids immediately try to hide underneath. Basically I am Mother Goose reincarnated, lol. It must be some innate behavior because I'm telling you – every. single. time. Ok I actually think it's really cute/funny as long I am able to shoo them out without tripping and breaking my neck but I digress…. just me?
Anyway – MAXIS!! They are the ultimate throw on and go 30 second outfit. Add in a summery straw bag and some bangin' flats and you are on your way to anything from errands to wine tasting with a simple swap of accessories.
Macy's is having their massive Memorial Day Sale starting May 23-28th so I wanted to share this outfit inspiration plus some other must-have summer finds!
Look One // Effortless Maxi Dress
This maxi dress comes in a bunch of colors and is the ultimate example of glam meets comfort. It's one of those pieces that you can just throw on without thinking and will get asked like 20 times throughout the day where you bought it and who makes it. Which brings me to my next point, Macy's carries the BEST selection of Sanctuary. I really can't get enough of this brand. The fit is true to size and I am wearing and extra small.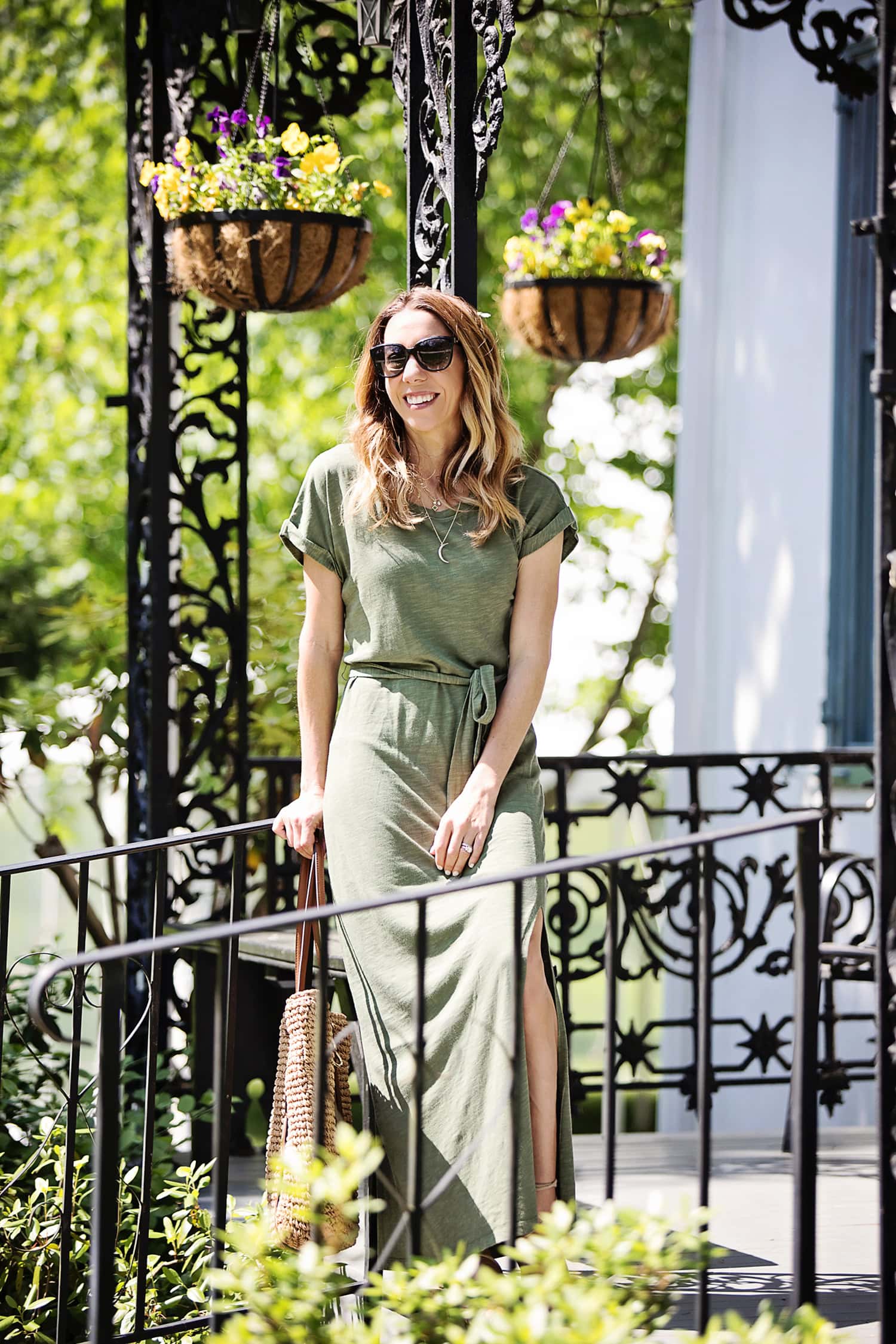 Wearing:
Dress | Sandal | Bracelet | Bag
Look Two // Whimsical Maxi Skirt
The ditsy floral print is everywhere this season and I was immediately in love when I saw this skirt. It's one of those pieces that you put on and you feel like you should blast happy music and twirl around in a field of flowers. Ok clearly I don't get out much. Maxi skirts work with anything from a simple tank to a tied up chambray. Because they create more volume on the bottom, I like to stay away from flowy tops or at the very least add in a waist cinching belt.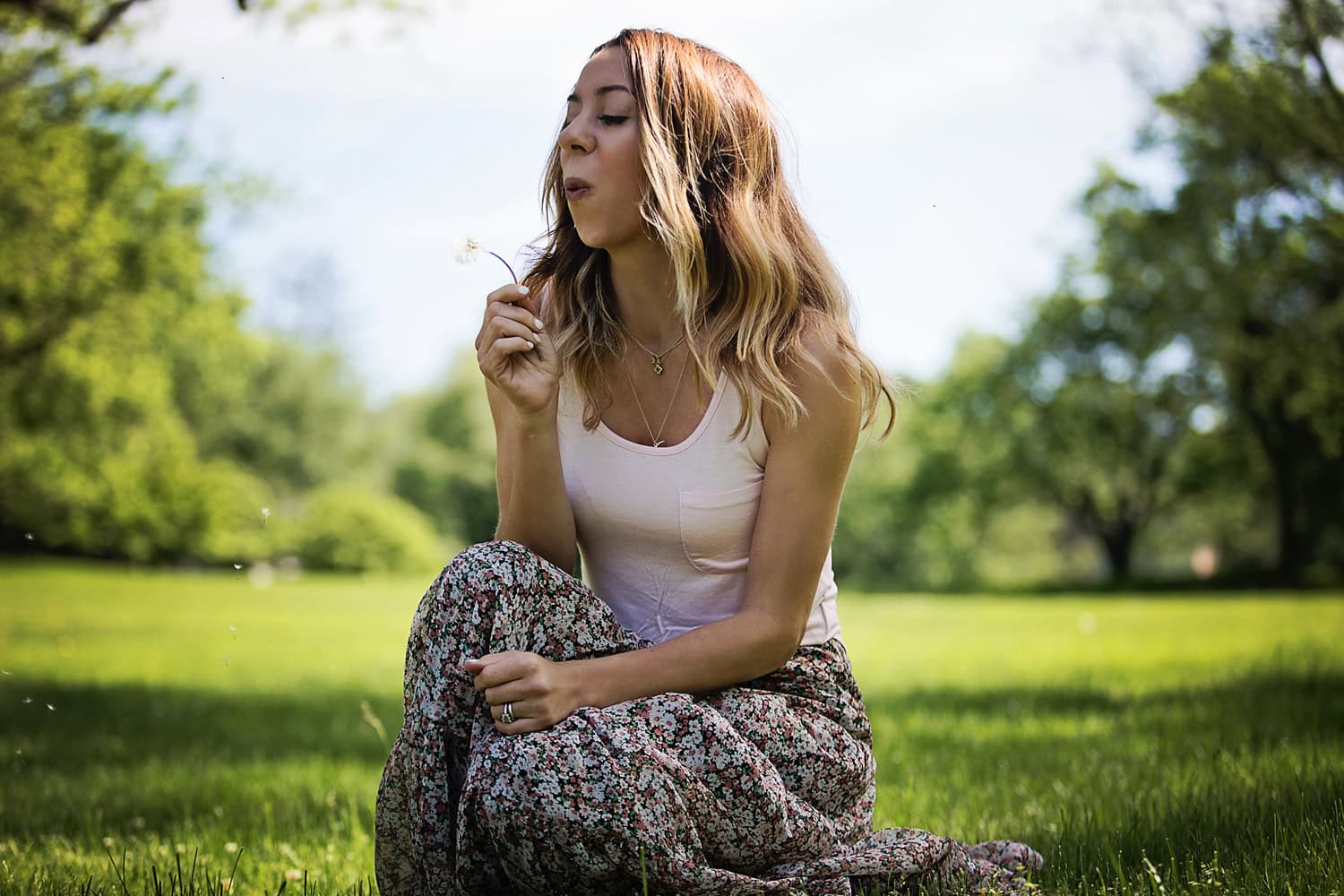 Wearing:
Skirt (also love this one and this one) | Tank | Sandals | Bag | Necklace
Get the Look Below:
Thank you to Macy's and ShopStyle for partnering on this post.