We've all heard of "mama's boys" and "daddy's girls", but in my house, I have four daddy's boys. No really, for years my older two boys would see him walking up the driveway from work and immediately start stomping one foot, clapping their hands and chanting "DA-DDY! DA-DDY! DA-DDY!"
As a mom of four boys, at times I am envious of their relationship because it is so effortless. My sons and my husband have so many interests in common (yes, mainly sports) that they always have games to play and things to talk about. Which is why coming up with Father's Day gift ideas for the sports lover is SO easy. Macy's Locker Room by Lids selection literally has every team for every city (college teams included). I let my sons each pick out a gift for my husband for every Philly sports team to give him this Father's Day – and obviously, try them on for size.
Shop all team hats here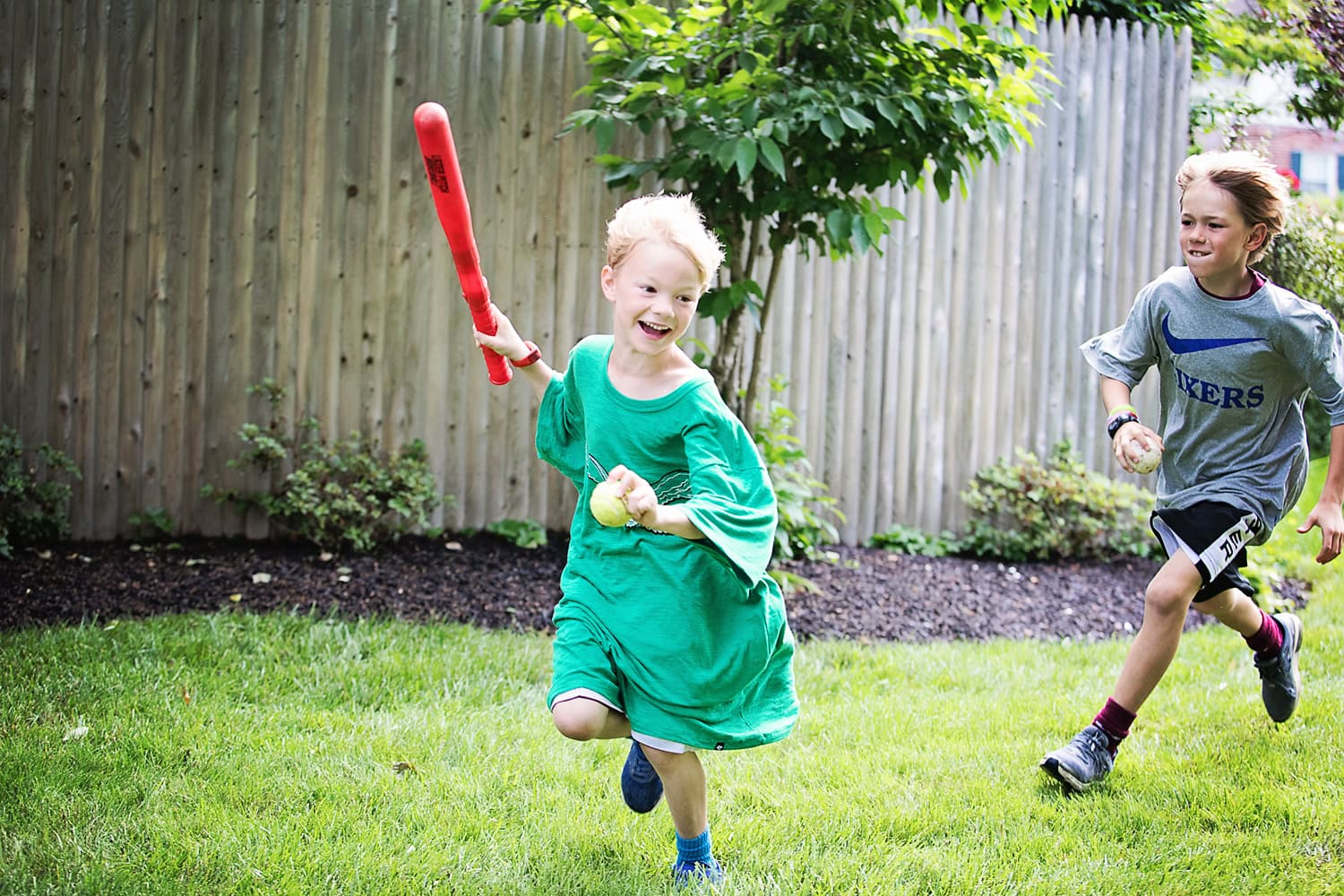 Shop all Tees Here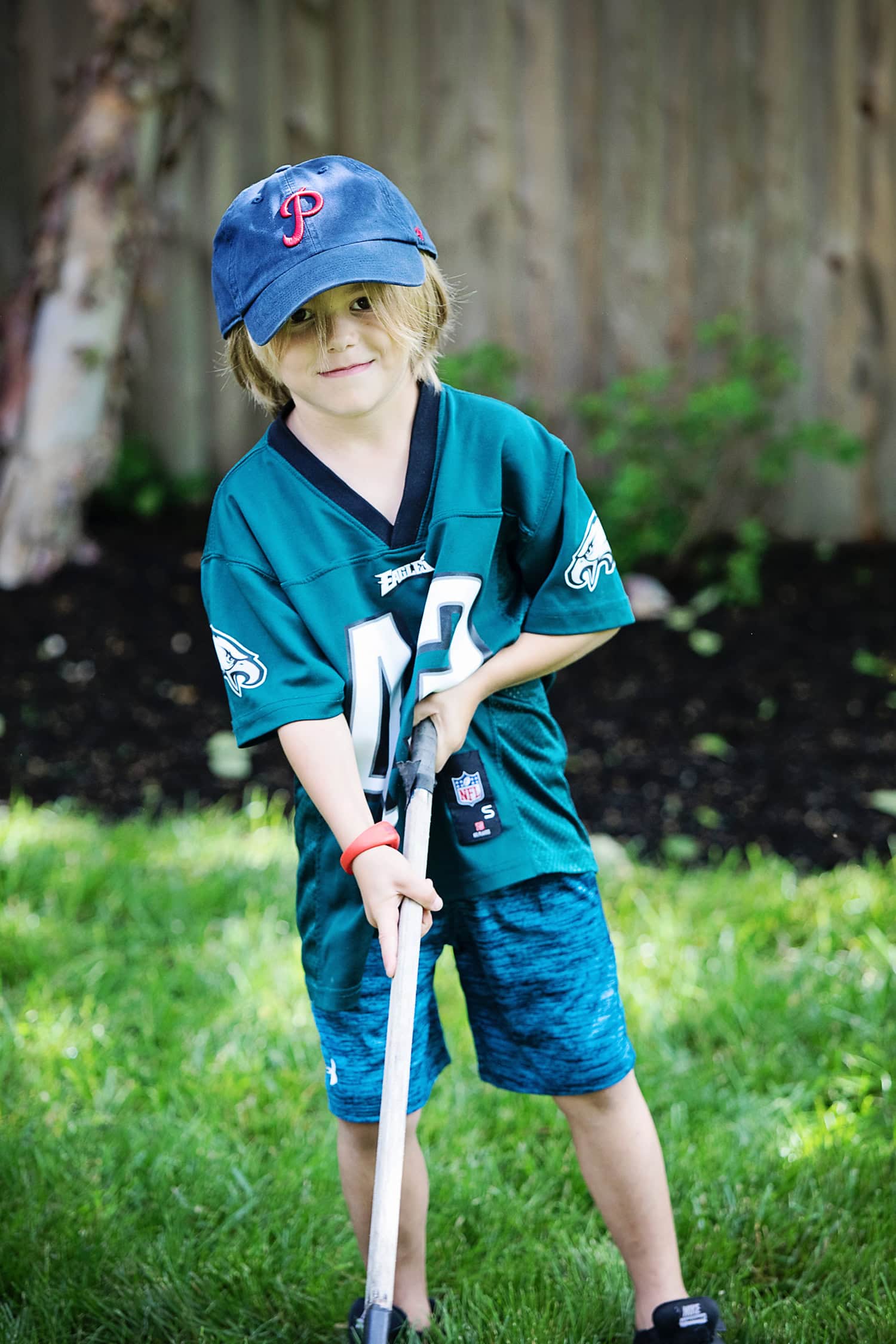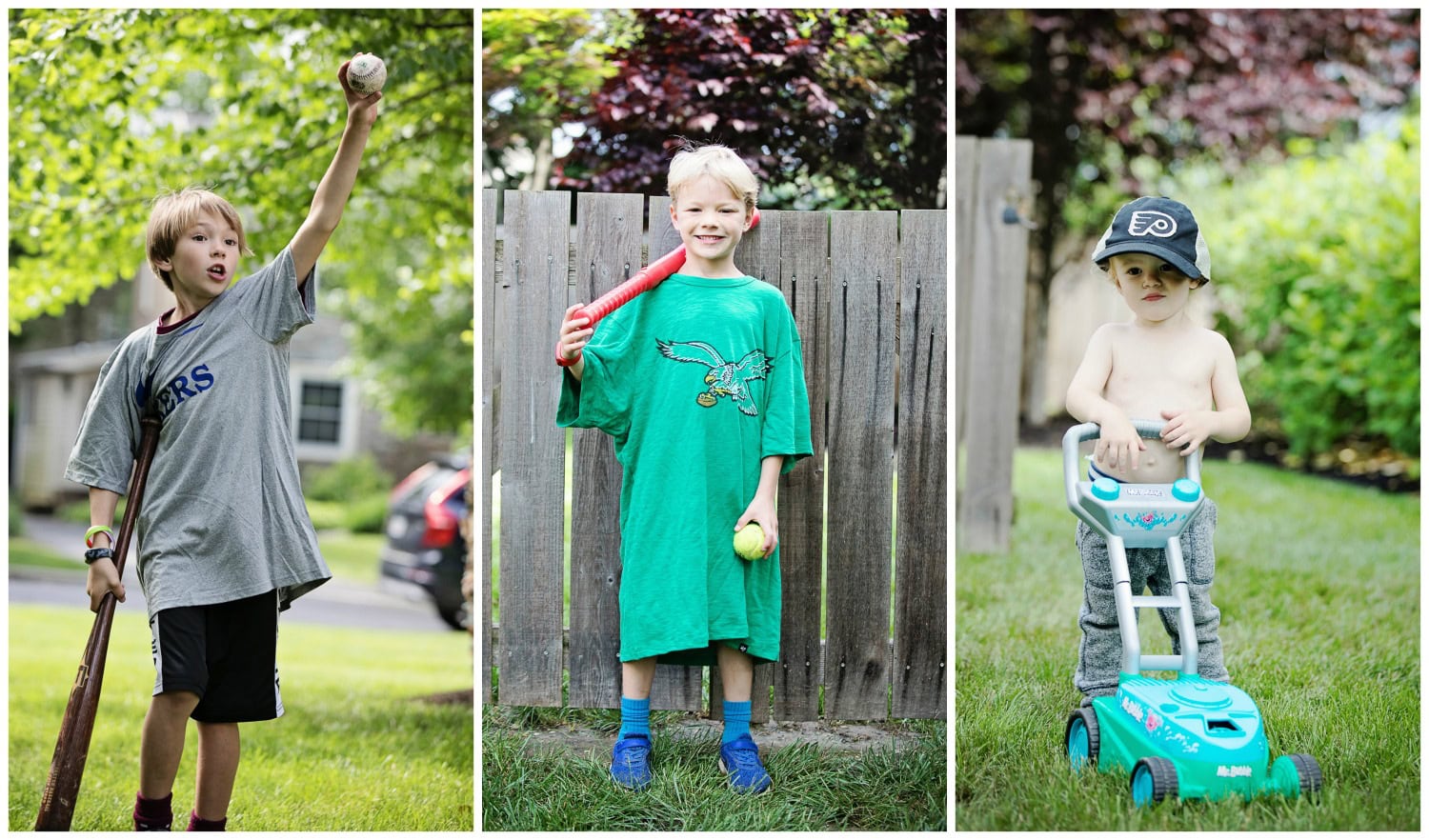 And what would a Father's Day gift be without some sweet sentiments from the kids….
I love my daddy because……
He brings me to Wawa and let's be buy Gatorade and other things that aren't organic.
Tause he's gonna tate me to a Phiwwies game.
No offense, mom, but he is a way better pitcher than you. Way.
One reason? One reason?! I gotta give more than that. Let's see…. he takes me to all of my sports games, he cheers for, he REALLY loves me… oh, and he married a good girl. 
…..If that's not love….. then I don't even know what is 🙂
Shop the entire LIDS collection here and more of our favorite Father's Day Gift Ideas for the Sports Lover below:
Thank you to Macy's and ShopStyle for partnering on this post.