There is something to be said about getting dressed up for the holidays. I personally love to slip out of my skinny jeans and into something festive. If there is only one time a year that a full on sequin jumpsuit is acceptable, you can bet that I will be wearing it. Sequins, lace, velvet, or even a subtle hint of shimmer are the makings of a great holiday outfit. With your event calendar filling up it will be a good idea to grab a festive frock (or two) to be on the ready. Who knows, maybe your husband will surprise you with a date night to go see a broadway show (hint, hint). But for all of those other holiday events the Macy's Friends and Family Sale is a must because 30% off some of the best brands is an event you won't want to miss. This sale holds no category back! Dresses, boots, coats, even beauty, jewelry and home items are all included. And since we are in the holiday spirit I whipped up three festive holiday party outfits that are RSVP ready. Just, you know, try not to book three parties in the same night…. 😉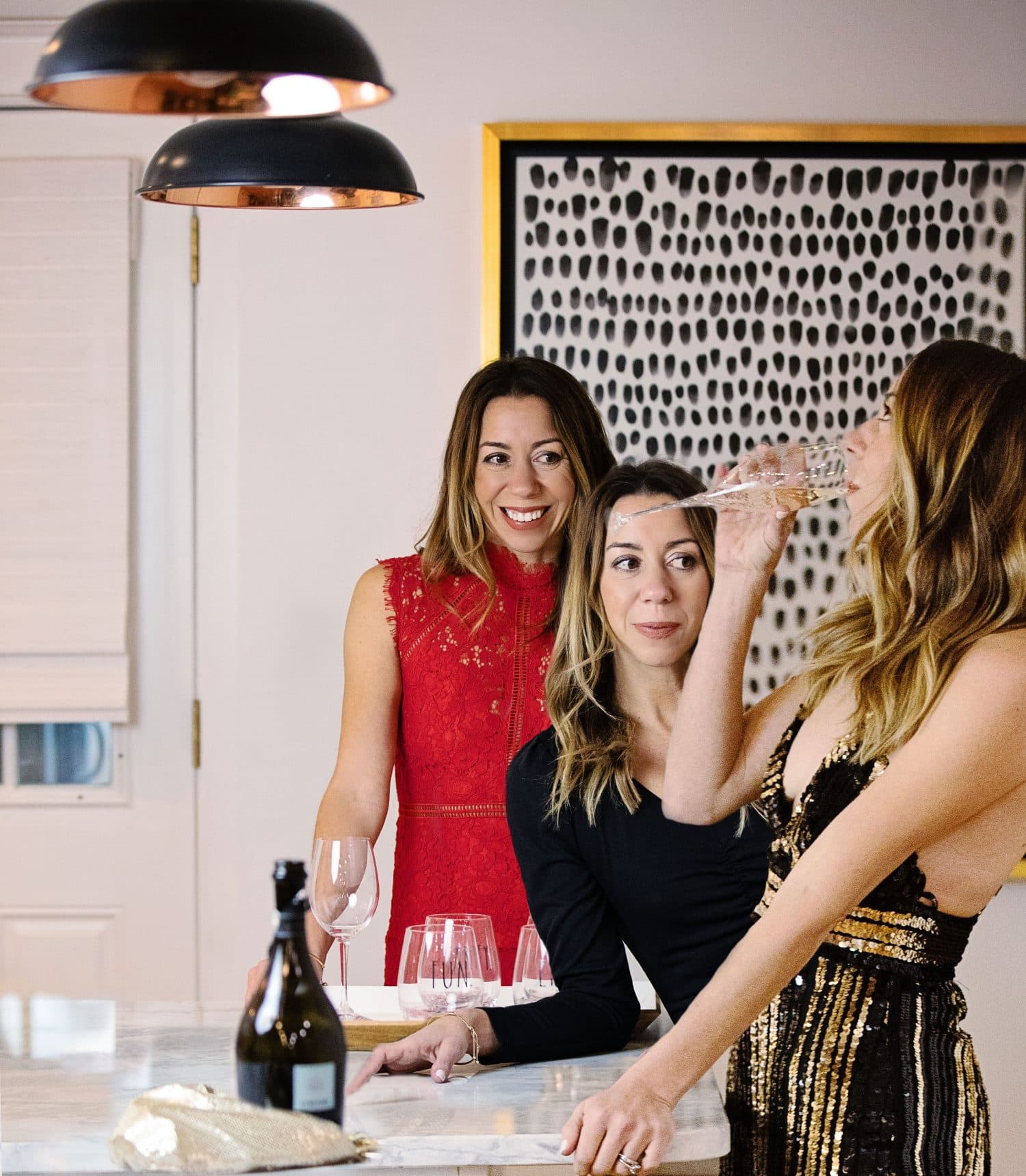 Holiday Party Outfit 1: The Red Lace Dress
I would say this dress is wow factor, but then again you haven't seen my next look yet 🙂 This dress is definitely a stunner and the red is perfect for the season. The bra situation can be a little tricky because of the ladder lace, but totally works with an adhesive bra. You might also be able to get away with a regular nude bra so play around with what works best. This dress doesn't need much else – maybe a pair of pretty pearl earrings and skip the necklace. I think this runs a little small so go one size up!
Wearing
Holiday Party Outfit 2: The Sequin Jumpsuit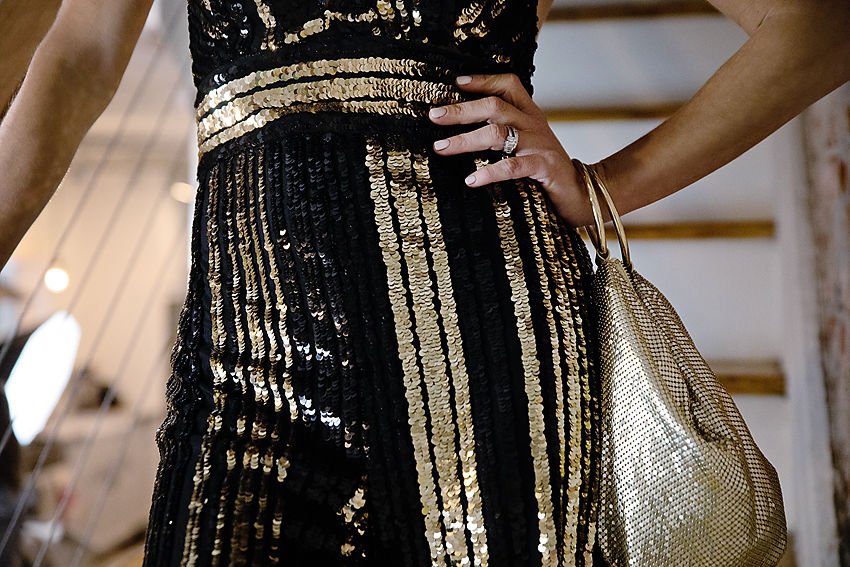 Ok so now you feel me on the wow-factor? Thinking forward to New Year's Eve – I'll be in my pjs but you should TOTALLY wear this. There is just nothing quite like it and once you put it all you'll feel like the rockstar you already are. Again, size up if between.
Wearing
Holiday Party Outfit 3: The Little Black Dress
One of those universally flattering dress thanks to the central ruching. This dress is a blank canvas for great accessories. I added a touch of metallics with my bow bag and block heel pumps – a little silver and gold, silver and gold to make this holiday party ready. Dress is true to size.
Wearing
Dress (similar here and here)| Heels | Bag
Shop more of our holiday party favorites from the sale here…
Thank you to Macy's and ShopStyle for sponsoring this post.