Day 6 // Framed Original Painting from LAA Art Collective | Artist Sal Panasci
For those of you who follow me on Instagram or have read my office tour post, you know that the LAA Art Collective has graced my walls with several of his beautiful pieces. Motherchic readers across the country have been purchasing his work – the colors are vibrant, happy and his story of becoming an artist is truly amazing (see below). For this giveaway, the winner will be able to choose from the framed pieces pictured below. One comes as a set of two and the second is a slightly larger singular piece.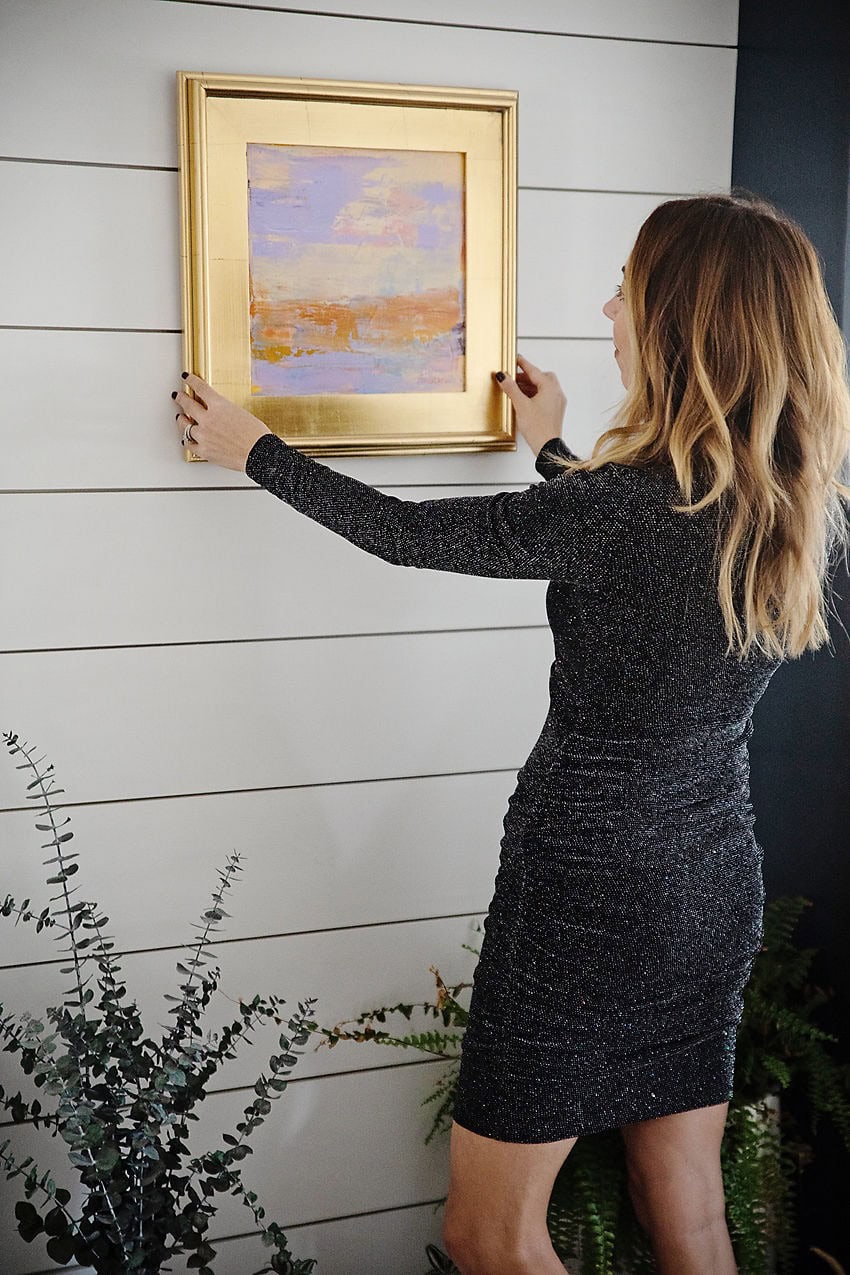 About the LAA Art Collective //  LAA Art Collective, is a multi-pronged business featuring art advisory, curation and a virtual gallery. The LAA Art Collective rotates original artwork pieces throughout The Motherchic Headquarters.
About Sal // Sal Panasci is a PA based artist. Following a career in advertising, Panasci decided to devote his energy into creating fine art pieces. This career shift occurred after a serious car accident and being reintroduced to art as 'therapy' as part of his rehabilitation at Bryn Mawr Hospital in PA. Since 1995, his paintings have been included in fine art galleries across the nation, New York, Miami, Fort Lauderdale, Los Angeles, San Antonio among others. He has also been invited to exhibit his paintings in Milan, Florence, Venice, Sicily, London and Dusseldorf.
Enter the giveaway below: