For the amount of prep and stress that goes into the holidays, they sure do fly by. How is it the end of December already, and also the end of the YEAR?! And is it just me or does the year 2019 sound like it exists in some sort of Sci-Fi novel? Anyway, rounding up the last month of the year's top outfits!!
Look 1
Velvet tank | Jeans | Necklace
Look 2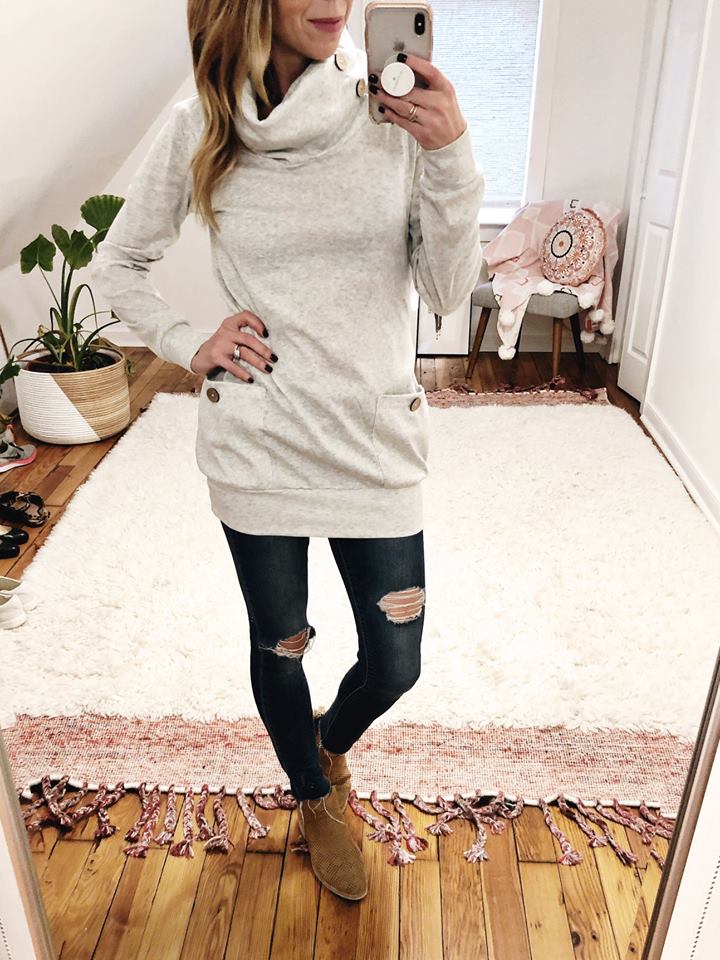 Top (wearing small)| Jeans | Booties (sold out)
Look 3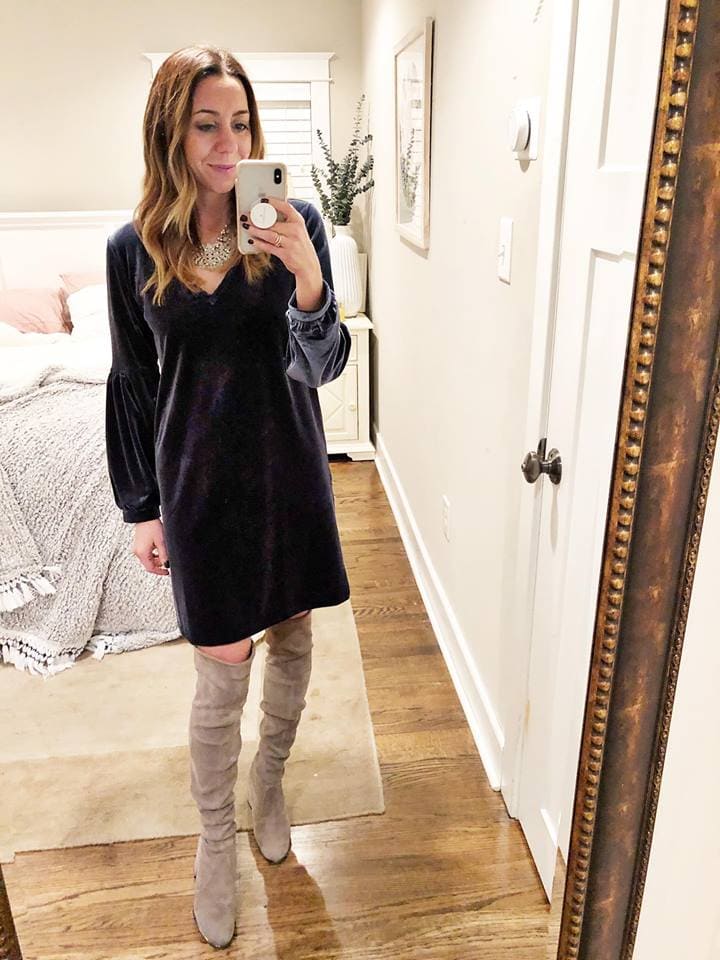 Velvet dress | Boots | Necklace
Look 4
Chambray top | Red skirt | Heels | Earrings
Look 5
Look 6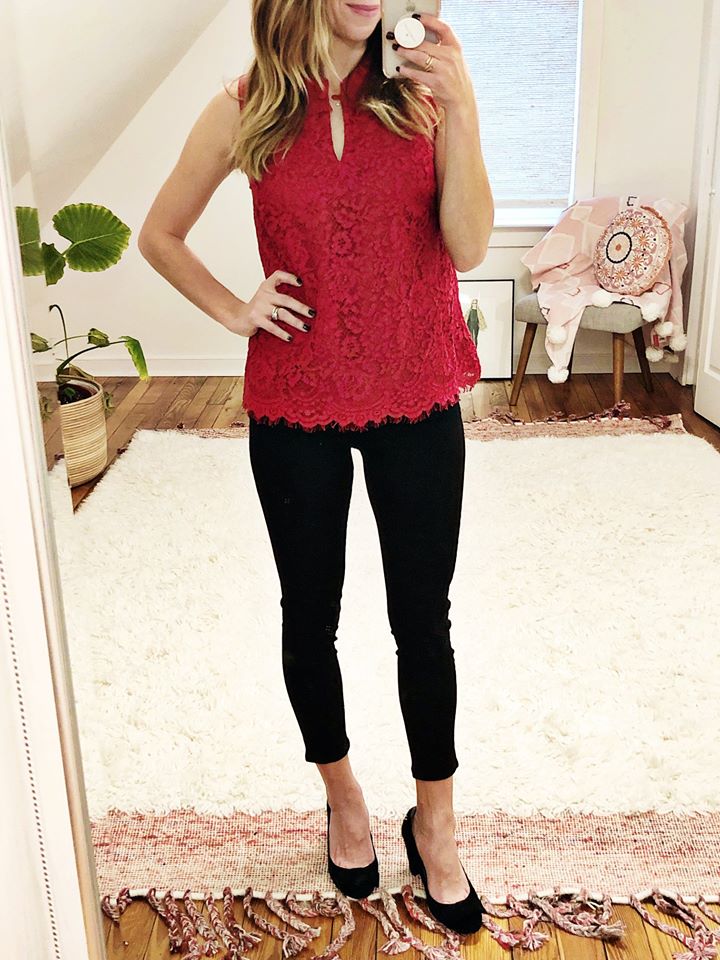 Look 7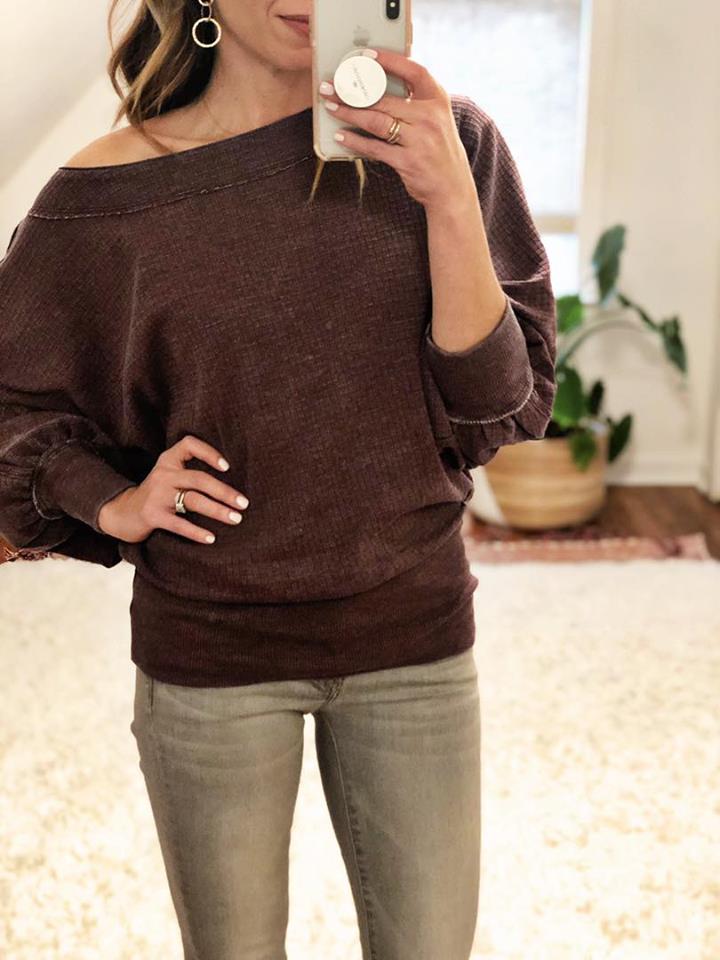 Look 8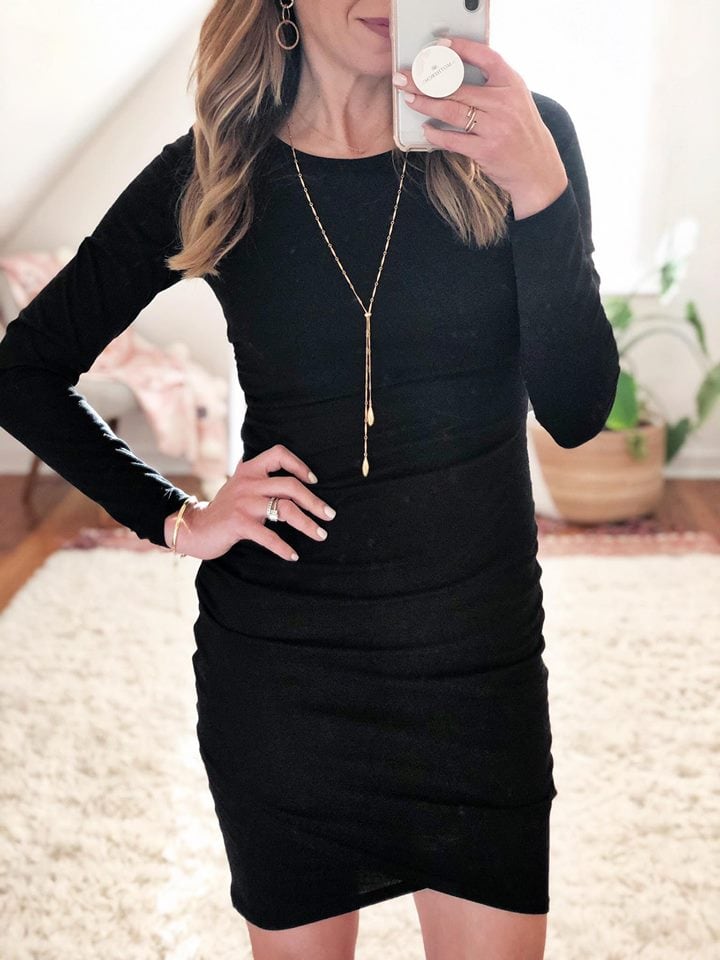 Dress | Necklace (sold out, I'm sorry!!) | Earrings | Ring | Bracelet
Look 9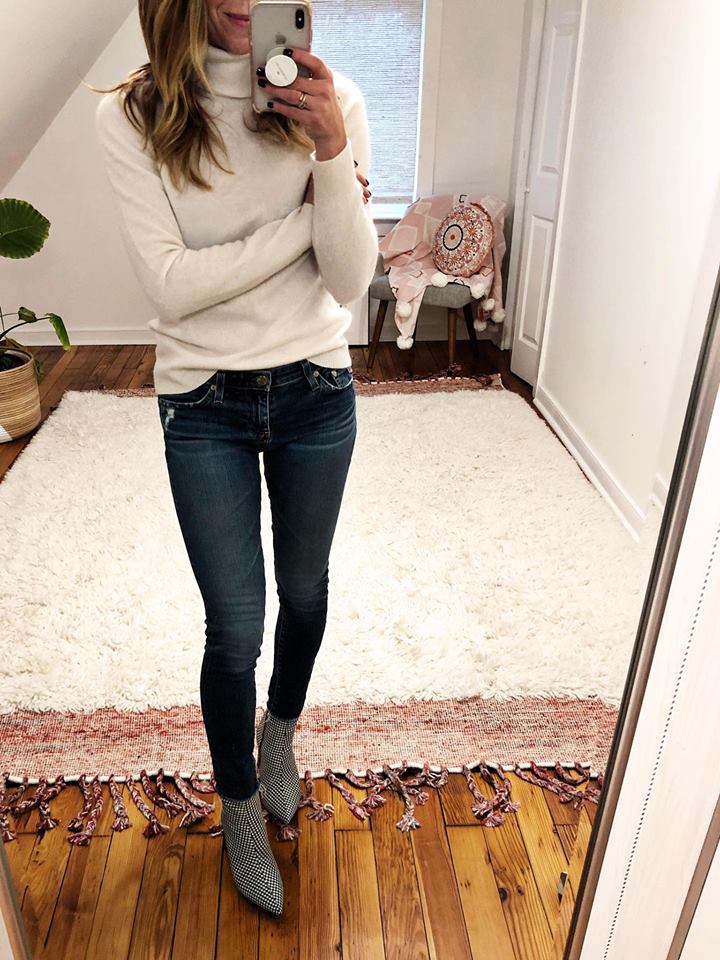 Turtleneck | Jeans | Booties
And there you have it! Let me know if you purchased any of these and how they are working out! Also, what sort of outfit inspiration are you looking for in the new year? Any fashion resolutions?!
xo,
Lindsey