Thank you to Backcountry and ShopStyle for sponsoring this post
If you watch my Instagram stories you know that my kids like to box and wrestle, play football, create disasters, rinse and repeat. The hardest part about being a mom of all boys is finding activities that we all truly love doing together because, no, I don't like boxing or wrestling or playing football or creating disasters. And likewise, my kids don't like fashion, or running, or yoga, or……cleanliness. One of my goals for the year was to create more experiences for my kids. Experiences are so valuable to me because they are a break from the norm, open your world to something new, and create lasting memories. Finding something that we ALL enjoy is the challenge I've faced in the past.
My husband and I decided to take our oldest two boys skiing last week. It felt equal parts liberating and half naked only having two kids with us rather than four and ended up being an amazing day. I realized that I do, in fact, remember how to ski, and my kids realized that blazing straight down a mountain is just as exhilarating as a living room squash-your-little-brother match. No really, my older son bends his knees and just goes STRAIGHT down the mountain.
I just remember sitting in that ski lift after my son told us he wanted to forgo lunch to do more runs and feeling that heart explosion of happiness. We were outside, doing something that we all loved, and hopefully can continue to do for years to come. Huge thanks, as always, to Backcountry for encouraging me (and everyone) to get outside and experience nature together… and also keeping us warm and stylish, because spoiler alert – ski gear is SUPER cute. Just don't tell my boys because they want nothing to do with fashion….
Our outfits are linked below and remember to use code LINDSEY15 to get 15% off your first purchase. Also, Backcountry is in the middle of their semi-annual sale so you can save big on so many amazing brands that are fit for so many different outdoor activities. And if you are an outdoor novice like me, you definitely must take advantage of their Gearheads. You can have a live chat with these experts and they will help guide you towards the products that fit your specific needs. You can also shop all of the Gearheads picks (the best of the best) here.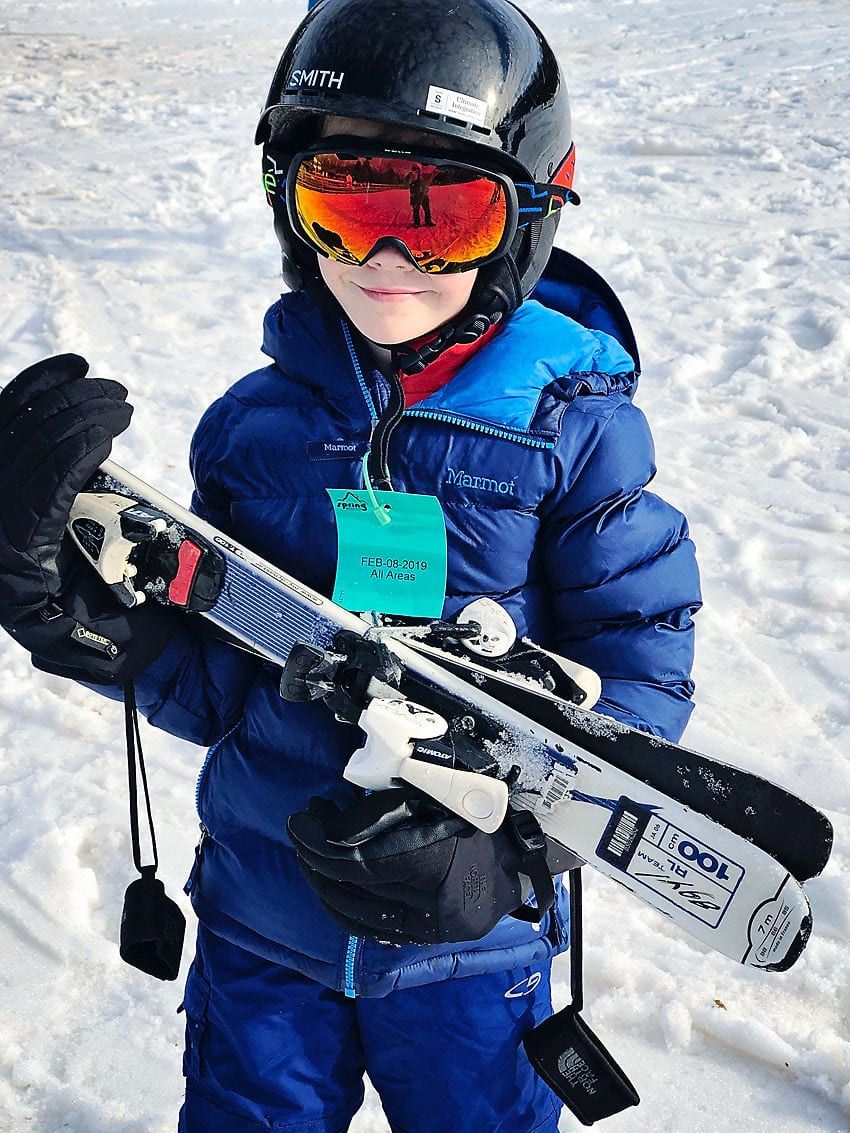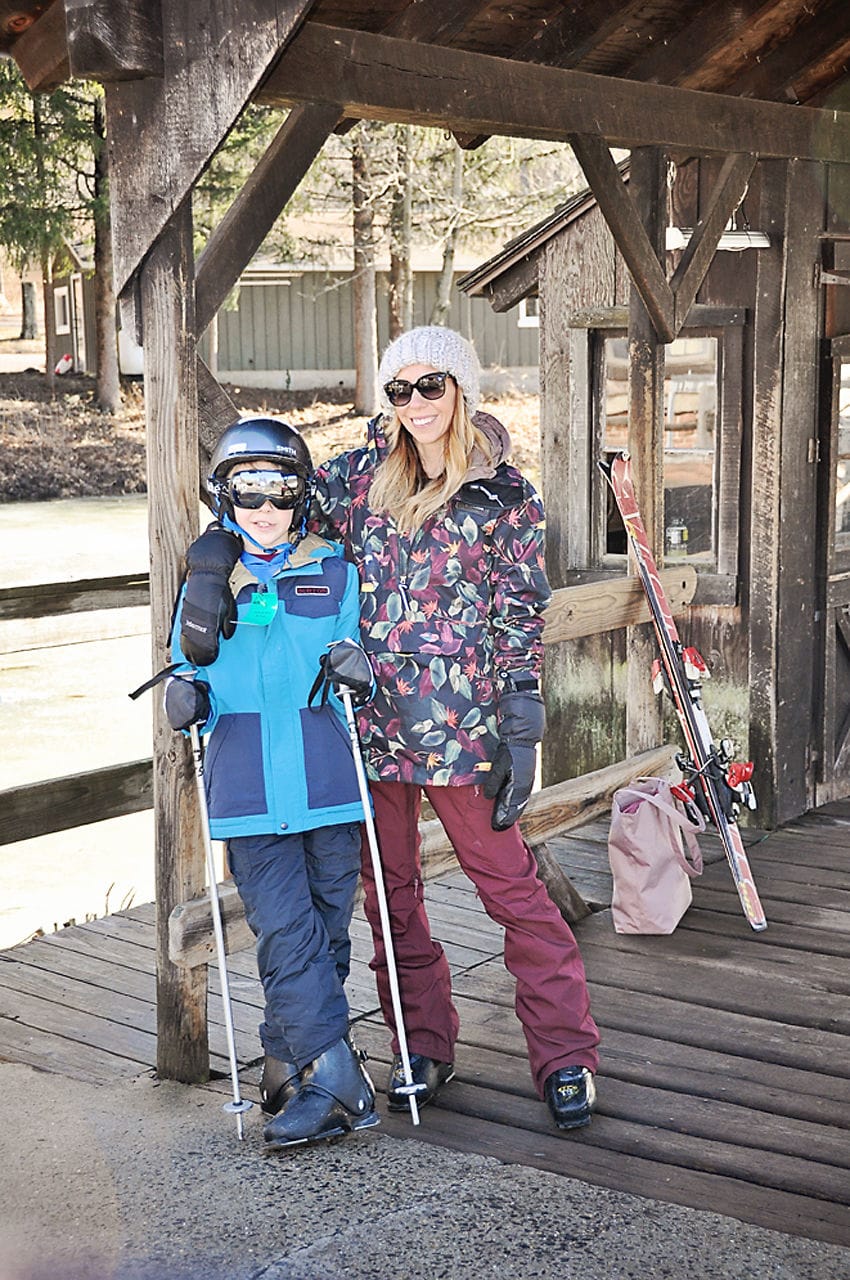 What I'm wearing:
Coat | Pants | Hat | Gloves (on sale and insanely warm!)
What kids are wearing:
Shop more Ski Favorites from Backcountry:
My top picks from the Semi-Annual Sale: