I have to admit I'm a creature of comfort when it comes to my makeup routine — no fuss, quick and easy, out the door. But when our team started seeing glossy makeup all over the runway this season, I knew I wanted to test it out! Since I'm not sitting next to Anna Wintour any time soon (although Anna, if you're reading this, call me) I decided to do a spin on this huge makeup trend that's acceptable to wear everyday.
Products used:
Glossy Makeup Tips from Stephanie @Concihairge
Start with fresh, clean skin, applying either a BB cream or concealer where needed.
Skip the powder (except underneath the eyes)
Use pale pinks, peaches, or nudes for the eyelids.
Complete all steps of your makeup prior to applying the gloss
Apply gloss (which in this case is a highlighter stick) in 2-3 areas:

Cheek bone and in a "C" on the outside of eye
Bridge and tip of nose
If going for a more dramatic look apply gloss to eyelids.

Using a makeup sponge, blending brush, or fingers blend the gloss so there are no lines of demarcation. (This is the most important step so you don't look "streaky".)
Finish off your look with a pale pink or peach lip gloss. If making this a nighttime look don't be afraid of red, but whatever color, just make sure it's glossy.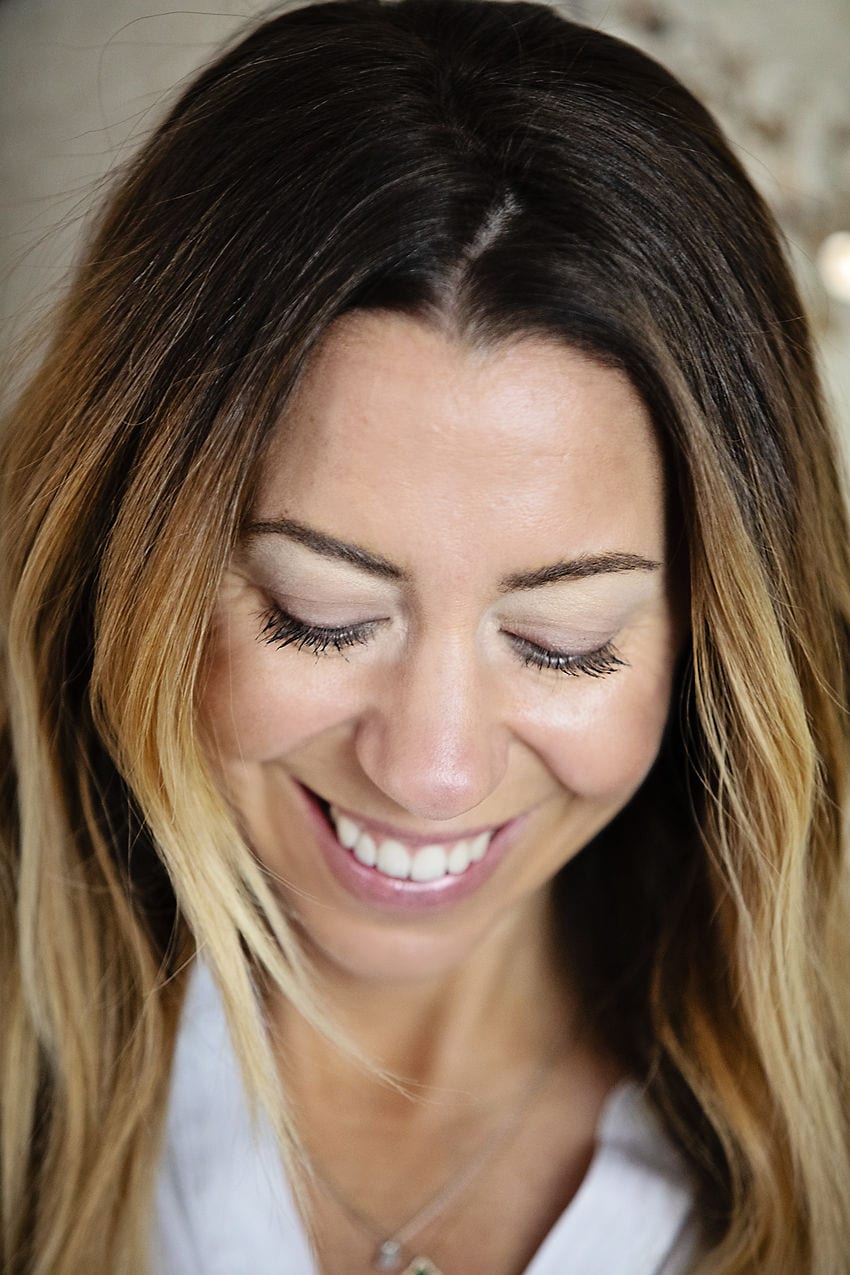 Shop more products to help achieve your new, glossy look:
If you try out this look feel free to send in pictures or post and use #themotherchicmakeup !
Written and Make Up by Stephanie Cleck @Concihairge