Three cheers for strapless bras!! Yes, the readers asked, so we answered. Time to break back out those tube tops (kidding) and halter tops (not kidding) because we found the best strapless bras. Whether you are well endowed or not there is a strapless bra for you.
Best All Around Strapless Bra
What more can I say, but over 1,000 reviews on this strapless bra.
Wacoal Red Carpet Convertible Strapless Bra
Best for Large Bust
It's called 24/7 for a reason, a good reason.
Thirdlove 24/7 Classic Strapless Bra
Best for Small Bust
All the hard to find sizes, you will find here!
Calvin Klein 'Naked Glamour' Convertible Strapless Push-Up Bra
Best Sticky Bra
Not recommended for large busts, but perfect for backless tops and dresses.
Nordstrom Lingerie Ultra Light NuBra
Best No Wire
For those who don't want the wire.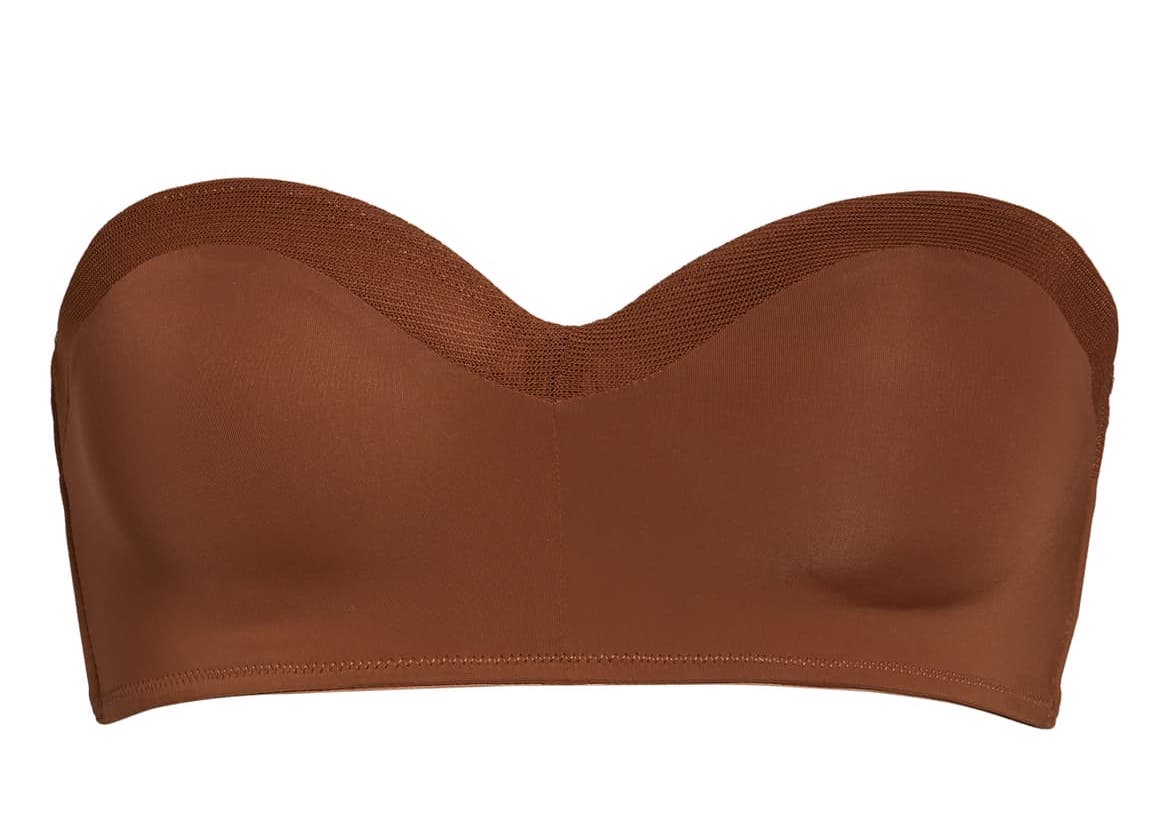 LIVELY The No-wire Strapless Bra
Best Strappy Bralette
When you forgo the strapless and just let them show. This is the bra for you.
Free People Intimately FP Adella Longline Bralette
Plus a few other favorites…