Yes, this is a fashion blog. Sometimes we throw a little recipe in there every once in a while. Maybe a little home decor because who can resist cute new throw pillows? But a post on mattresses? I know what you are thinking…. huh? Hear me out, ladies. This blog wouldn't exist if it weren't for that little thing called SLEEP and so a post on good sleep is warranted. We are all over-worked and over-scheduled, and there is only so much coffee to go around. The main pillar of happiness in my family relies heavily on how much sleep everyone did (or didn't) get the night before. And when it comes to my children – the more sleep the better. No really, kid, naps are a beautiful, BEAUTIFUL thing. But here's the catch….
Just like there are choices when it comes to what we put in our bodies… I say "kale" and my kids say "Gushers", what we sleep on is a choice too. When Luft announced their launch of "Little Luft", consider that the kale of mattresses, I knew my kids needed to be sleeping on something better.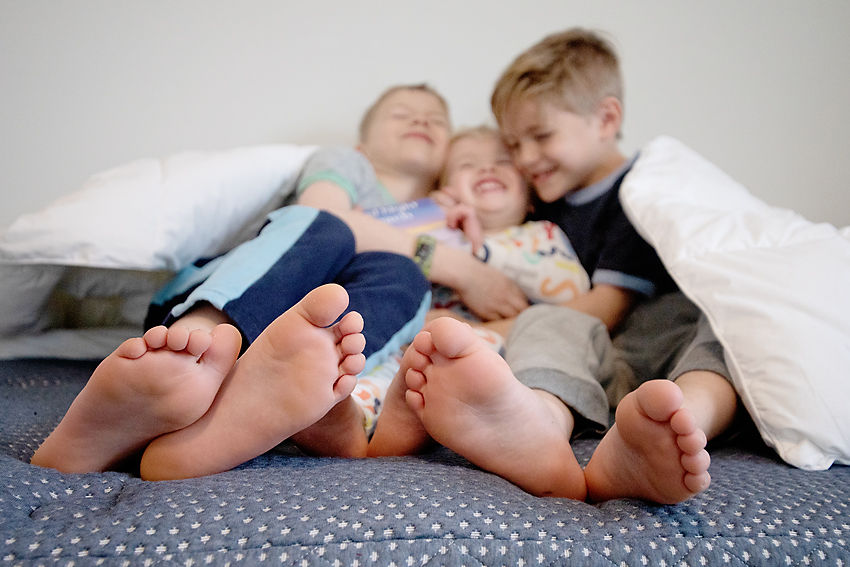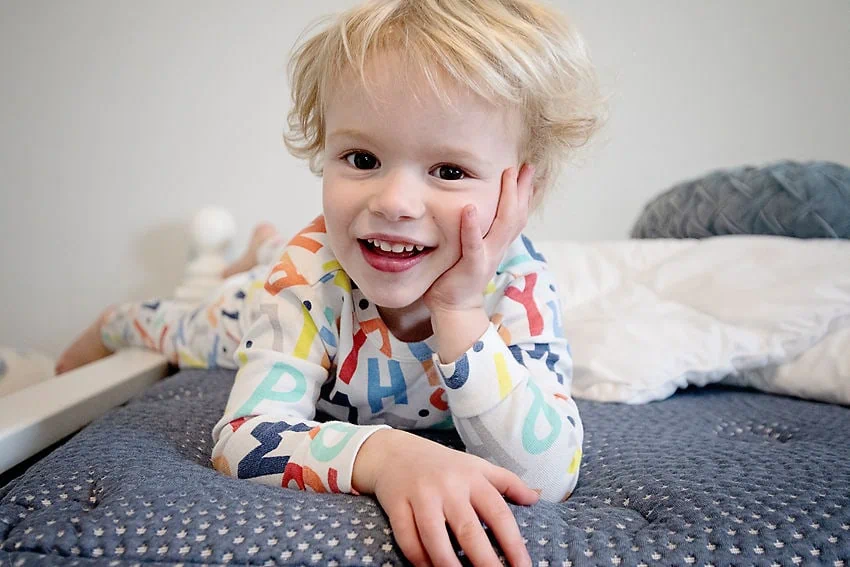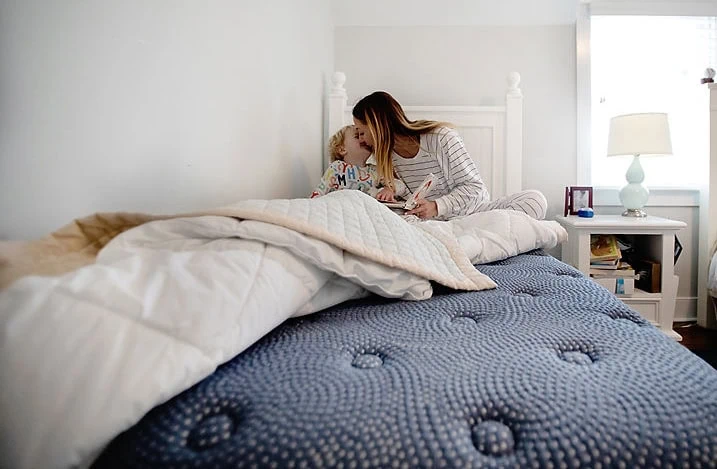 Why Little Luft?
Now Let's Talk About Price (oh yeah, I have a discount code)
A million dollars, right? Wrong. Little Luft mattresses start at $299 and range in size from twin to king ($699). But really, good sleep… priceless. And now for the discount code:
Use code: MOCParents to get $200 off an adult LUFT
Use code: MOC25 to get $25 off Little Luft.
Other Things to Note….
This may or may not be important, but in my opinion, the mattresses are v. pretty.
According to my kids, the mattresses come in really cool boxes that are awesome for turning into rocket ships. Just sayin'.
Even though you have enough beds for all of your kids, they will likely all end up sleeping in the same one. Just mine?
Any questions?!
Leave a comment below if you have any questions about Luft beds. Happy to answer! And yes, you can bet I also have one of my own….
Thank you to Luft for sponsoring this post.