About six months ago I got an advertisement in the mail for Sakara and was intrigued – organic plant-based meals delivered to your door that require ZERO prep. I immediately texted my youngest sister (yoga-loving, Brooklyn-living, millennial) because surely she has tried this or heard about it. Yes, she had heard of them. All good things. But then I got busy, never signed up yada yada story of my life. A few weeks ago Sakara reached out and asked me if I wanted to try one of their meal plans. I was just coming back from spring break in Mexico and the timing seemed perfect – a week of clean eating to reset my body. Sign me up. Use code: MOTHERCHIC50 for $50 off.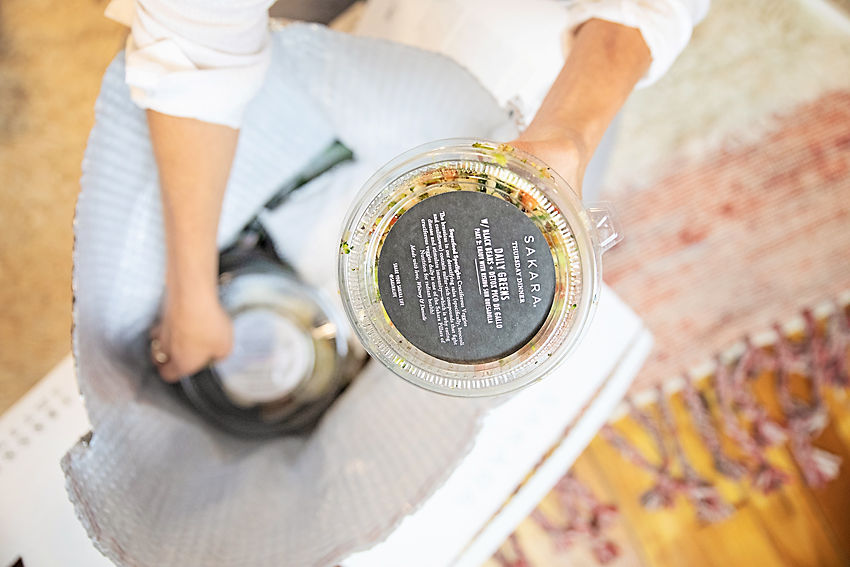 I did the 5 day signature meal plan and the food was delivered in two shipments throughout the week. Each container is labeled "Monday Breakfast", "Tuesday Lunch" etc….. My first impression was wow, this looks really healthy. Almost too healthy. Skepticism sat in. Could I really eat plant based for an entire week? I opened the first meal – it was some sort of detoxifying avocado mousse. One bite in, I fell in love and the rest is history. I literally just told my team that I am so sad my Sakara week is over.
Besides the fact that everything was insanely delicious and flavorful and fresh, my favorite part was that I didn't have to think about what I was going to eat for an entire week. Do you realize how amazing that is?! All I had to do was open the fridge, heat if needed, and eat. LIBERATING.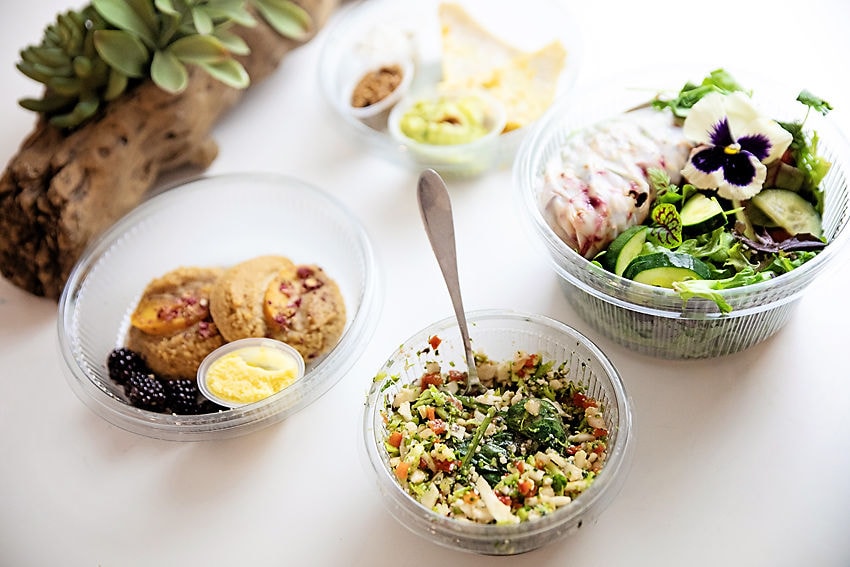 Oh, and true story…. one of the days it was my son's birthday so I took him out for lunch and skipped my Sakara meal. The next day I had an extra meal so I offered it to my husband. It was some sort of lettuce wrap filled with vegetables and grains. He looked at me like "no way am I eating that". I convinced him to try it and he was blown away. I'm telling you – every single thing I tried was better than the meal before. When I would bring the meals to work, my team was drooling. I almost felt bad not sharing. Almost.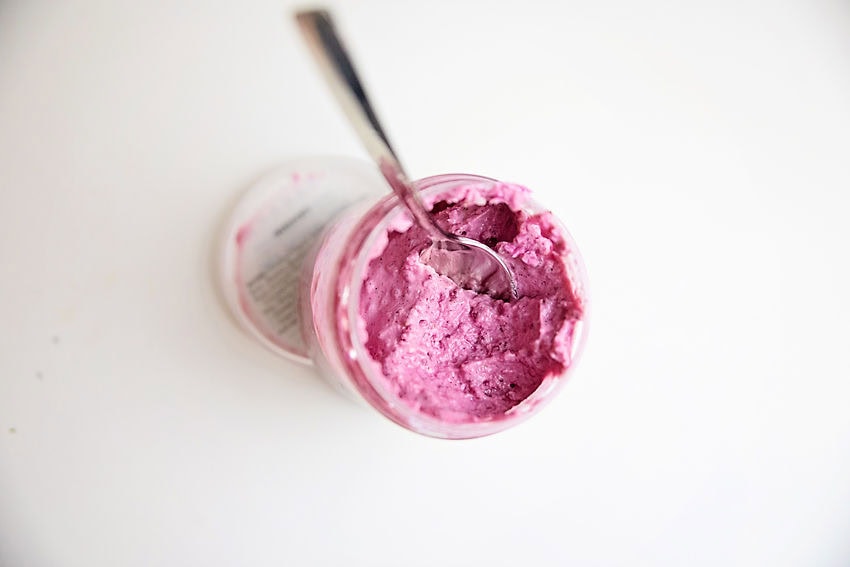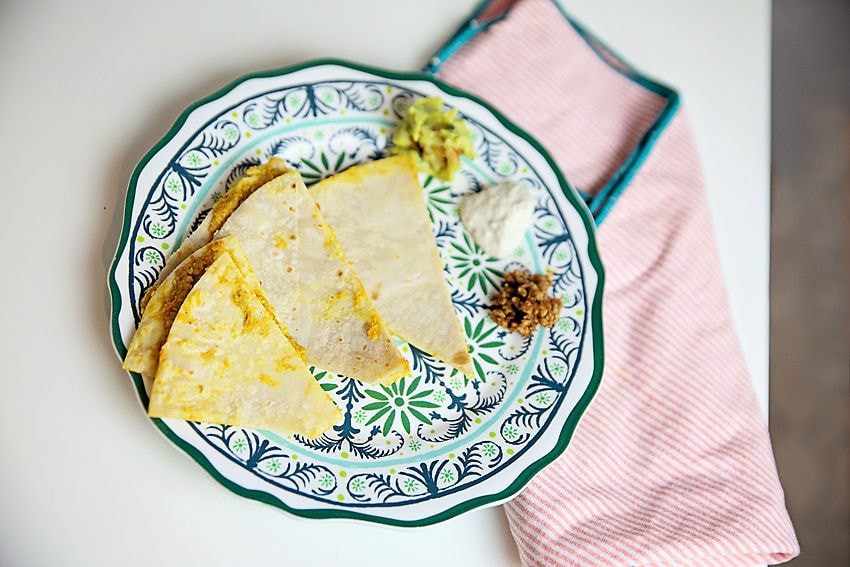 When I posted my first delivery on Instagram stories I told you all I would give an honest review and my honest review is that I would 100% recommend this to anyone. I plan to use Sakara intermittently every time I think my body needs a reset. After 5 days of eating clean and 100% plant based I felt amazing. Less bloat, more energy, better sleep.
With the signature meals you can select 3 or 5 days and also the amount of meals you want per day. They also have a  program right now called Best Body Challenge which is 4 weeks of Sakara meals, a 30-day workout regimen, and a Carbon38 outfit. There is also a 10 day reset program, and a detox program. If you are interested in trying this, I would recommend starting with the 3 or 5 day signature program. Use code MOTHERCHIC50 to get $50 your first order! I also think this would be an awesome gift for someone that is impossible to shop for…Check out all of the Sakara programs here.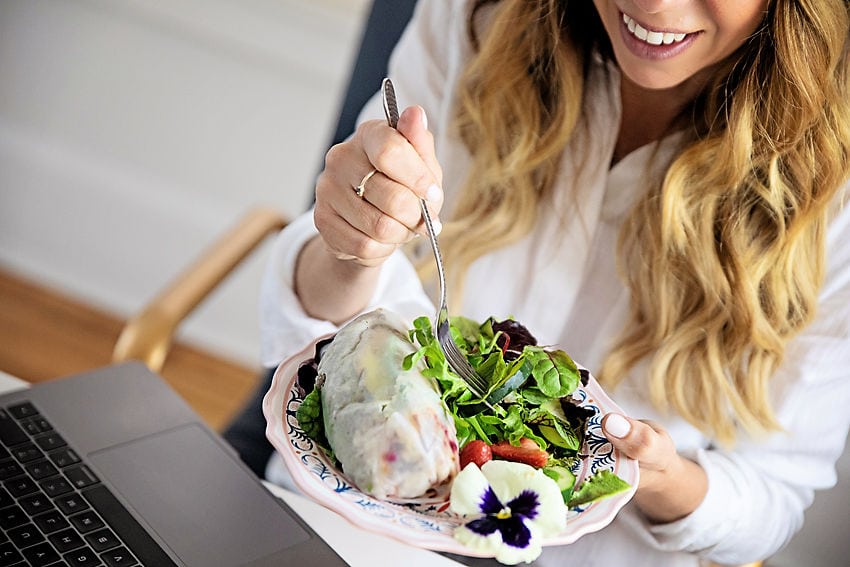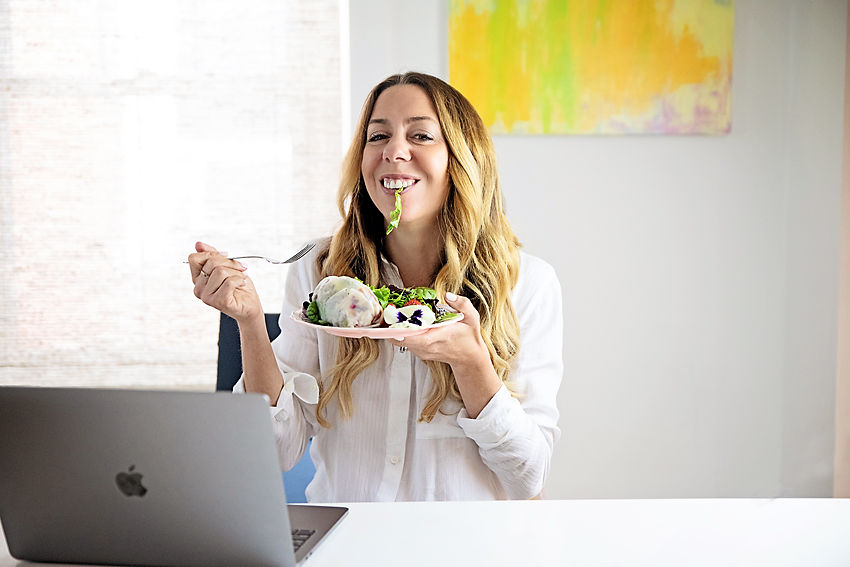 Lastly, the snacks and supplements…. From detox bars to beauty water to beauty chocolates, to probiotics, this company has you covered for what to eat/drink between meals as well. You can check out their entire clean boutique here.
I am happy to answer any questions you might have about the Sakara program. Have any of you tried it?! I'd love to know what you think!
Thank you to Sakara and ShopStyle for sponsoring this post.