When it comes to color I typically like to keep it safe — some neutrals with little pops of bright, cheery color. And then 2019 rolled in with the brightest of colors of the rainbow…and now I'm totally in love. From dresses to tees to socks to kids, the rainbow trend has truly taken over in all of the best ways.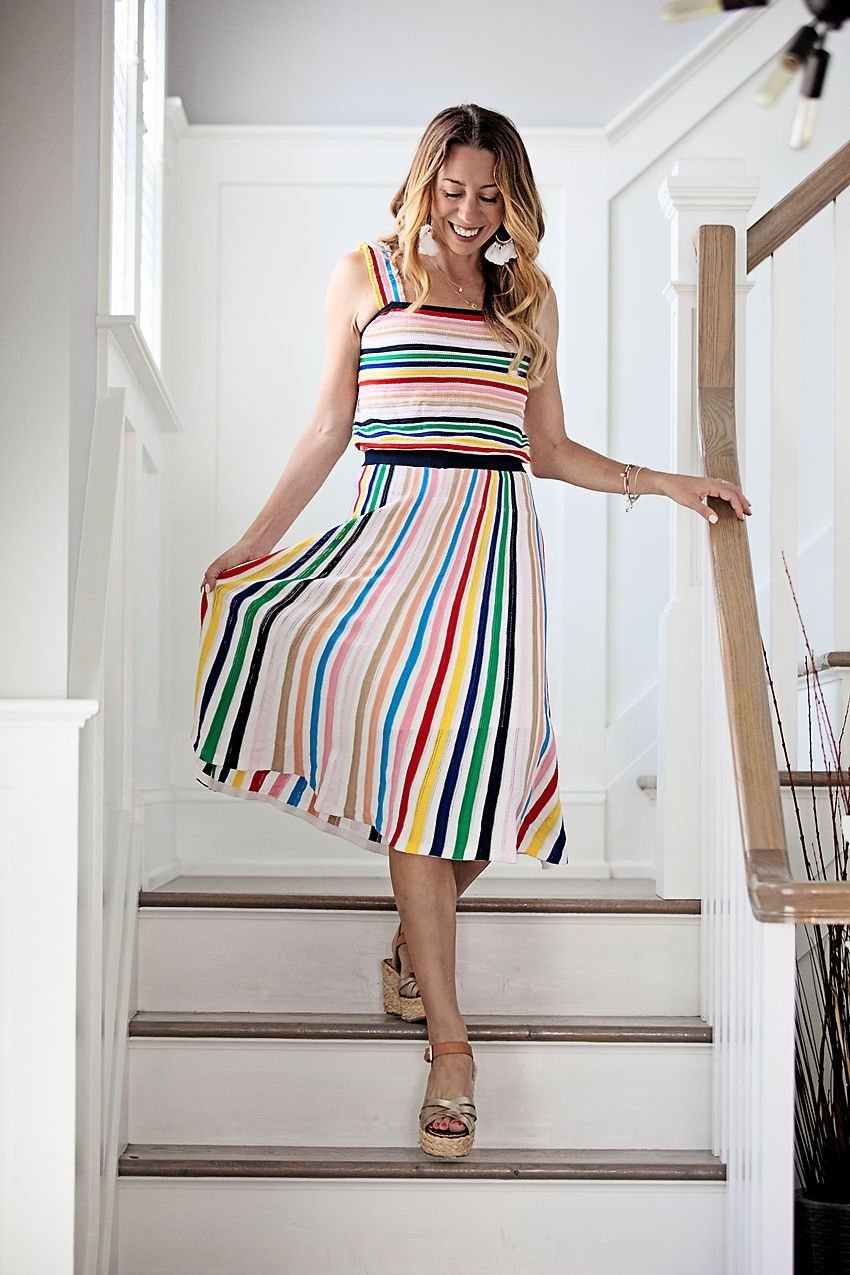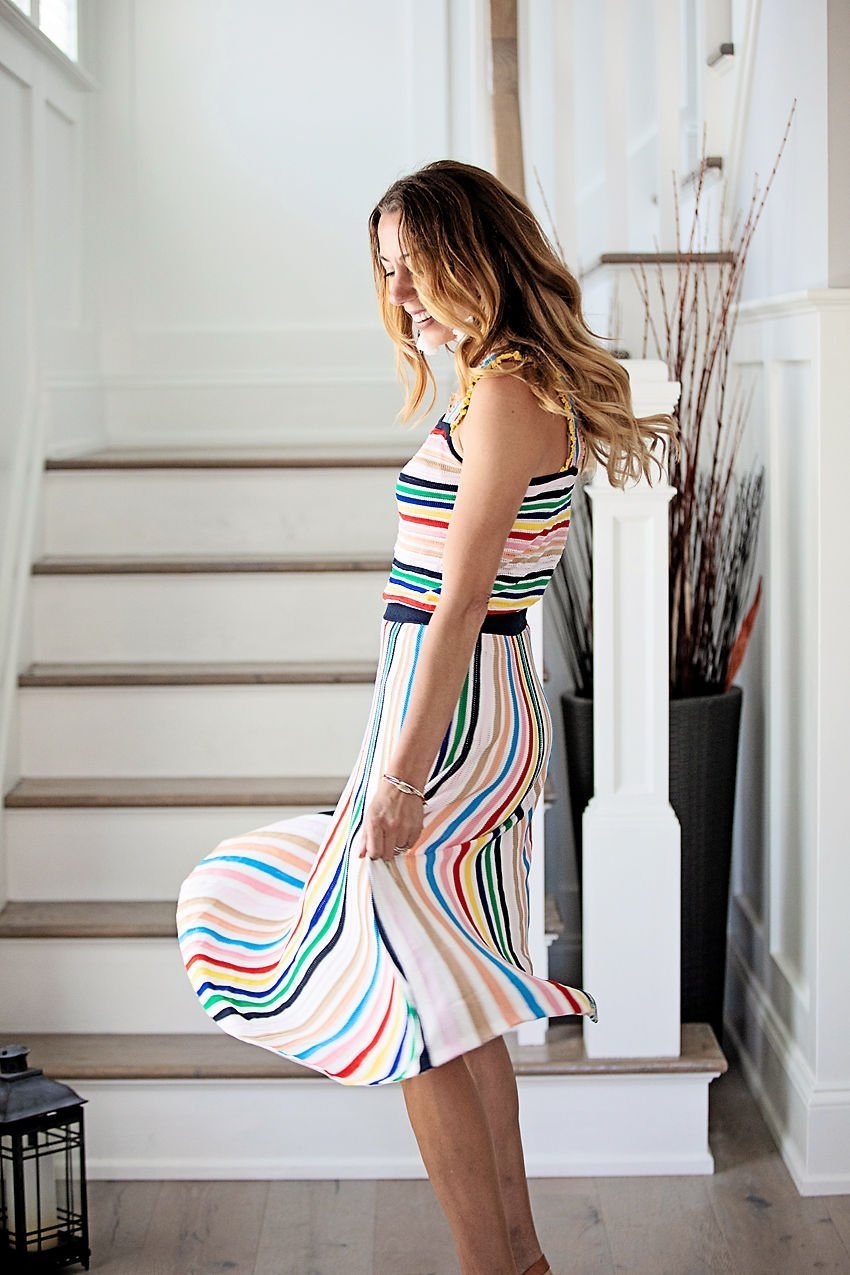 Below I'm rounding up some more of my favorite ROYGBIV things, because how could I just pick one?!
Need a little more rainbow bright in your life? Shop more top picks below!