Thank you to Macy's and Shopstyle for sponsoring this post.
I love a good wedding. Yes, for the obvious reasons of two people who love each other dearly celebrating the first day of the rest of their lives together, but also selfishly it's an excuse to get dressed up. With 4 ornery boys let's be real — I'm not getting dressed up a lot. But give me a black tie wedding (or any black-tie affair) and I am in total fancy heaven. And I think I just found the most figure-flattering classic black tie dress that every girl should have waiting in her closet… you know, just in case!
Since Macy's is dubbed as The Dress Destination AND their 25% off Summer Sale is going on (with code STYLE), I obviously started my search there. The one shoulder look is trending everywhere right now so when I saw this super elegant, long, classic black tie dress I immediately fell in love. To punch up the outfit I wanted bold (but not quite in-your-face bold) accessories…and then I found the Best. Shoes. Ever. I am going to find any and every excuse to wear these now. I've already worn them with jeans and a camisole for date night and surprisingly they are very walkable. I also opted for bright yet sophisticated earrings to pull the look together. They are super light-weight and also come in black if you wanted a more polished look. Add in my go-to clutch and you are black tie ready!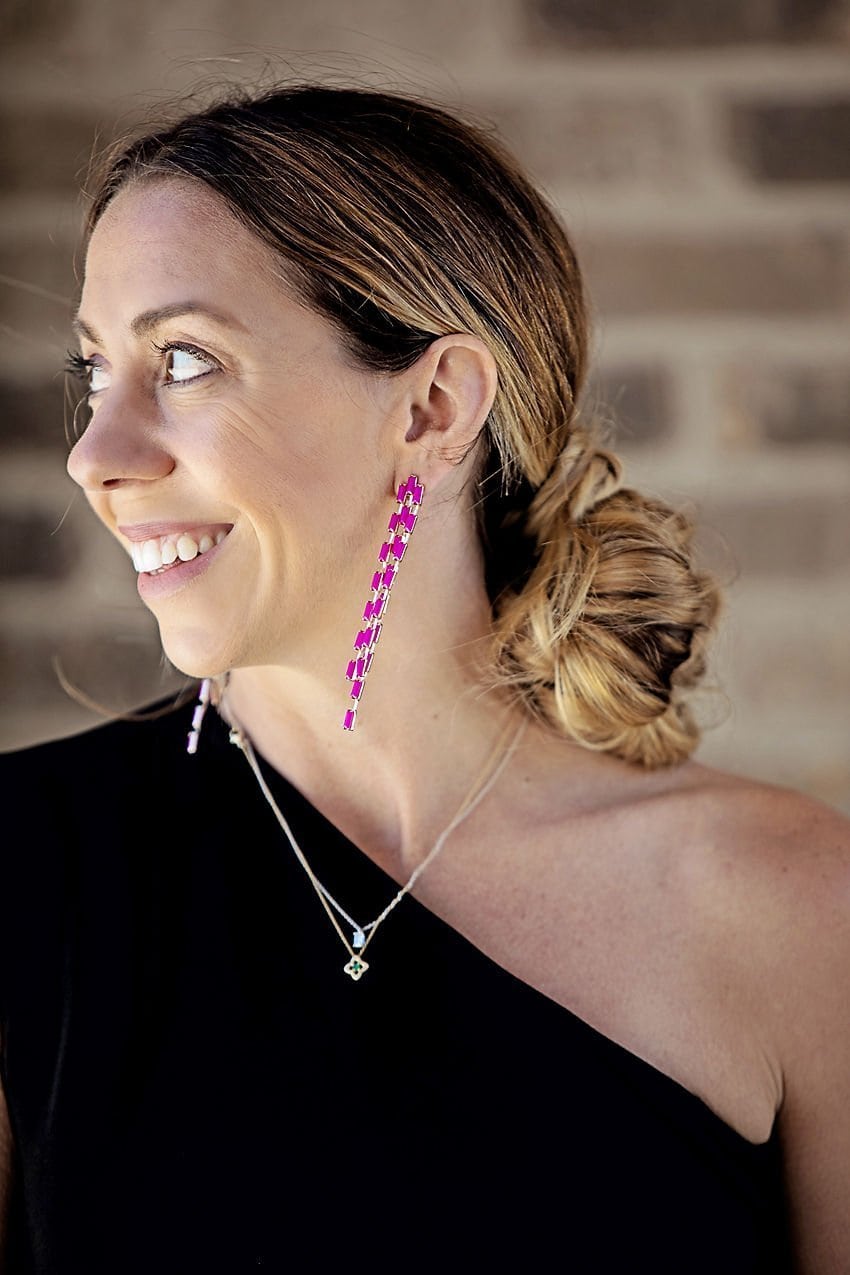 The best part about the Summer Sale besides the obvious 25% off? Free shipping over $75. I call that a win in my book, friends.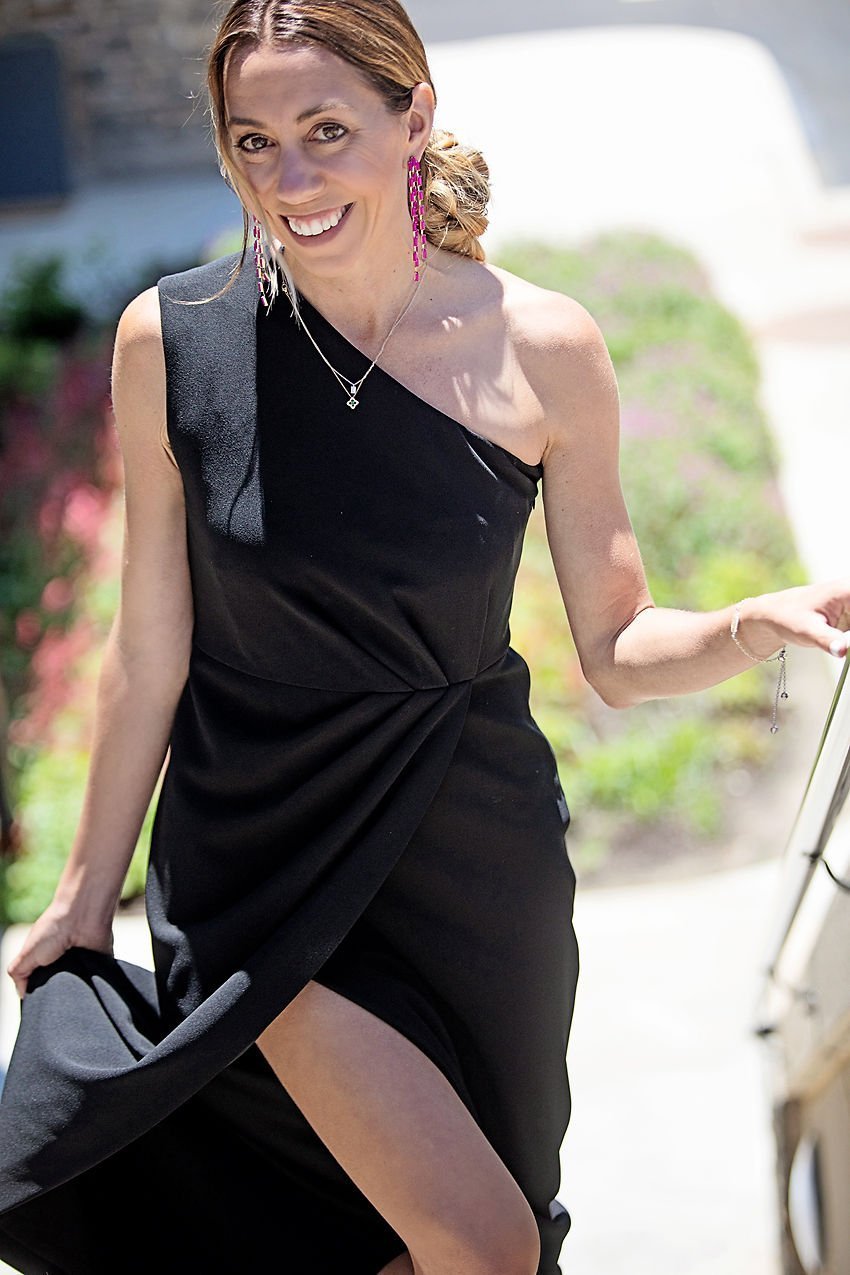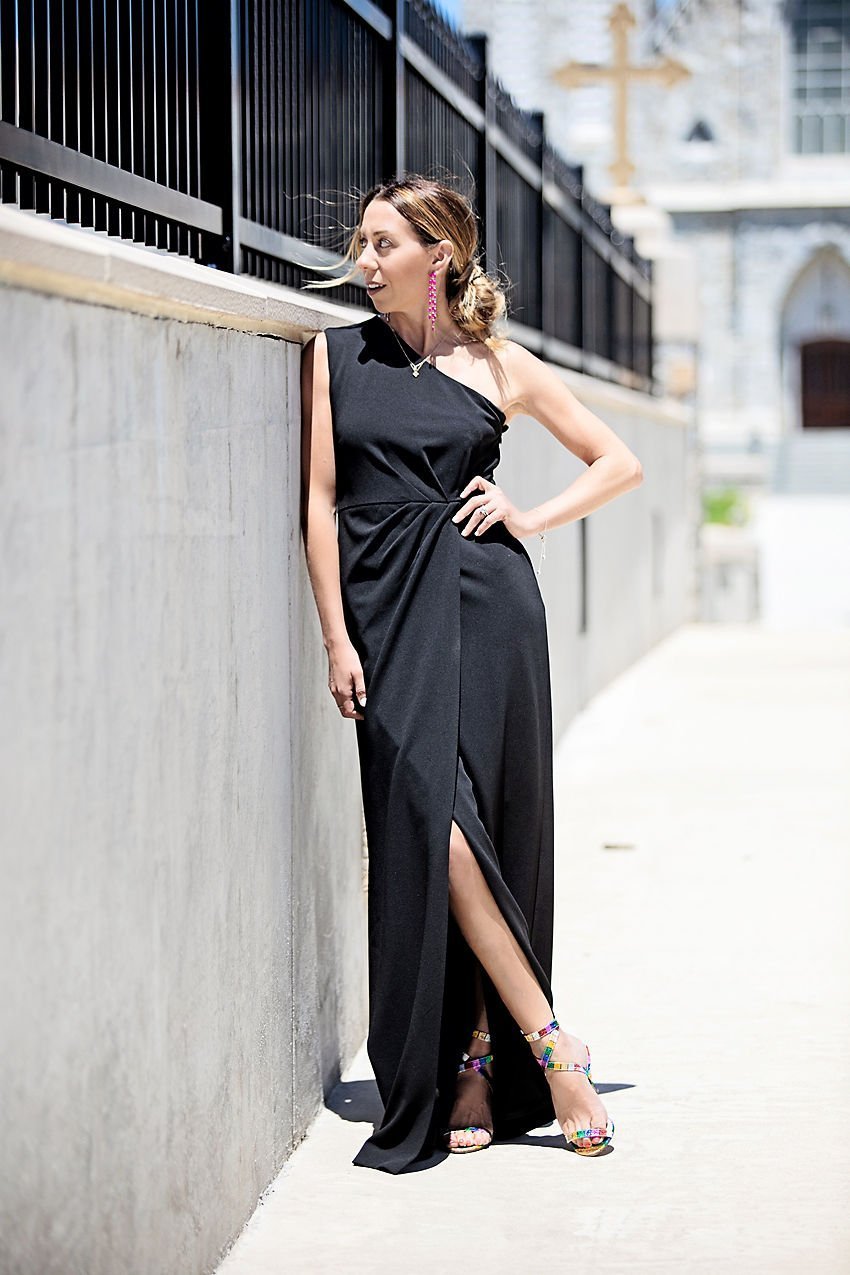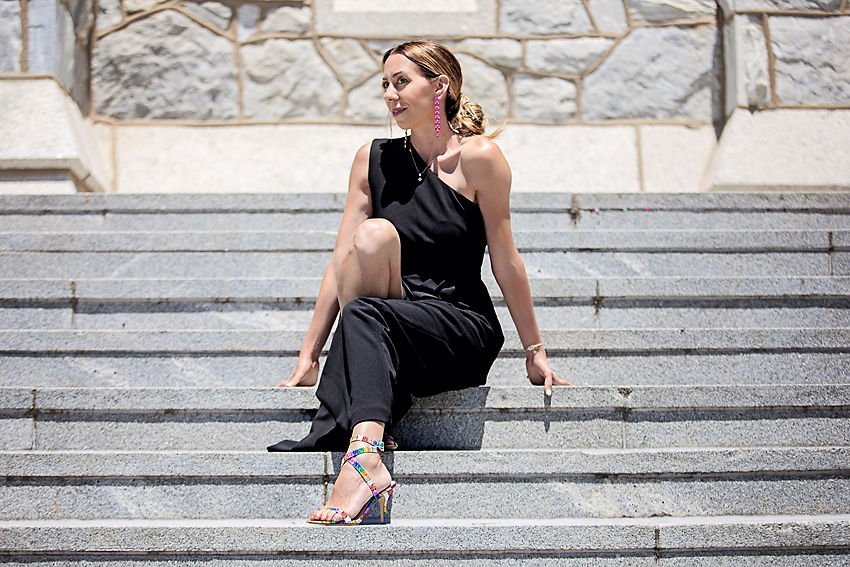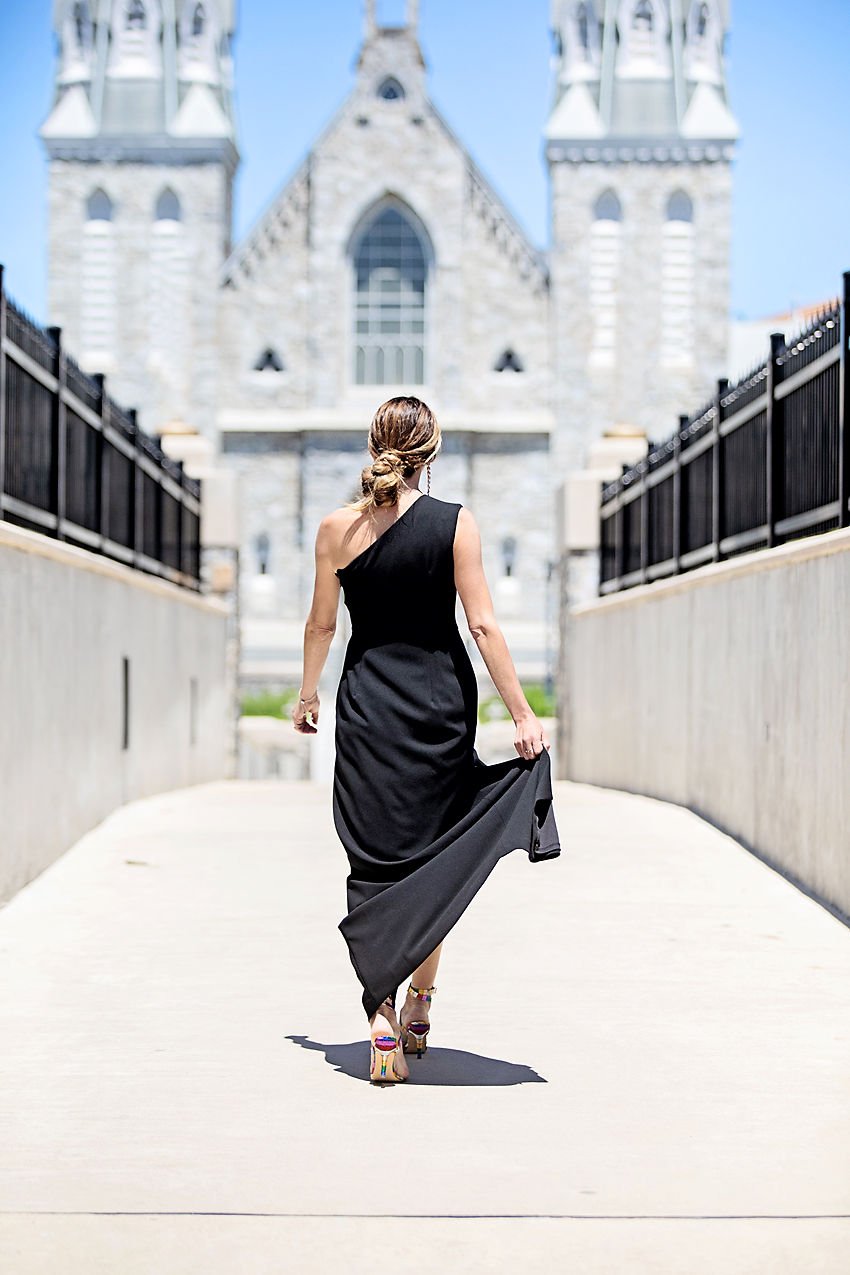 If you give a girl a dress, she'll want some fancy shoes to go with it.
Shop our Classic Black Tie Ready looks below…