Thank you to J.Crew Factory for sponsoring this post.
Fresh new school year means my boys are that much bigger (tear) and some fresh new threads are in order. If you know anything about my kids, you know they live in sports clothes. Yes, they even sleep in them. But since I am the mom and I am very much in charge (don't laugh), sometimes I make them dress a little more, uh, presentable.
I told my boys I got them some new clothes from J.Crew Factory and at first they grumbled because in their minds they knew it wasn't "sports clothes". I dumped the bag onto the bed…… and they flocked. Camo, dogs on skateboards, happy colors, ridiculously cool socks, oh my! Ok they were REALLY excited about the ridiculously cool socks. My littlest even wore his outfit two days in a row because he loved it so much.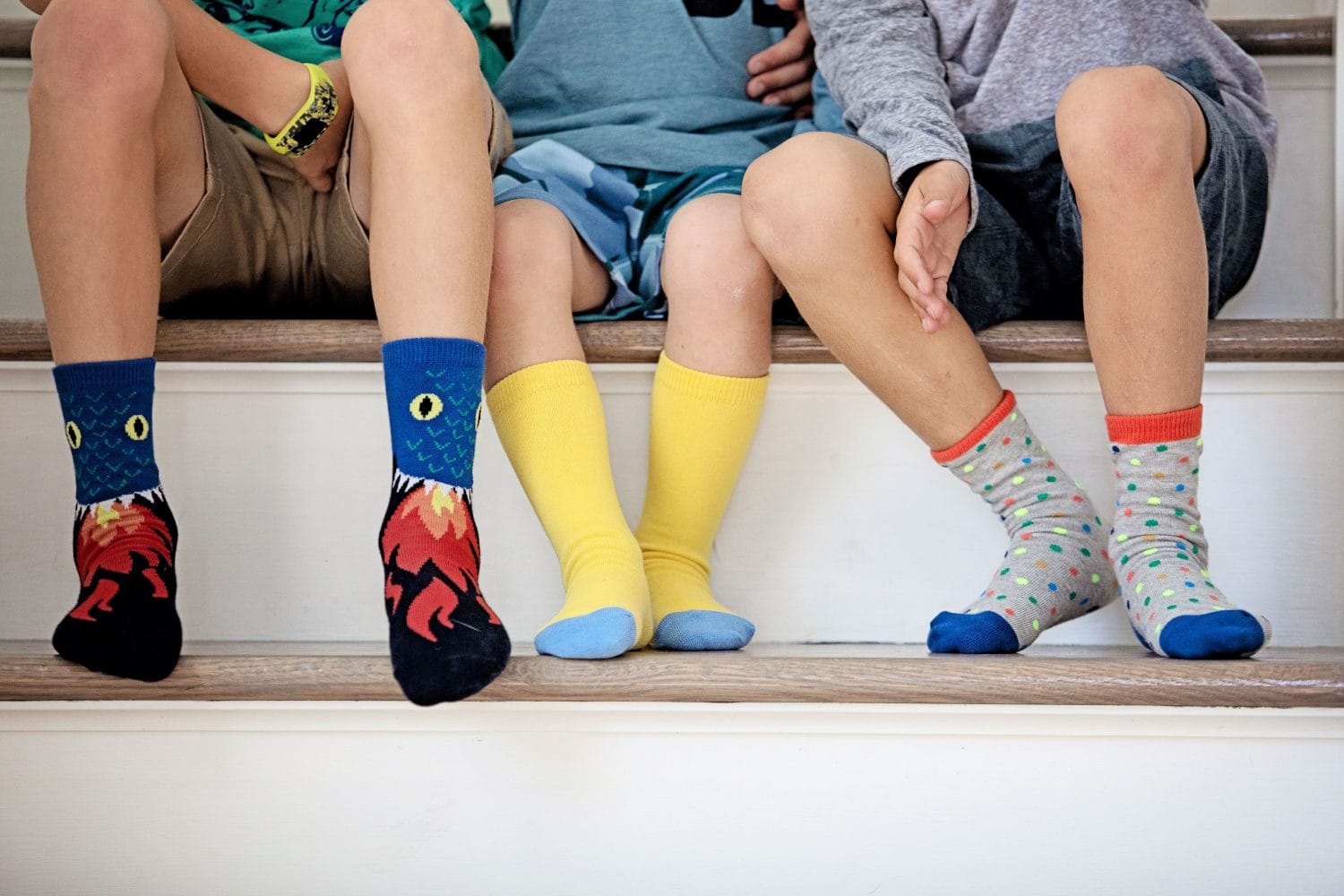 The thing about the kids clothes at J.Crew Factory is that they are super soft and playful (which makes my kids happy) and they are washable and adorable (which makes me happy).
And in the spirit of going back to school, that means more meetings for me, where my ripped jeans might not make the cut. A few polished pieces for mom are always warranted this time of year….
My Outfit
Leopard Top | Jeans | Sandals | Bag
Boys' Outfits
Dude Tee | Camo Shorts | Socks
More Favorites for Boys
More Favorites for Girls
More Favorites for Women