Thank you to NAADAM & Shopstyle for sponsoring this post.
There were few a words that came to mind when someone asked what "classic style" looked like to me. Organic, sustainable, environmentally friendly weren't at top of mind. That all changed when I was introduced to NAADAM. I learned that it's possible to be both classic AND organic, sustainable, and environmentally friendly. This company takes no shortcuts when sourcing the finest cashmere in the world. NAADAM uses the old school method of hand combing their goats, which is the only cruelty-free way to source cashmere. Talk about a feel-good sweater.
Yes, these sweaters are soft, and yes, they are incredibly luxurious, but can we also talk about how chic they are? From the fitted cardigan to the oversized chunky turtleneck sweater the silhouettes are on point. And if biker shorts are your thing, you can totally bet they have a cashmere pair waiting for you — talk about luxe! As stylish as this brand is, I know I will have them forever because let's face it, cashmere will always be in style. A few of my favorite NAADAM pieces are styled below. You can shop for Fall cashmere styles and all new arrivals here.
Cashmere Ribbed Cropped Cardigan – wearing XS in Dark Ginger (size up if between)
Wool Cashmere Chunky Sweater (tts, wearing xs)
Wool Cashmere Oversized Turtleneck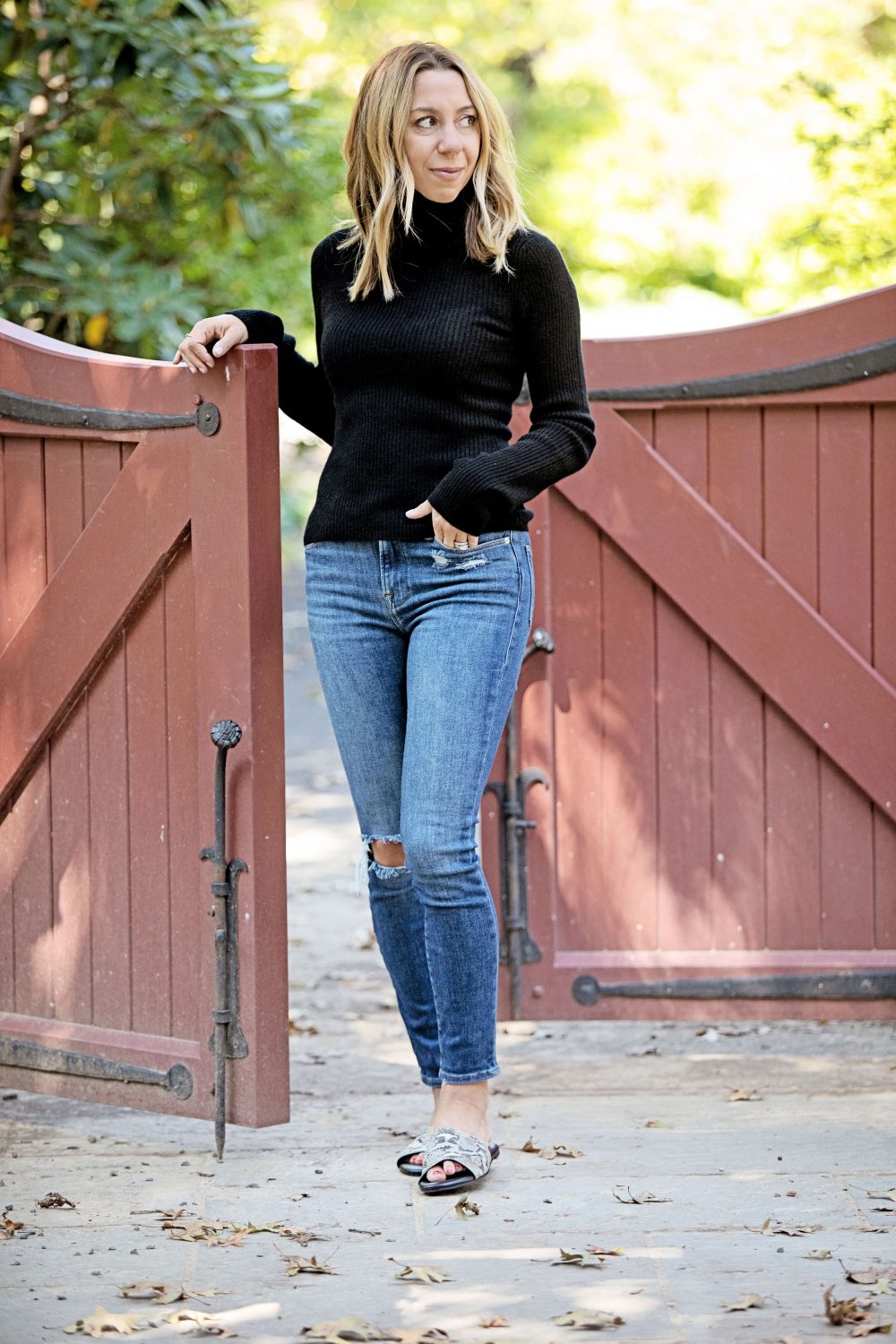 Cashmere Ribbed Turtleneck – wearing xs Black (size up if between)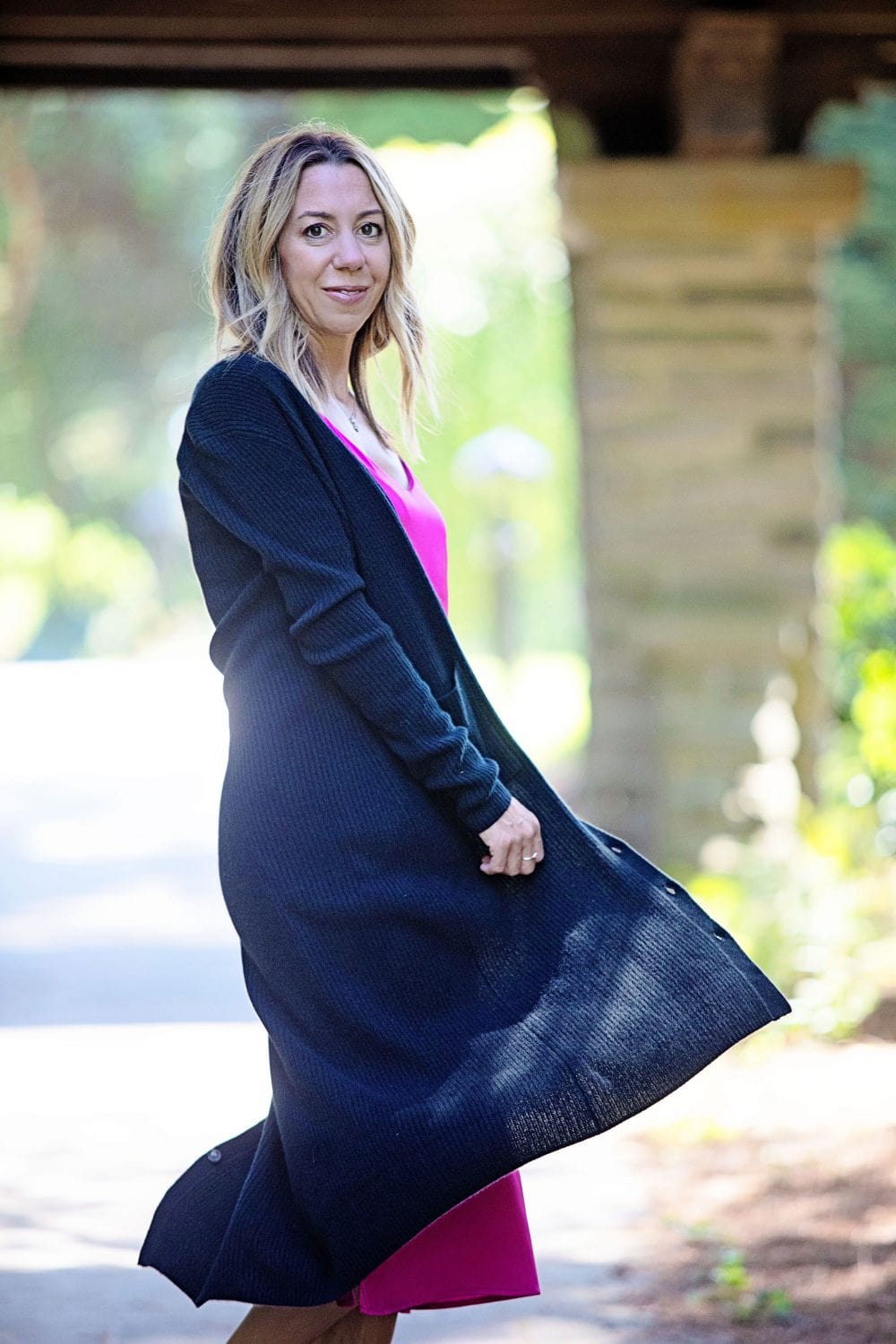 Cashmere Ribbed Cardigan Dress
More cashmere to love from NAADAM…