Thank you to Trunk Club & ShopStyle for sponsoring this post.
Ok be honest – when someone says they "have a stylist" what's the first thing that comes to mind?
Wow, fancy?
Sounds super expensive?
What are you a celeb or something?
Thanks, but never gonna happen to me?
Well that's the beauty of life these days. Anyone can have a stylist. Beyoncé and YOU. There are so many personal styling services out there these days, and while I like to think I help to style many of you on a day to day basis, sometimes more personal attention is warranted especially when it comes to body type, budget, and lifestyle. So I tried out Trunk Club on behalf of all The Motherchic readers. The verdict? It is hands down the most personalized styling service out there and here is why…..
When you sign up for Trunk Club, you are matched with a personal stylist. This is not a bot or some other fancy technological algorithm, but a REAL person that you message back and forth with so they can understand your clothing preferences (sizes, colors, brands etc…) so that they can curate a Trunk that makes you feel comfortable and confident.
Being that Trunk Club is a Nordstrom company, you can expect that world-class customer service. My stylist was incredibly proactive and genuinely took an interest in learning about everything from my clothing preferences to my personal interests. They want to make sure the pieces they send not only make you feel good, but make sense for your lifestyle.
Once your stylist has all of the information they need, they will send you a list of 10-12 items to preview before your Trunk is even sent. You can ask for adjustments and/or choose which items you would like them to send. Once your Trunk arrives, you just try everything on, keep what you like, and send back what you don't. Shipping is always free – and you can even schedule a pick-up with UPS!
One of the things that I thought was "above and beyond" was an email I got with how to wear and pair the items together. The less I have to think, the better!
Without further adieu… here was my Trunk! And for some context, I asked my stylist to focus on date night tops and transitional layers. Let me know what you think I should keep!
Look 1: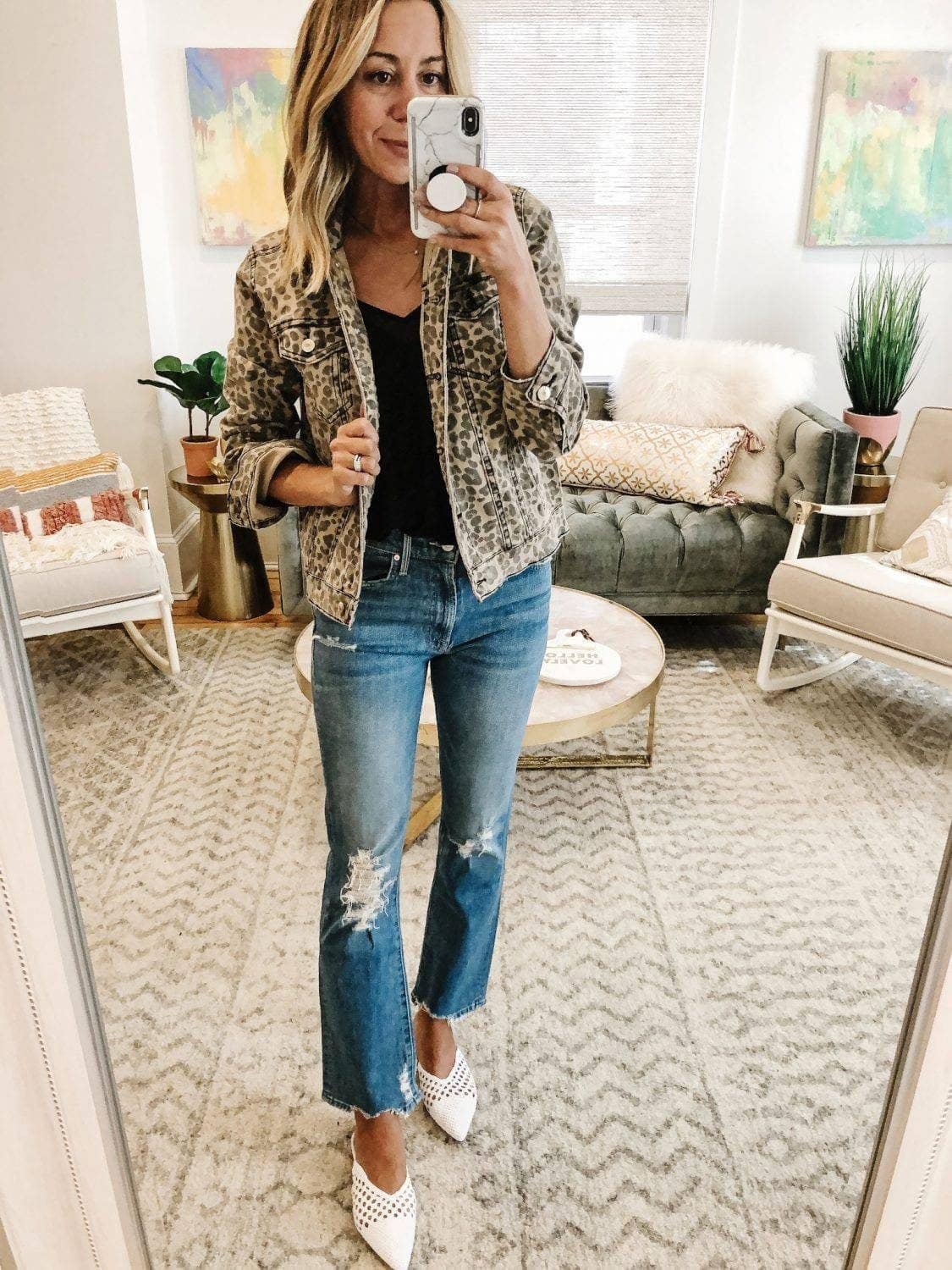 Look 2:
Look 3: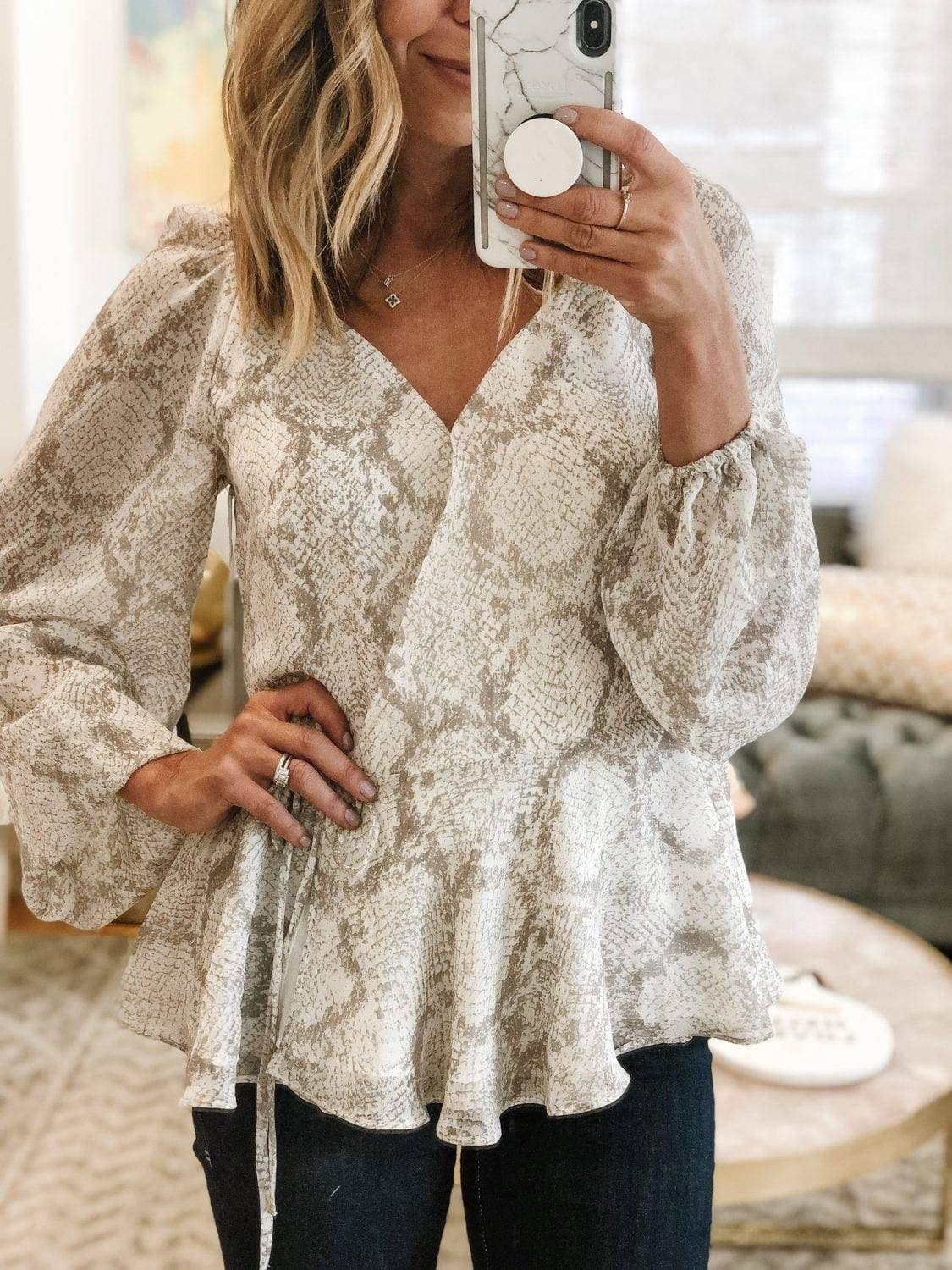 Look 4: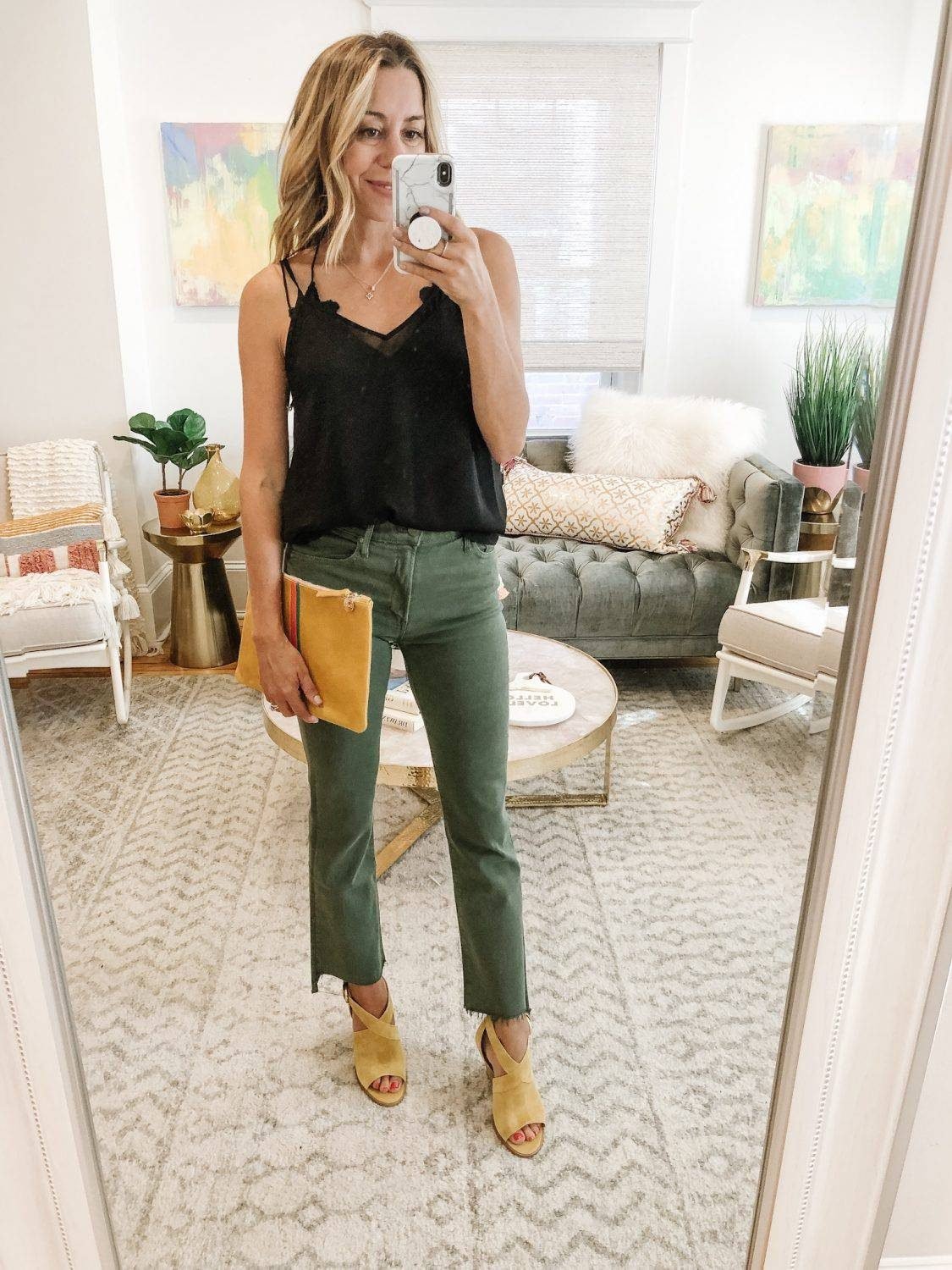 Look 5:
The Accessories: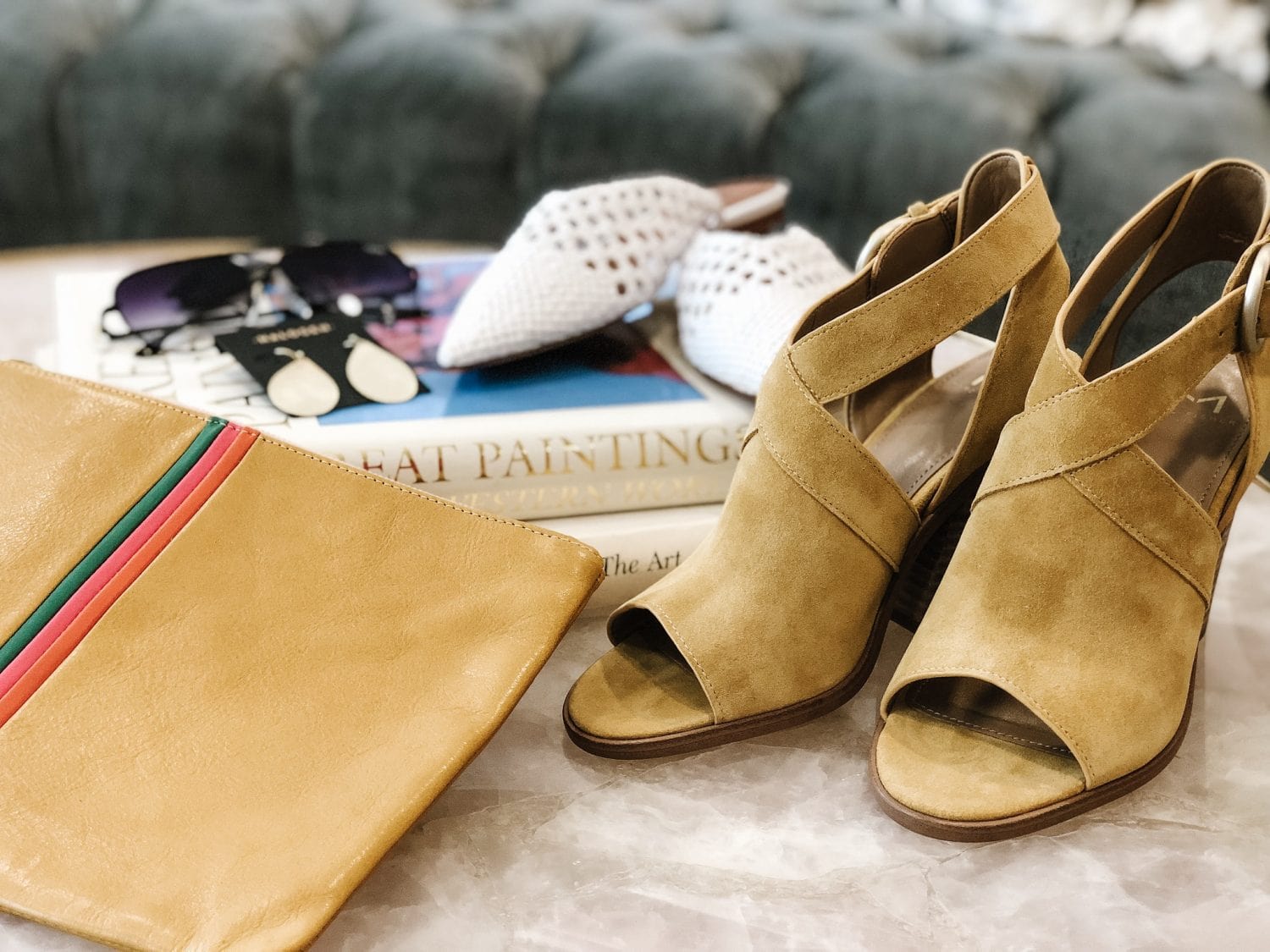 So what do you all think? Ready to try it out for yourself? You can sign up for Trunk Club here.