Thank you to Dr. Brandt and ShopStyle for sponsoring this post.
We all have our little insecurities or "issues" when it comes to our skin, particularly our faces. As someone who is in front of the camera daily whether it is a photoshoot or just talking to you all on stories, my little skin "issues" are constantly in my face! For me, it's the bags under my eyes. Maybe I'm just being vain, or maybe I just don't get enough sleep.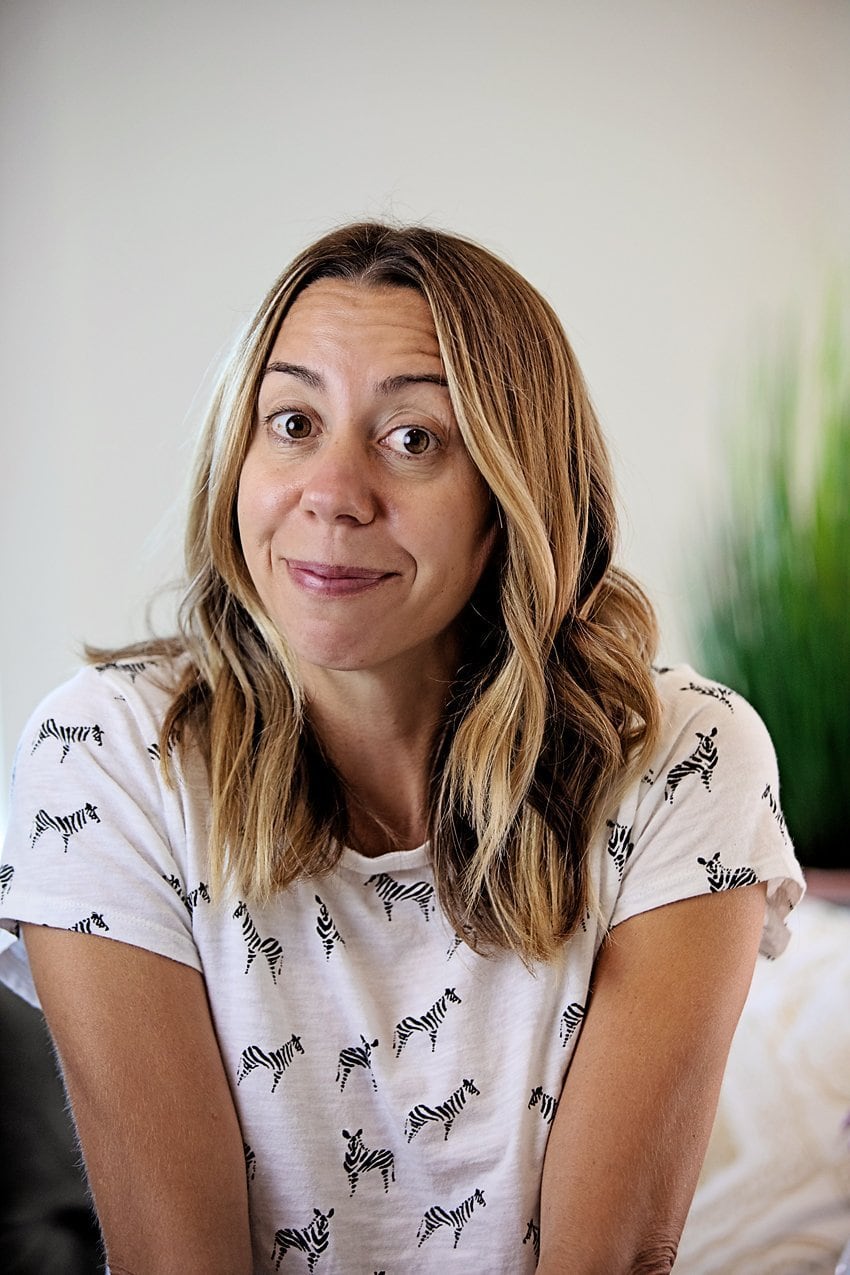 Actually, it's easiest just to blame the kids, right? But either way, they bother me. I want them gone. I have 55 types of eye cream in my medicine cabinet to prove it.
When it comes to actually reducing puffiness, dr. brandt No More Baggage is hands down the only one I've tried that has visible, INSTANT results. When the team from dr. brandt reached out to ask me to try their product, I didn't even finish reading the email before replying YES!! This is a product that I've used for about a year and even have my team hooked on it too. 
After applying eye cream, you dab the No More Baggage orange gel under your eyes and let it dry. You will start to feel it working immediately – it  feels like a cooling effect and you can instantly feel your skin tightening. For a stronger effect, you can apply a second layer after the first one is completely dry, then apply your favorite moisturizer.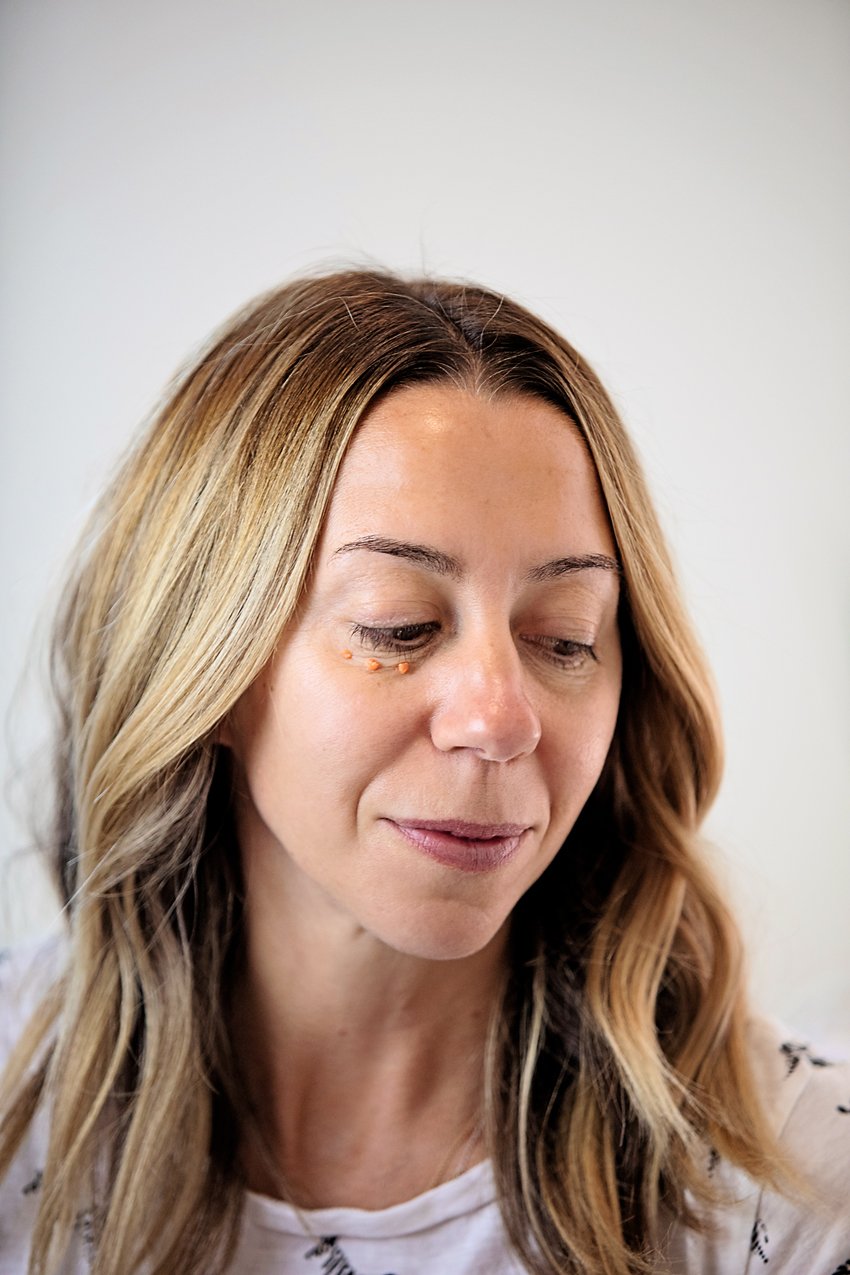 Dr. Brandt also asked me to try the Pores No More PORE REFINER PRIMER as these two products work well together. It's a super lightweight primer (that happens to smell like a spa), and gives you that flawless, photo finish.
After you apply the dr. brandt No More Baggage, apply a few pumps of the Pores No More PORE REFINER PRIMER to your palm and smooth it over your entire face. If you like the au natural look, it can totally be worn alone. But if you are a tired mom in the trenches like me, you can layer make up on top. Sorry not sorry that I need a little more color in my cheeks. 
After using these products together I will they are pretty much the dream team when it comes to instant results. Reduced under eye baggage and smooth, matte skin for the win. I highly recommend giving it a shot (no pun intended) if eye bags are your problem area and knives or needles are not your thing.
Shop More Dr. Brandt Products I Love: