Thank you to QVC and ShopStyle for sponsoring this post.
We all know someone or know someone who knows someone who has had breast cancer. I've watched a friend go through treatments, a double mastectomy, and into remission, and another new friend recently underwent a preventative double mastectomy. Both of these women are unbelievably strong, light up a room, and exude positivity. These are young women with young children……
What if I told you that purchasing a brand-new pair of shoes would help support breast cancer research and education? Since 1994 QVC has held their annual "FFANY Shoes on Sale" Event and has raised over $57 million for breast cancer research. If you wish to donate directly to this event donations can be made via text, texting the number (646) 585- CURE (2873). This year's event is now live, and my only regret is that I didn't know about this years ago to share with you all!
The details you need to know…. The event has over 70,000 pairs of shoes that are on sale for at least half of MSRP, and 80% of your purchase (at minimum) goes towards breast cancer research. Here are the two pairs of shoes I scored…
The Studded Loafer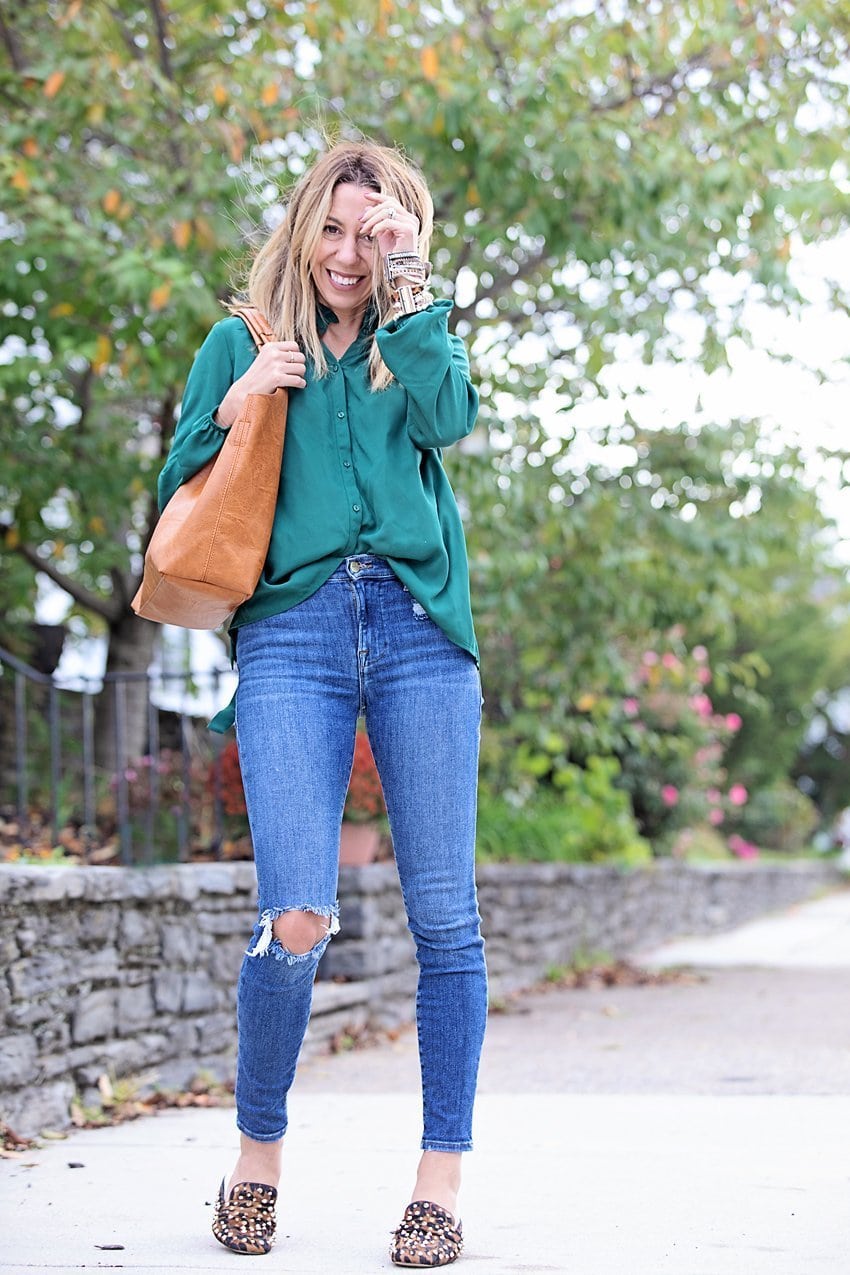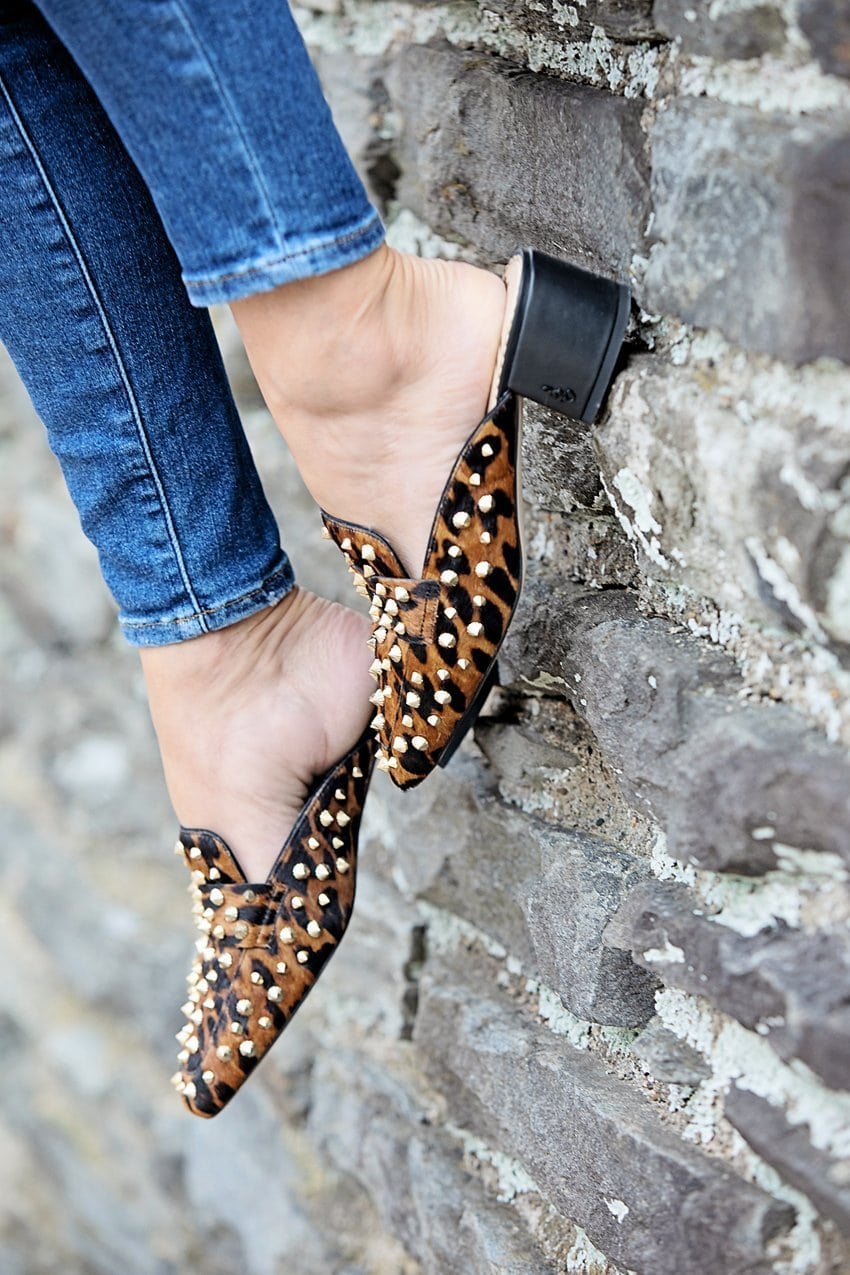 Shop the Studded Mule HERE
The Classic Tall Boot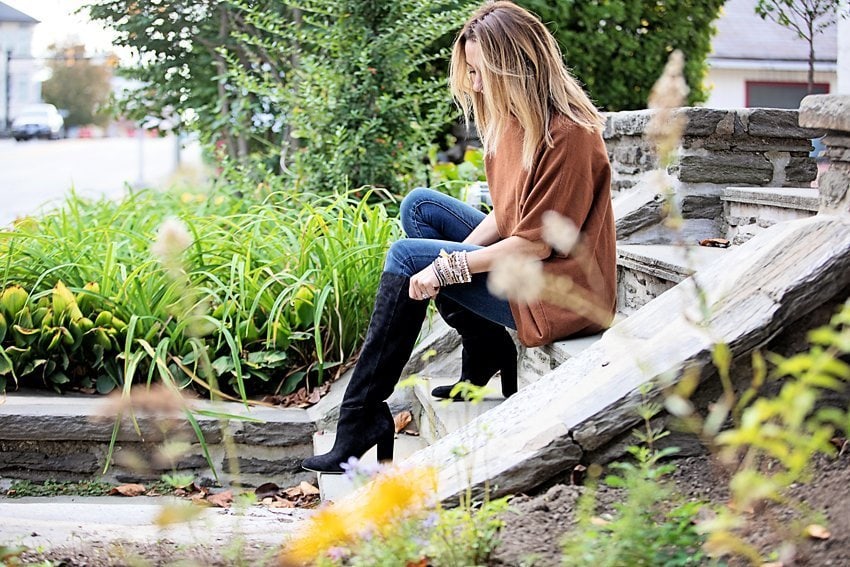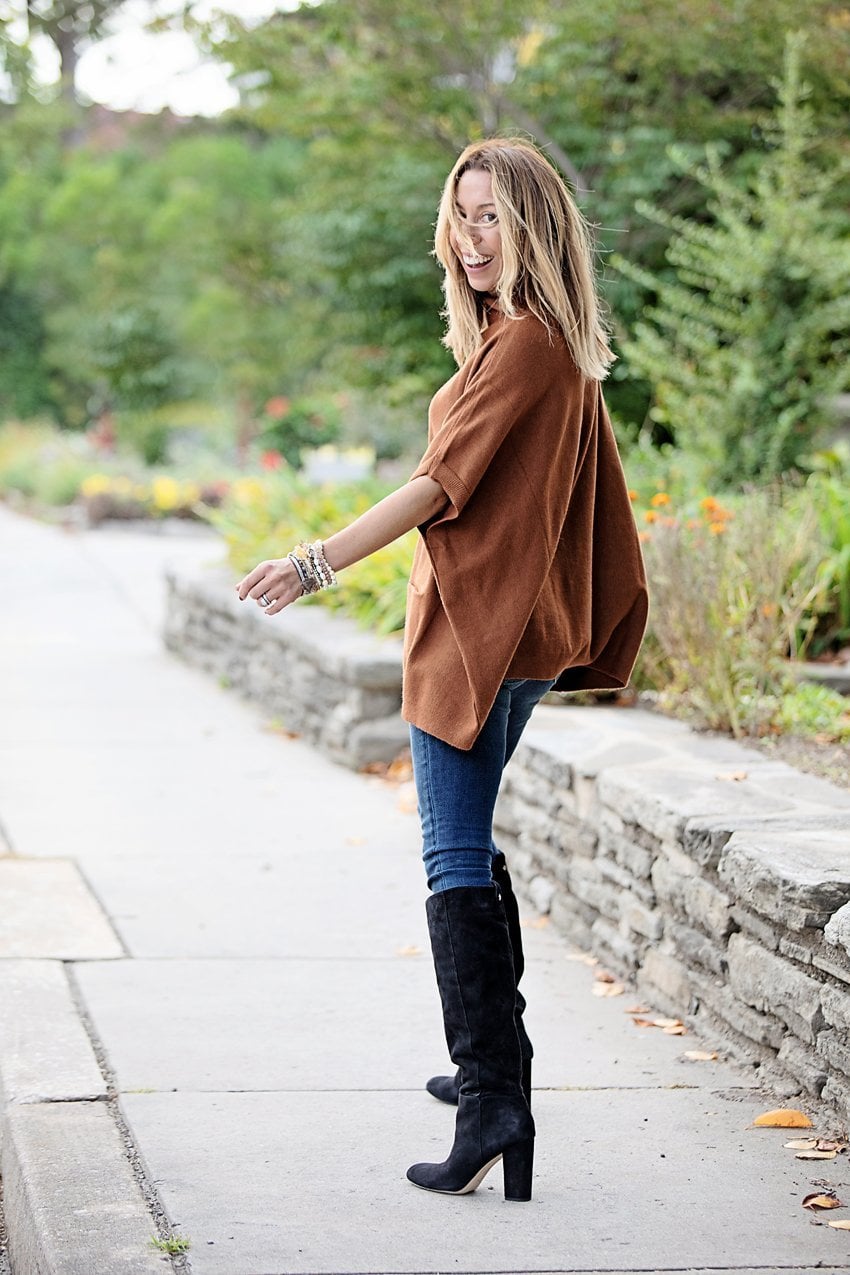 Shop the tall boot HERE
Shop more of my favorite shoes in the FFANY event below….