For some reason I am 100% ok with sharing my clothing with all of you, but a little self conscious about sharing my home decor. Interior designer? I am most definitely not. I don't know the rules, I don't even really know what my own personal "home style" is for that matter. If you, too, are curious, you can take this quiz. Turns out I am "transitional" which may explain why I am equally drawn to modern design as I am to rustic elements. A little boho mixed with Scandanavian vibes, uh, sure why not? Maybe, like fashion, we can be a mix of both? No really, this is an honest question – interior experts help a girl out! Either way if you are looking for a place to start with home decor, this page is a great place to begin your search.
Just as I love experimenting with fashion, I also love redecorating my house. What can I say – I like change? I also like new car smells, but don't get my husband started on that. I recently discovered that Amazon has a pretty insane home decor selection and I can "redecorate" seasonally without breaking the bank. A few new throw pillows here, a sentimental sign there… and boom, suddenly we are ready for fall. Oops not sure how that new coffee table slipped in there, but our previous one was a hand-me-down and had square corners which doesn't mix so well with 4 boys under 10….. so can you blame me?
Here are some fall home decor pieces I recently scored…..and if you close your eyes and dream about warm, spiced apple pie, you will be able to smell that candle too.
Coffee Table | Rug (old Pottery Barn, similar here) |
Tray | Woven Bowl | Decorative Berry Branches | Velvet Pumpkins | Acorn Garland | Hello Fall Candle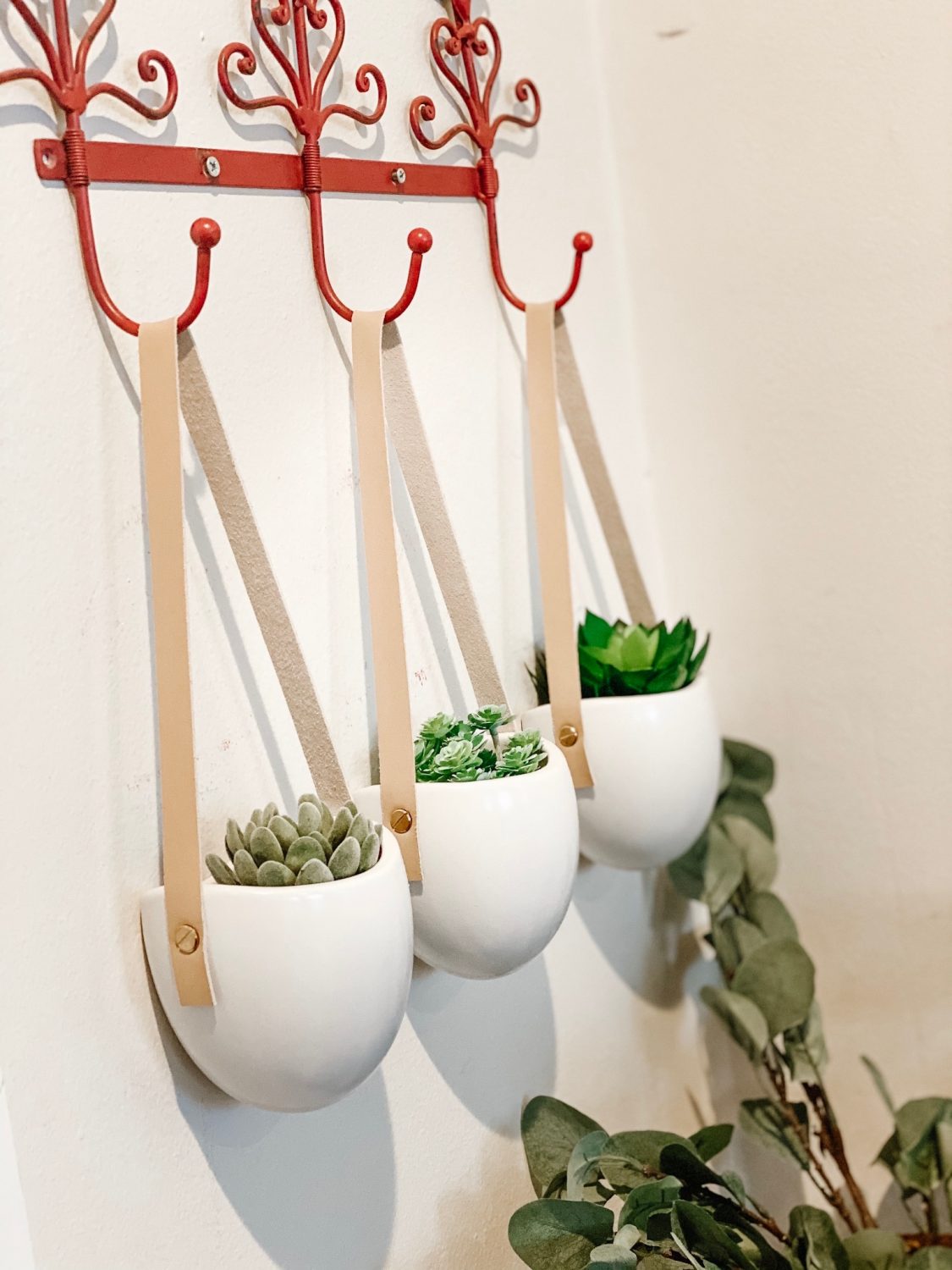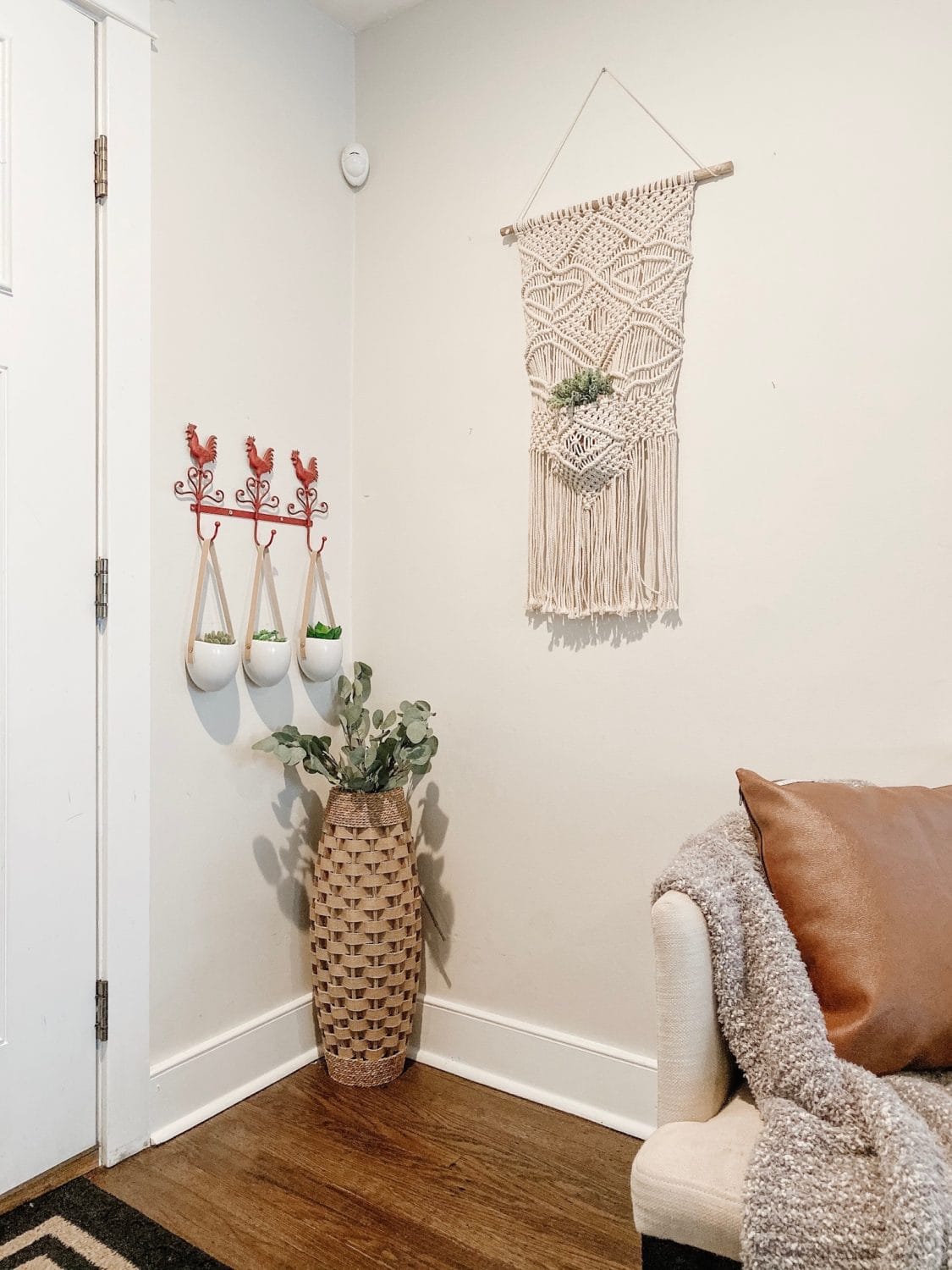 Woven Vase | Hanging Wall Planters | Succulents | Eucalyptus | Crochet Wall Hanger (similar linked)
Also, I wanted to share a few brands that have gorgeous home decor selections based on specific style…..
If you like mid-century modern, check out Rivet.
If you like casual/rustic, check out Stone & Beam.
If you like classic/traditional style, check out Ravenna.
Shop by more styles here.
More fall home decor inspiration below….