We asked readers what types of posts would be fun during this time. A few readers suggested "quarantine cocktails" and we were more than happy to indulge ourselves in this little science experiment. The TMC Team each has their own, little special quarantine cocktail recipe to whip up when the time is just right. Don't get us wrong, we still very much believe that meditation & exercise are great ways to keep sane during this unique time. Whether it's 5:00 or 5:00 somewhere we won't judge you 😉
Lindsey's Quarantine Cocktail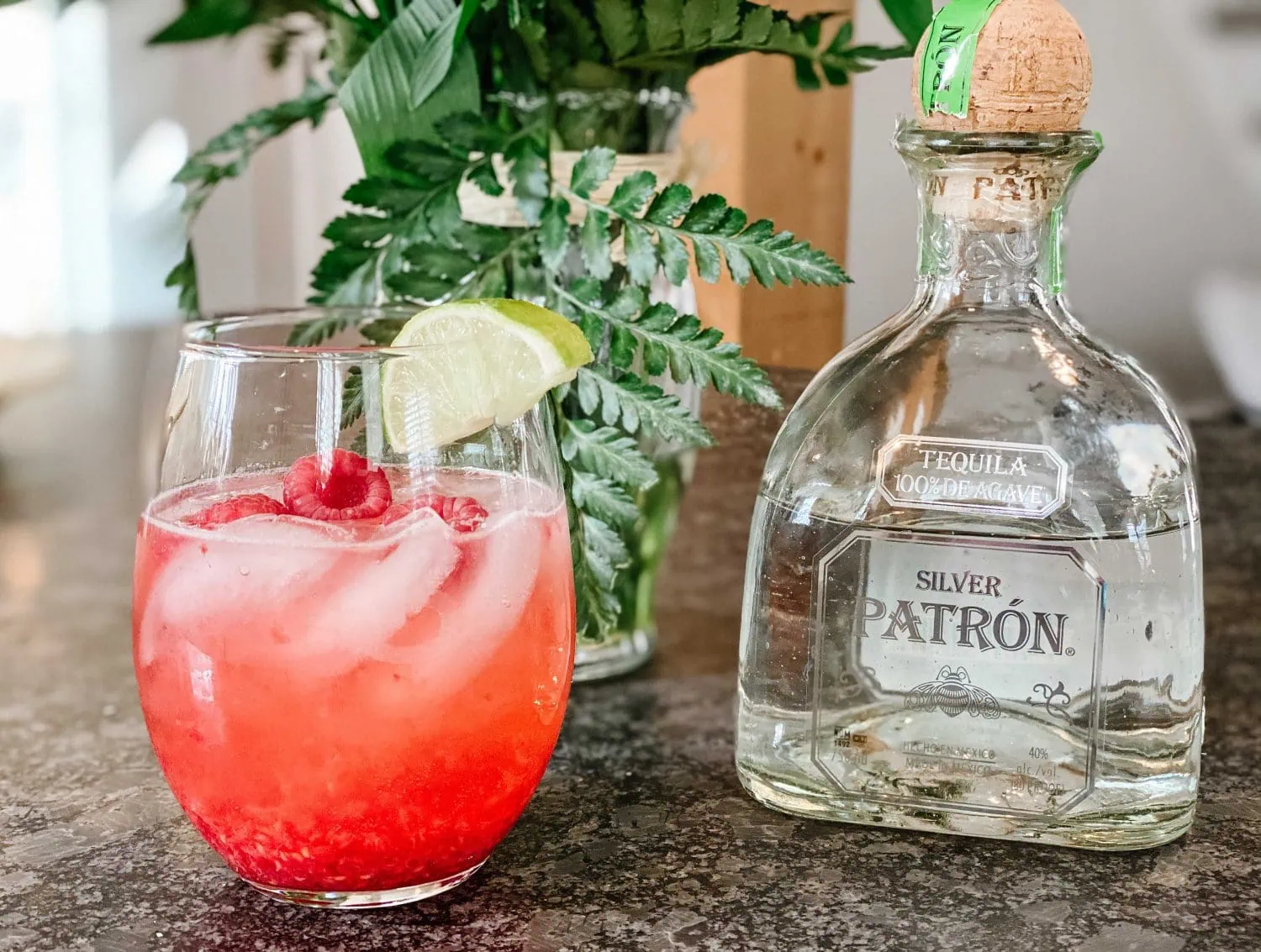 Tequila Spritzer
8 Raspberries
Drizzle of Honey
Fresh Lime Juice
1-2 oz Tequila
Heavy splash of Seltzer
Muddle raspberries, honey and lime juice together. Add tequila and seltzer, shake & pour over ice.
Abby's Cocktail
Cool, Calm, Collected… Cucumber Mint Cocktail
Cucumber
Mint
Lemon/Lime
1-2 oz Vodka
Seltzer
Combine all in a glass over ice! If you have the time, infuse the vodka with cucumber, mint and lemon or lime overnight.
Christine's Cocktail
Strawberry Lemonade
2 oz Vodka (using Tito's, but if local to Philly/Delaware can use Stateside or Dogfish Head!)
Zero sugar lemonade
Fresh Strawberries (could also use raspberries, blueberries, etc.)
Muddle fresh strawberries and pour into your favorite tumbler. Fill tumbler with ice, desire amount of vodka & top with lemonade. For an extra fizz you could top off with sparkling water or (wait for it) prosecco!
Beth's Cocktail
Gin & Tonic…With a Twist
1-2 oz Gin
Tonic
Fresh Lime
Crushed Blueberries
Mix together in a glass. Garnish to your desire!
More cocktail recipes we can't wait to try:
We love any iteration of a margarita — like an avocado margarita or dragon fruit margarita
And for the expecting mamas out there or if lunchtime is a bit too early, here are a few delicious mocktails to try:
Infused Water – The TMC team made their own last year and they are oh-so refreshing!