It doesn't take much to convince me (or any of the girls on the TMC team!) for some Mexican food, so when Cinco de Mayo falls on Taco Tuesday…I am all in. This year it also falls during a very unique time for us. We cannot meet up with our friends due to quarantine & social distancing, but I can't wait until the day we can! So for now we will order take-out from our favorite, local Mexican restaurant. Or if you're anything like me, you'll have plans to do that and then forget 🤦🏻‍♀️. In which case, here are a few easy recipes to whip up for your family for some Cinco de Mayo celebrations. And yes, there are TWO different guacamoles.
Guacamole
A crowd-pleaser for sure! For less heat add a de-seeded jalapeno pepper instead of a serrano. Enjoy!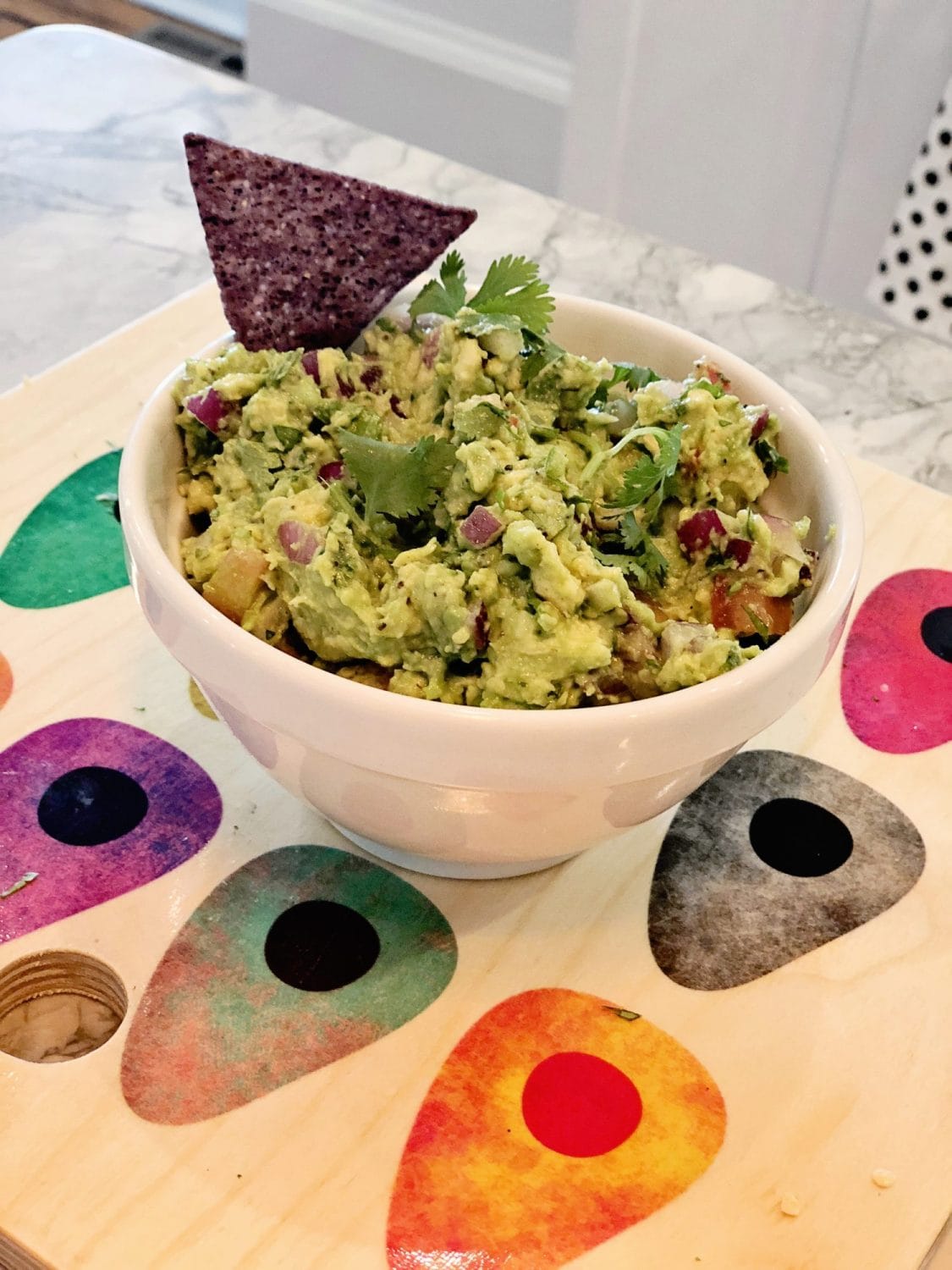 Veggie Enchiladas
This is an easy, delicious dinner that also heats up well for leftovers. Use whatever veggies you have available and add a little spice — easy enough!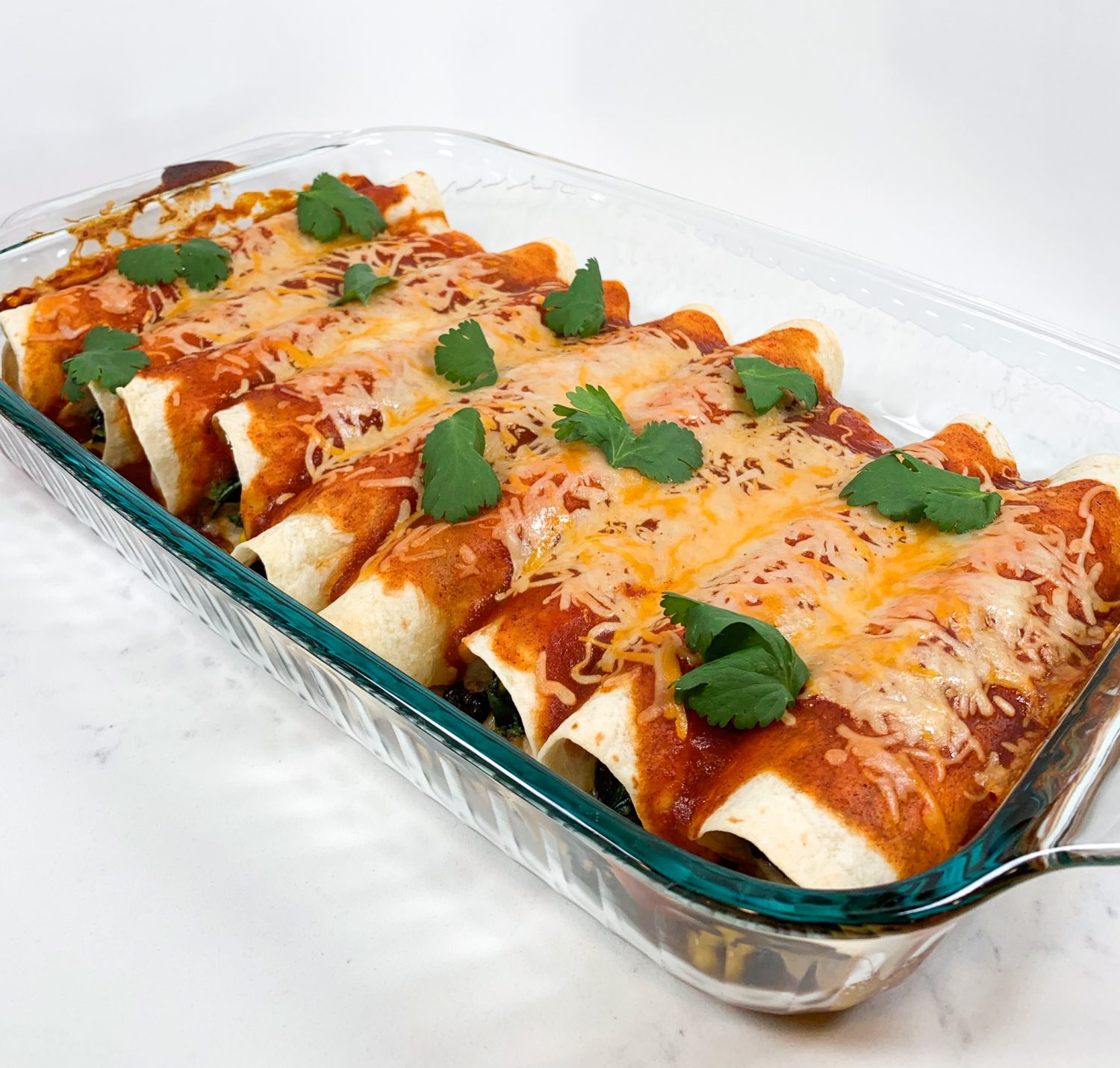 Time For a Margarita!
You don't have to tell me twice! I love a good Paloma but don't always have all the ingredients on-hand. I made this cocktail a few weeks ago, and the girls on the team shared a few of their favorites as well.
Not Your Average Guac
This unconventional but oh-so tasty guac is bound to be a new favorite in your house. The extra ingredients seem questionable but…just trust us on this one.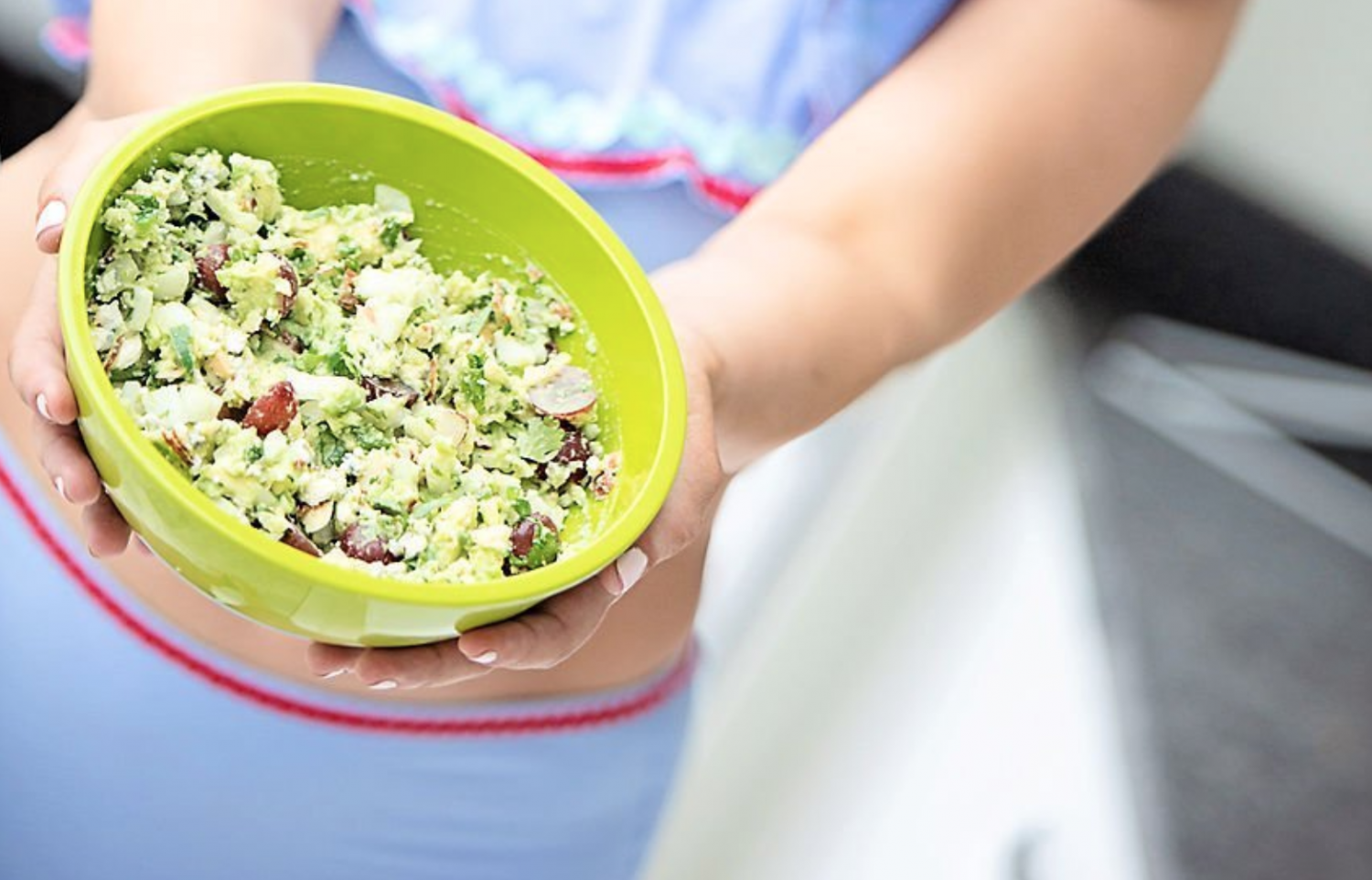 Unconventional Guacamole Recipe
A few more snack & cocktail recipes over in this post here!