I heard someone recently ask the question, "What will the next 90 days look like?" With so much uncertainty it is hard to really know for sure. I know what I hope the next 90 days look like, but I am an an optimist at heart. That feeling of uncertainty is unsettling so I decided to focus on things I can control…. things like what I make for dinner, what content I create for my job, how much I exercise, how we spend our days, and obviously, what I wear which is all part of feeling our best (at least for me). Everlane seems to be on the same page because their new summer arrivals are built for controlling our own destiny. Maybe you will wear them frolicking on the beach or maybe you will wear that same piece cuddled up at on a porch swing at home. Either way, you'll feel great doing what you're doing. Here are a few no brainer summer staples that I love. And as always, Everlane practices transparency in the ethical and sustainble production of all of their pieces.
The Japanese Go Weave Slip Dress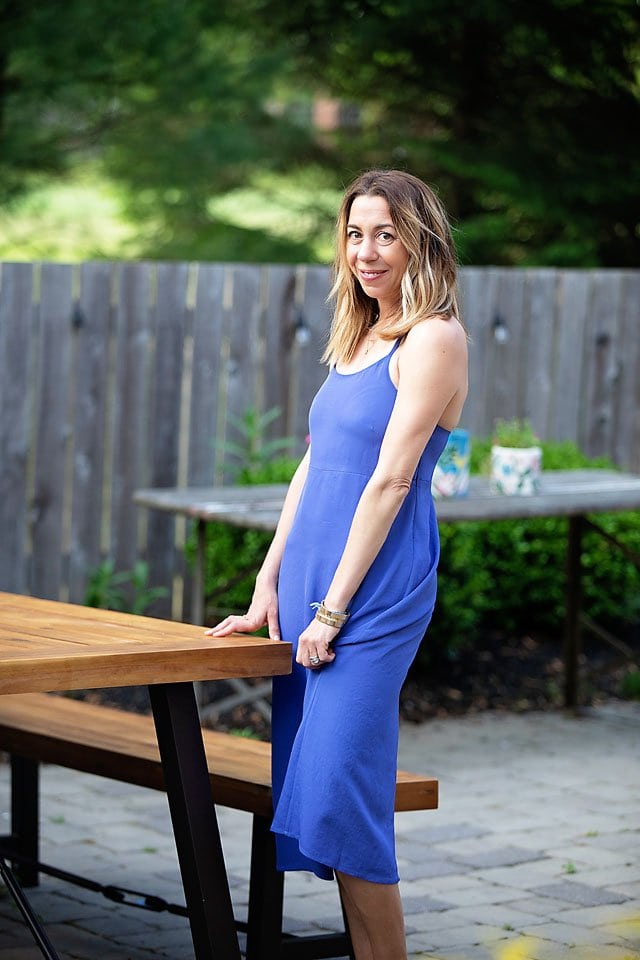 Dress (size down if wavering) | Sandals
Everlane's Japanese Go-Weave fabric is like no other. It's substantial, yet feels light and breathable and is wrinkle resistant. Basically what I am trying to say is that it feels very luxe! All it needs is some accessories or some fun sandals.
Easy Tanks + Pull On Shorts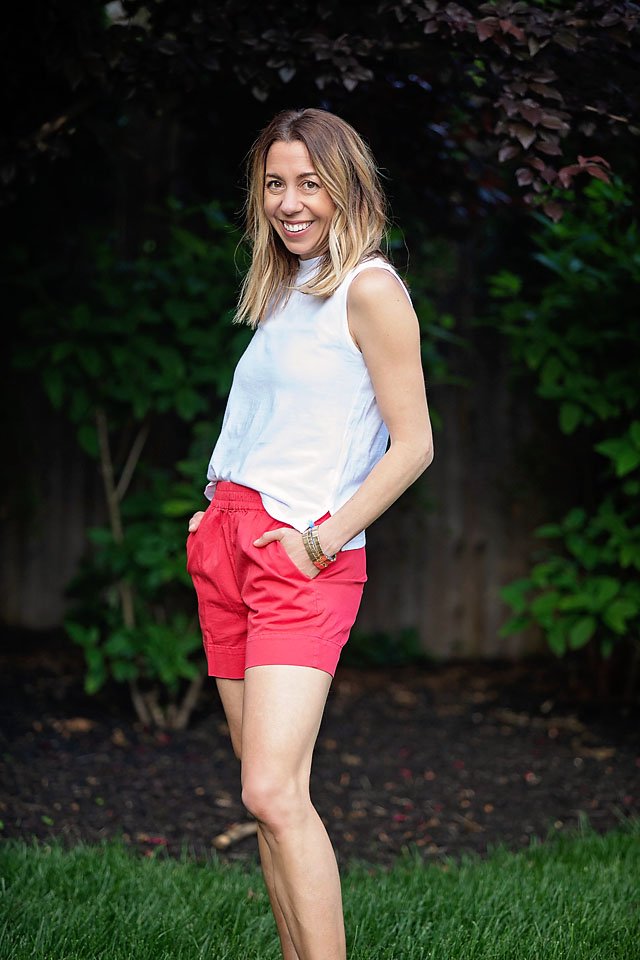 It is just me or does it seem like pull-on shorts are everyone's BFF these days? Whether it's the comfort factor or the forgiving factor, we won't judge. They are a no brainer summer staple for good reason. I love the vibrant colors to choose from (I went with tomato) and the perfect not-too-long-not-too-short length. And an $18 muscle tank that you can wear on repeat needs little explanation. Comes in a few colors!
Not-so-Basic Tank + Summer Denim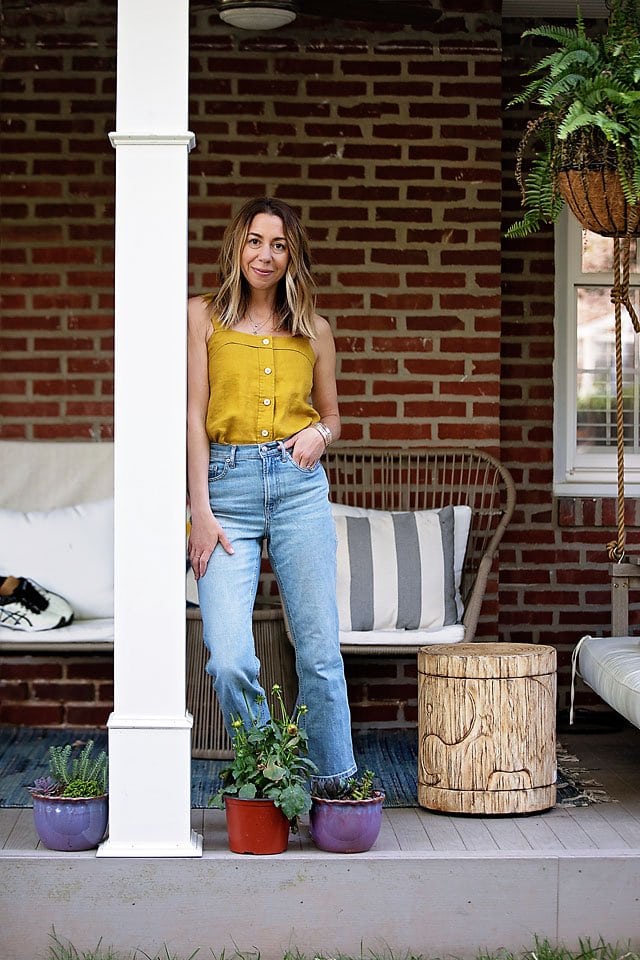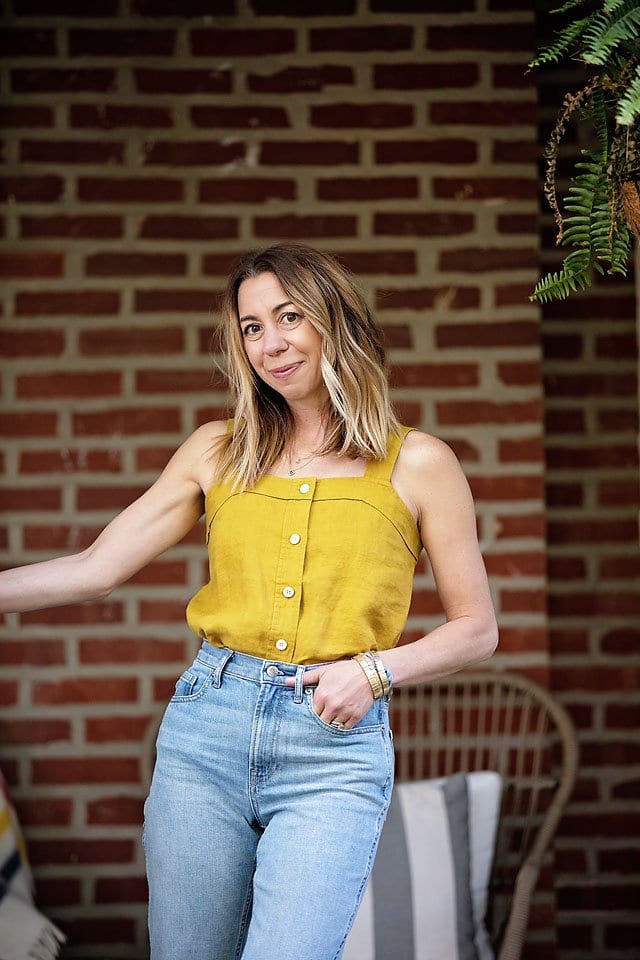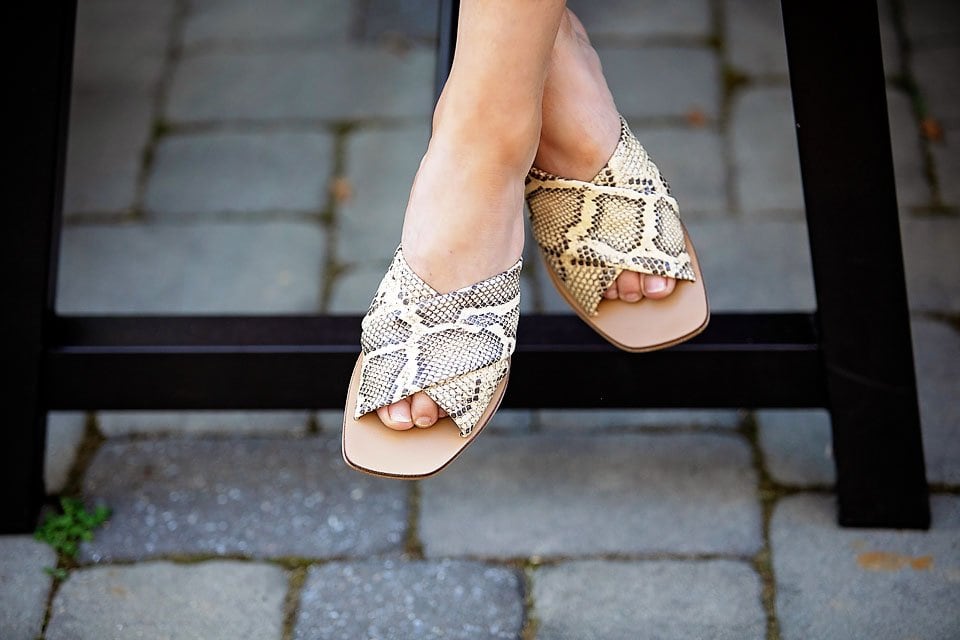 Picnic Tank | Jeans | Sandals
What's summer without linen? This picnic top will see many outdoor lunches this summer (and I promise it's not just because I am avoiding cleaning up after my 4 kids inside). Also perfect for social distancing happy hours and looking like you tried with zero effort. Pair it with your favorite summer jeans (or these denim shorts I have I my cart) and enjoy that sliver of sunshine (yes, that's why I chose yellow).
More new summer arrivals from Everlane below….
Thank you to Everlane for sponsoring this post.