Last month we pampered all the mothers in our lives (and yes, online shopping for yourself is considered pampering) and our beloved husbands made sure to make things extra special. Now it's our turn. The past few months have been a little challenging on multiple levels, which is why we believe that going all out on any holiday in the near future is a must! Father's Day is creeping up on us it's time to celebrate all of the great dads in our lives.
Being stuck at home I realize how much I value the partnership I have with my husband and love watching him enjoy all of this bonus time with our boys…..playing street hockey, practicing baseball, setting up outdoor movie night after outdoor movie night just to name a few of the activities they enjoy on repeat. And though I can't wait until I'm able to squeeze my own dad again after all this social distancing, he deserves all of the elaborate hot dog machines the world has in stock.
The girls on my team and I curated a pretty darn good Father's Day gift selection, and may or may not have had some input from all the husbands. Whether it's a little self-care, fun outdoor games or updating his grill game, I think you'll find the perfect gift for all the amazing fathers in your life!
Father's Day Gift Guide
Wardrobe Update
You know how your husband wears the same hat over and over and over again? Yea, maybe it's time to get him a new one. Or two.
Let's Get Technical
A projector for the backyard the whole family can use to watch movies! Or just tell him it's for watching the game on a bigger level.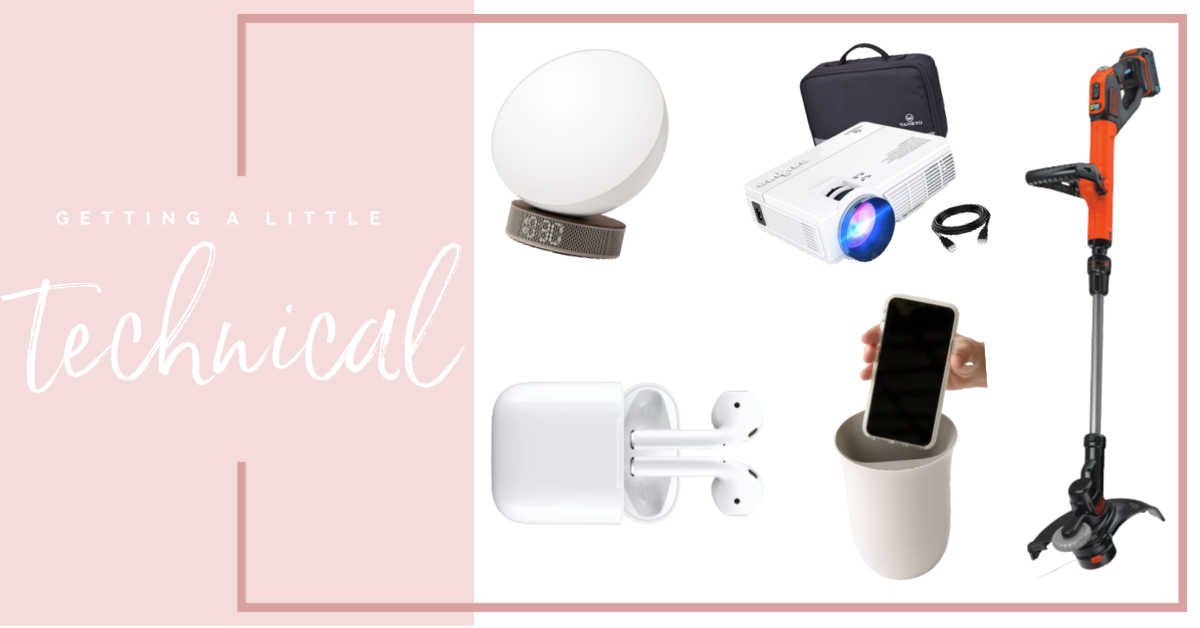 Self-Care, Guy Edition
Hey, men need a little self-care too! A new pair of running shoes will go great with those AirPods he just got for a nice, long run.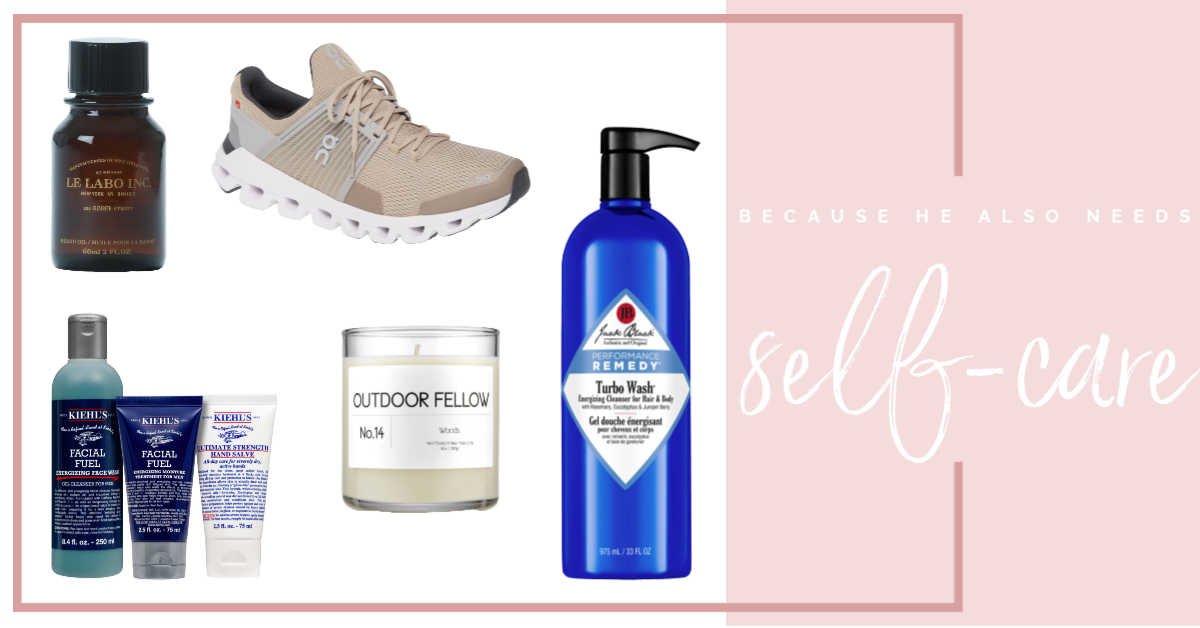 Keep It Fun
And then there's the really fun things he has on his list, like a durable Yeti cooler or new golf balls. After all, you are planning to turn your backyard into a mini golf course this summer, right?
Need a little more inspiration? Check out more of our Father's Day gifts picks below!