Thank you to Hill City and ShopStyle for sponsoring this post.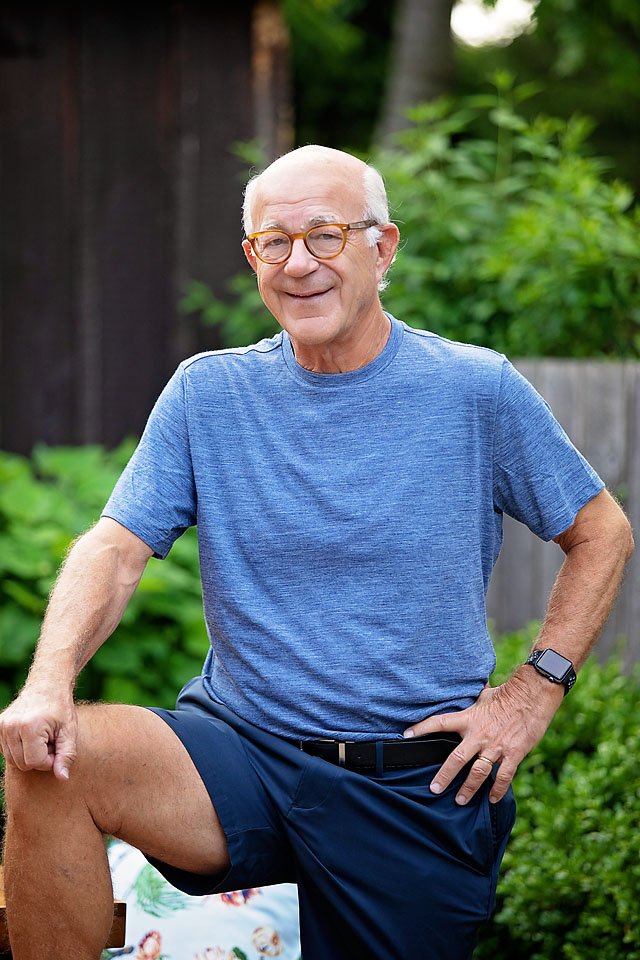 This guy ♥️. Many of you have come to know and love my dad over the years in his comical appearances on my Instagram stories. My parents spend most of their time in Florida, but they are back in Philly for the summer and we couldn't be more excited. If only we could hug them!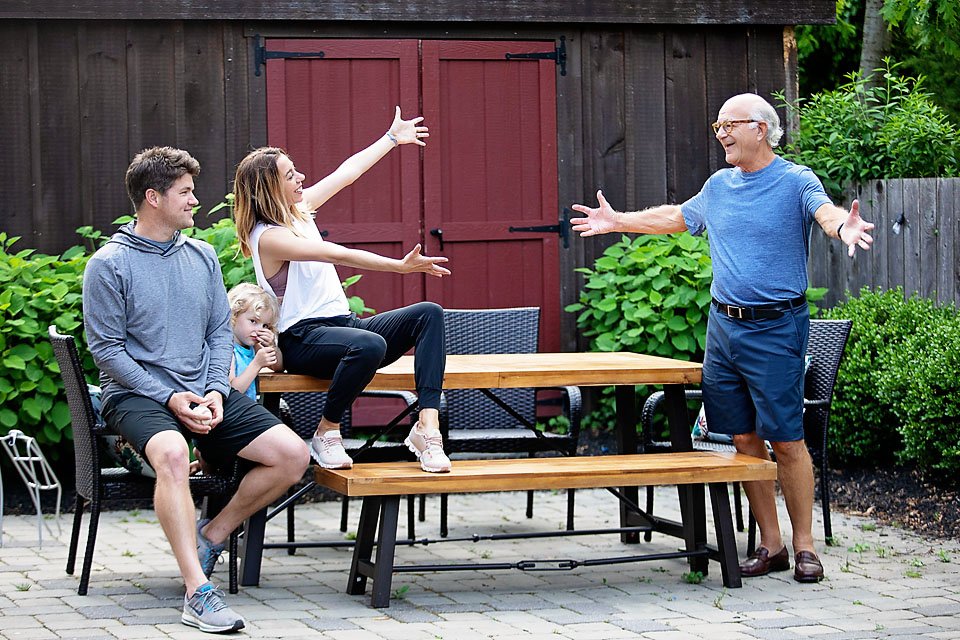 My dad raised 5 girls and the running joke is that the reason he is bald. One will never know. Now he has nine grandsons and 5 (soon to be 5 son-in-laws) so he is outnumbered no more. He leads by example and has instilled in all of us a great work ethic, the appreciation for a bottle of of wine, and a glass-half full mentality…unless it's wine as he is a sticker for the perfect 3 oz pour, but I digress. This month we celebrate all of our dads and the amazing men that they are!
I'm thrilled to partner with Hill City to share my top picks for Father's Day! Yes ladies, it's Athleta's brother site and I know how you all feel about Athleta. Whether you are shopping for your own dad or father-in-law or your husband or your favorite uncle, they have classic, sporty, high-performance pieces every guy will love. They even put together their own Father's Day Gift guide for more inspiration.
My dad is semi-retired, so anything that can take him from a work meeting to a tennis or golf-match is his ideal outfit. The Everyday Merino tee and Everyday Tech Shorts are equal parts sporty and polished. Basically, what I am trying to say is that they are ready for anything.
Everyday Merino tee | Everyday Tech Shorts
And now that my husband is working from home, he lives in sporty/casual clothes as well. Give him a pullover hoodie and training shorts and he's a happy guy! These pieces are perfect for going for a morning run, to a conference call, to playing in the yard with our boys. Heck, he could even fold laundry in this outfit if he wanted to (wink wink)! The Train Hoodie is made of a sweat-wicking and quick-drying fabric that easily transitions from play to work.
Train Hoodie | Training Shorts
Here are just a few more pieces from Hill City that are no-brainer gifts for Father's Day!