Never before has Amazon had a sale soley dedicated to fashion until now! The Amazon Big Style Sale event is now live and the deals are so good it's hard to narrow them all down. Hard, but possible. Yes friends, I have all of my initial top picks here on my very own Motherchic/Amazon page. As the sale continues I will share more finds that you need to know about, but started here with a few pieces that I have and love and think you will too!
As new deals are released, you should check THIS PAGE for of-the-moment sales. In most cases, you will need to select your size and color to reveal the sale price! I have a feeling we are in for a fun couple of days so be sure to come back to this post for updates (and obviously I'll be sharing away on Facebook and Instagram).
A few looks I have and love that are part of the Amazon Big Style Sale….
Xirena Dress (splurge-worthy good! Originally $248, now $186) | Sandals
Goodthreads Maxi Dress (orginally $45, now $37)
Tretorn Tie Dye Slides (originally $50, now $37)
Seamless Workout Top (similar same brand here)| Seamless Leggings (originally $21, now $13!) and oh so good!
Seamless Top (you really won't believe the price and its SO good!) | Leggings | Sneakers (more sizes here)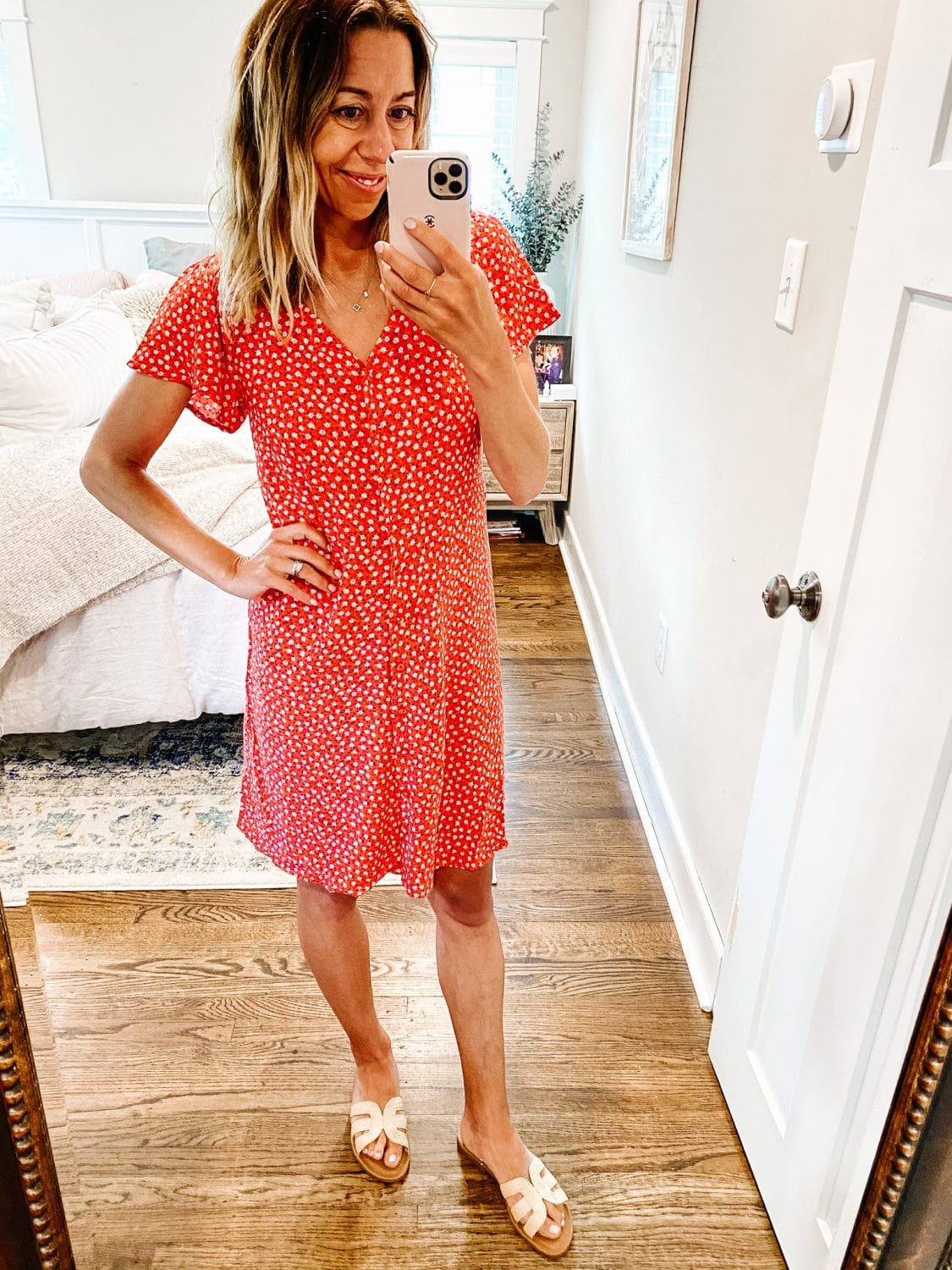 More Amazon Style Sale deals not to be missed….