My kids live in sports clothes. Eat, sleep, play in sports clothes. I was pretty stoked to see their favorite brands offered at the Nordstrom Anniversary Sale (Nike, Under Armour, Adidas, I'm talking to you!) . Tech shirts and shorts, comfy joggers and sneakers were just some of the items that they snuck into my wish list. I would have loved to snag some button downs or maybe a few pairs of jeans, but I know they will get the most wear out of these clothes. And even though this post is full of ideas from my boys, I picked a for items that you can't miss for the girls.
But first, here are some of the most coveted deals that are still in stock!
For boys:
North Face Water Repellent Reversible Jacket (boys)
The only jeans my kids don't complain about.
For Girls…
The North Face Reversible Coat (or this one)
The cutest sneakers
Here is what I bought for my kids at the Nordstrom Anniversary Sale. …..
Tops and Bottoms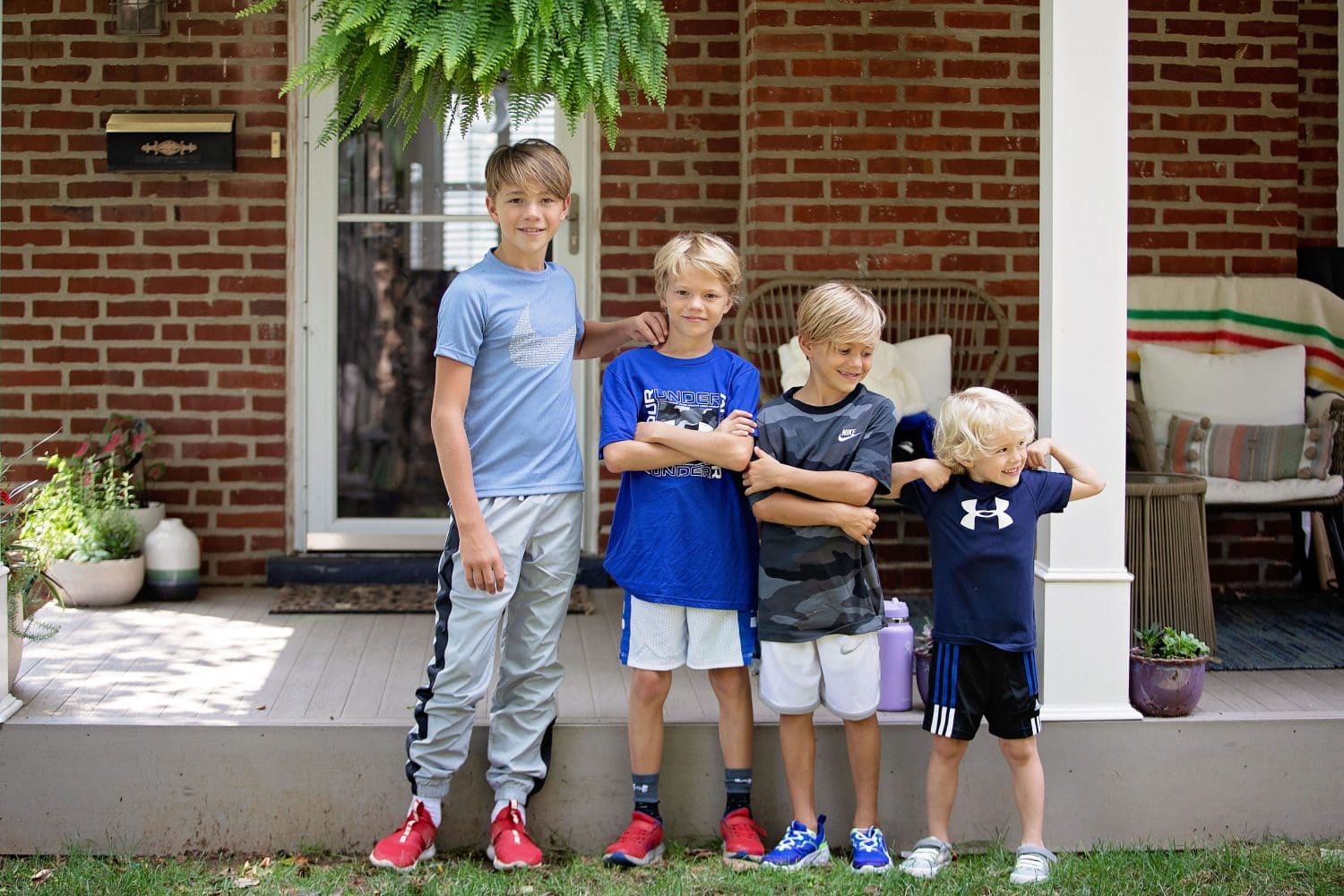 Left to Right:
Nike Tee | Sweatpants (sold out, similar here)
Nike Camo Tee (sold out, linking more tees here) | Shorts | Sneakers
Shorts (sold out, linking more shorts here) | See Kai Run Sneakers
More similar items below….
Sneakers, Boots and More!
Don't be distracted by his dimples, these See Kai Run sneakers are seriously cute. The velcro is perfect for easy on and off and the camo print is just his style.
Tee (sold out, linking similar from brand here) | Jeans | Sneakers
Nike coming in again with the win. These Renew Element Sneakers are comfy and cool. They also have elastic laces to easily slip on and off.
Being the fourth kid usually means you get nothing but hand me downs. But after three older brothers I needed to get this guy some new rain boots. And with ones as cute as these, he will certainly be hoping for rain!
Jacket | Shorts | Rain Boots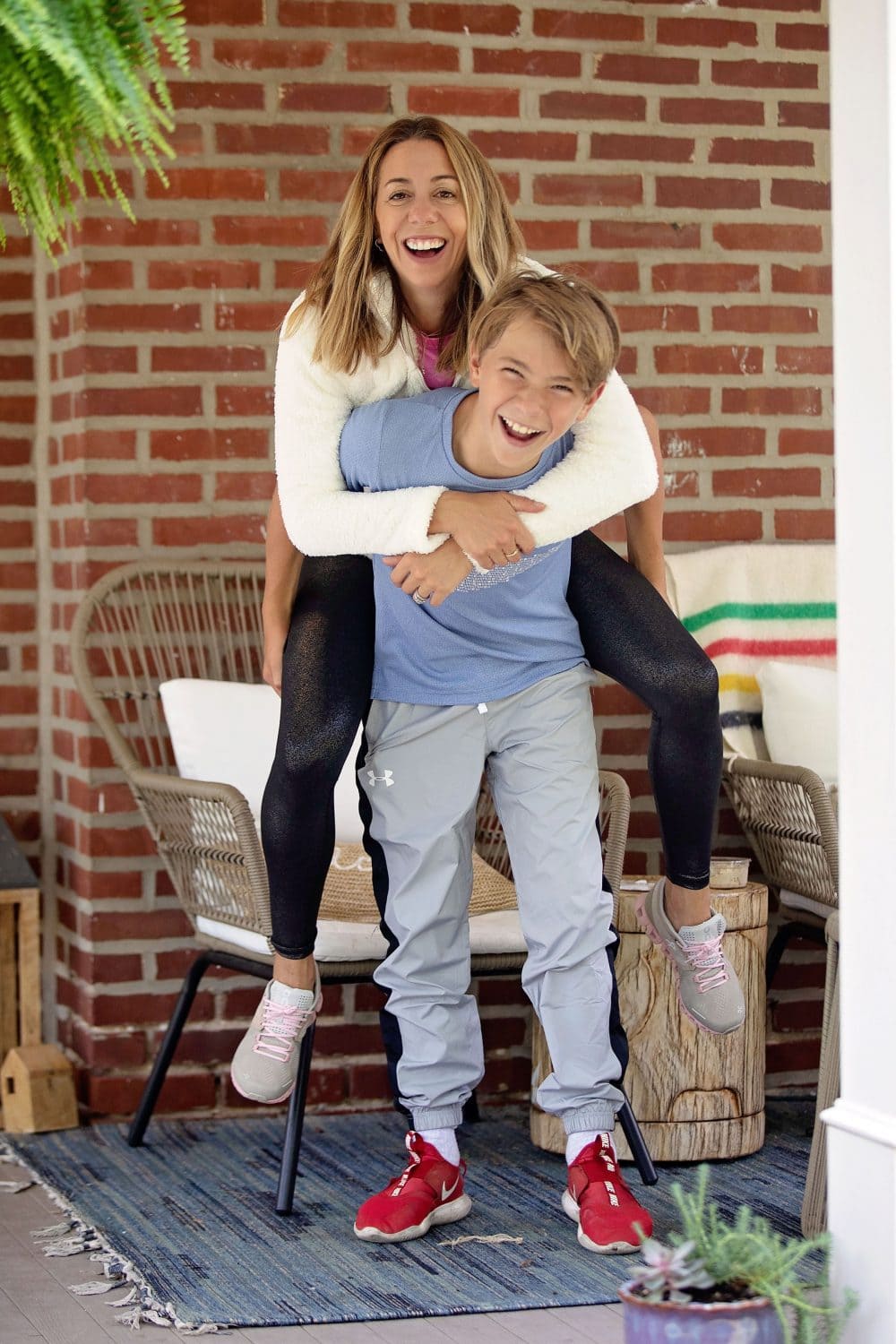 More Kid Picks Below
Girls
Boys
Expecting or new Mama? Check Out our Baby Picks here