The Nordstrom Anniversary Sale is now LIVE to everyone (at 9:30am EST)! Before you say, "everything is sold out", just wait! Some of my most favorite pieces from the sale are STILL IN STOCK! I think Nordstrom knows what will be popular and does a deeper buy of those items. Get ready to shop because there are so many pieces that haven't sold out. We broke it down by price point, for this post, but you can see all of our posts on the sale here. Everything is true to size unless otherwise noted. Let's dig into some of the best NSALE finds under $100!
Top | Jeans | Booties | Earrings | Similar Bag
Best NSALE Finds Under $25
More Top Picks
Best NSALE Finds Under $50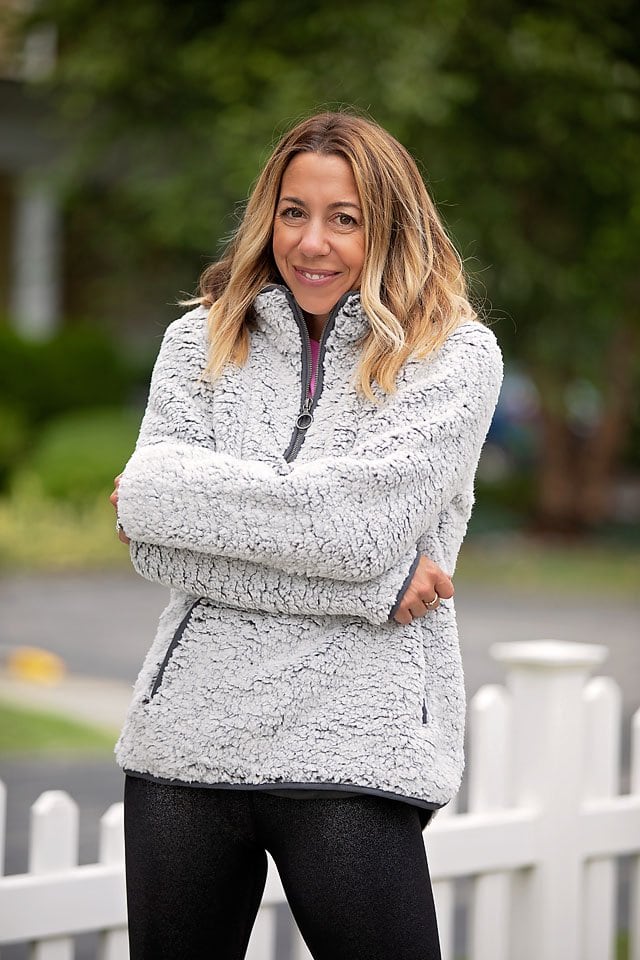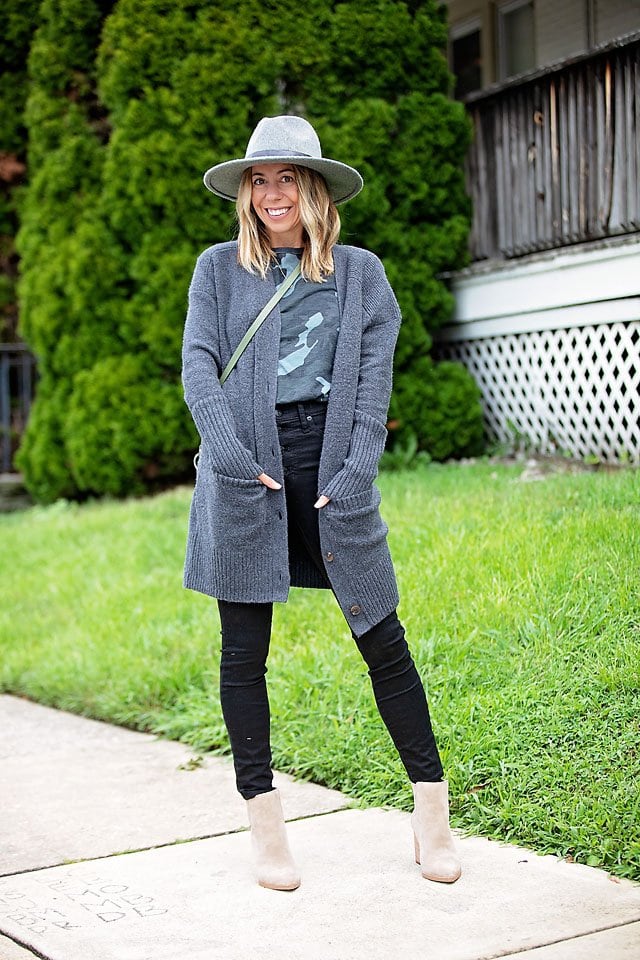 Jeans (under $85) | Booties (under $100) | Tee (sold out)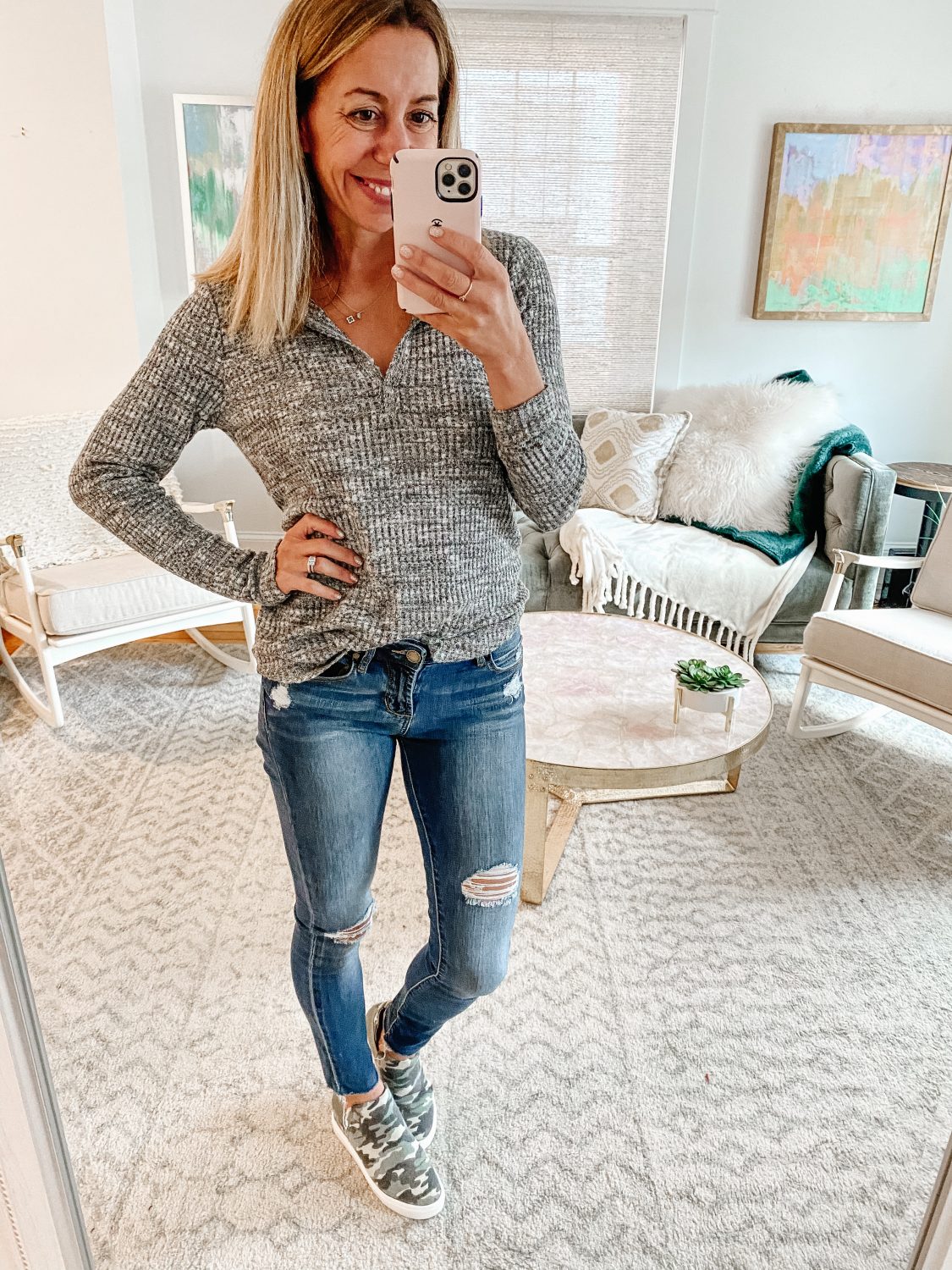 Top Selling Jeans of all time!
Gibson Blazer | Madewell Mules | Jeans (under $60)
Paula's Choice Liquid Exfoliant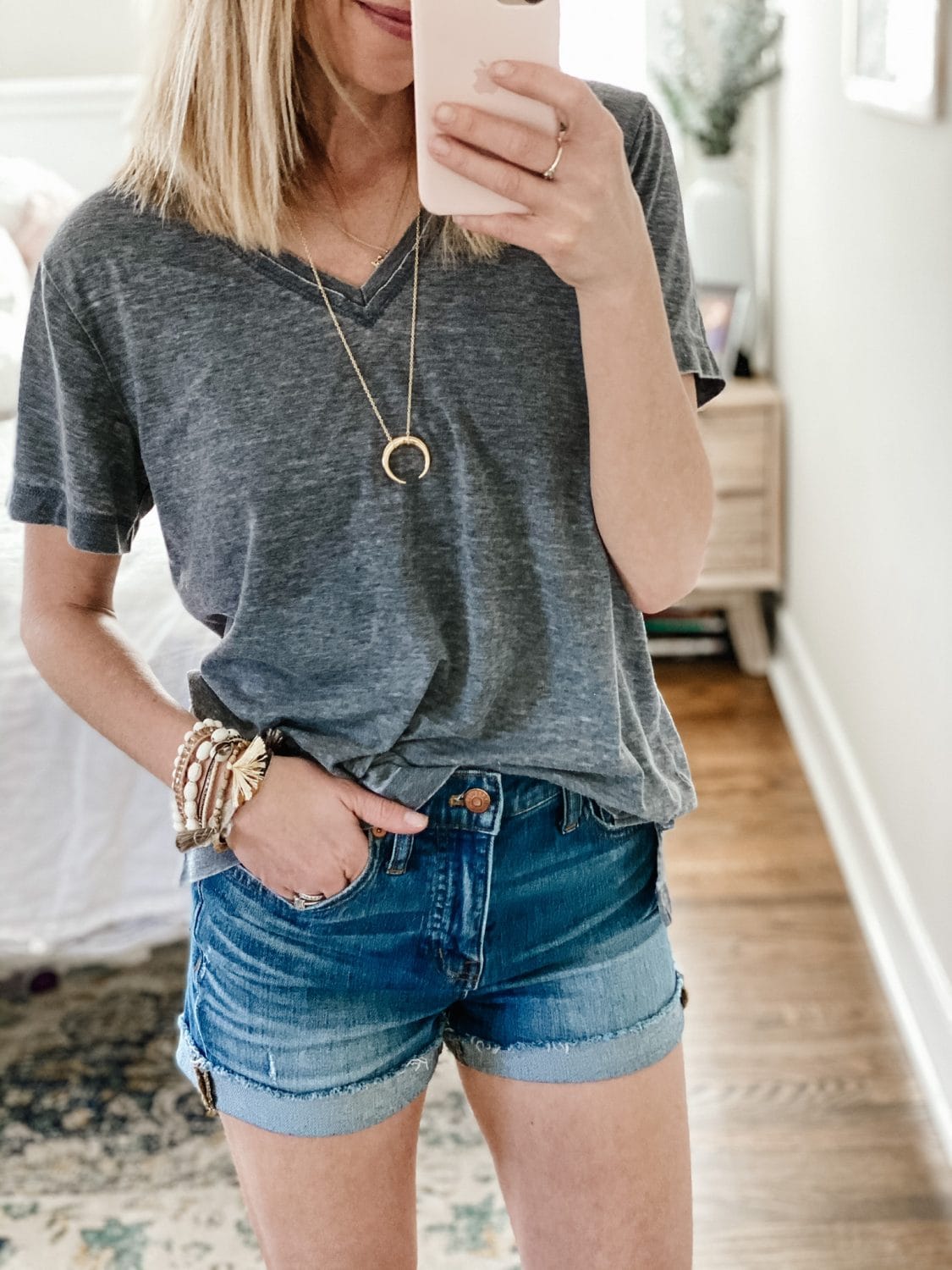 TopShop Cardigan | Leopard Blouse
Jeans (under $150) | Booties (under $100)
More Top Picks
Best Finds Under $100
Madwell Button Fly Jeans | Dolce Vita Booties | Top (under $30)
Madewell Camo Jacket | Ugg Sneakers
Also wearing… Tunic | Jacket | Sneaks (mine are an older version )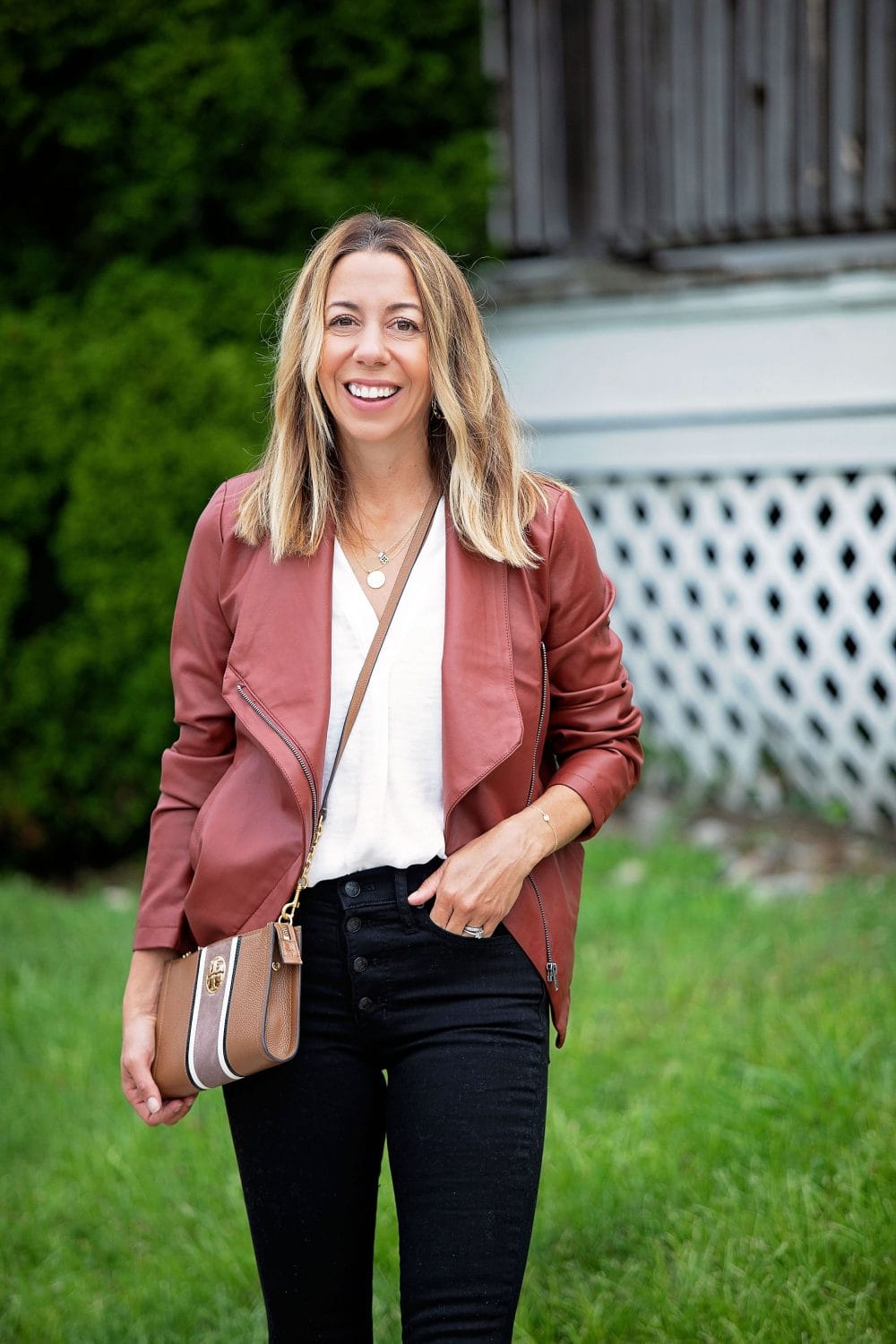 Rails Hunter Plaid Shirt (size up)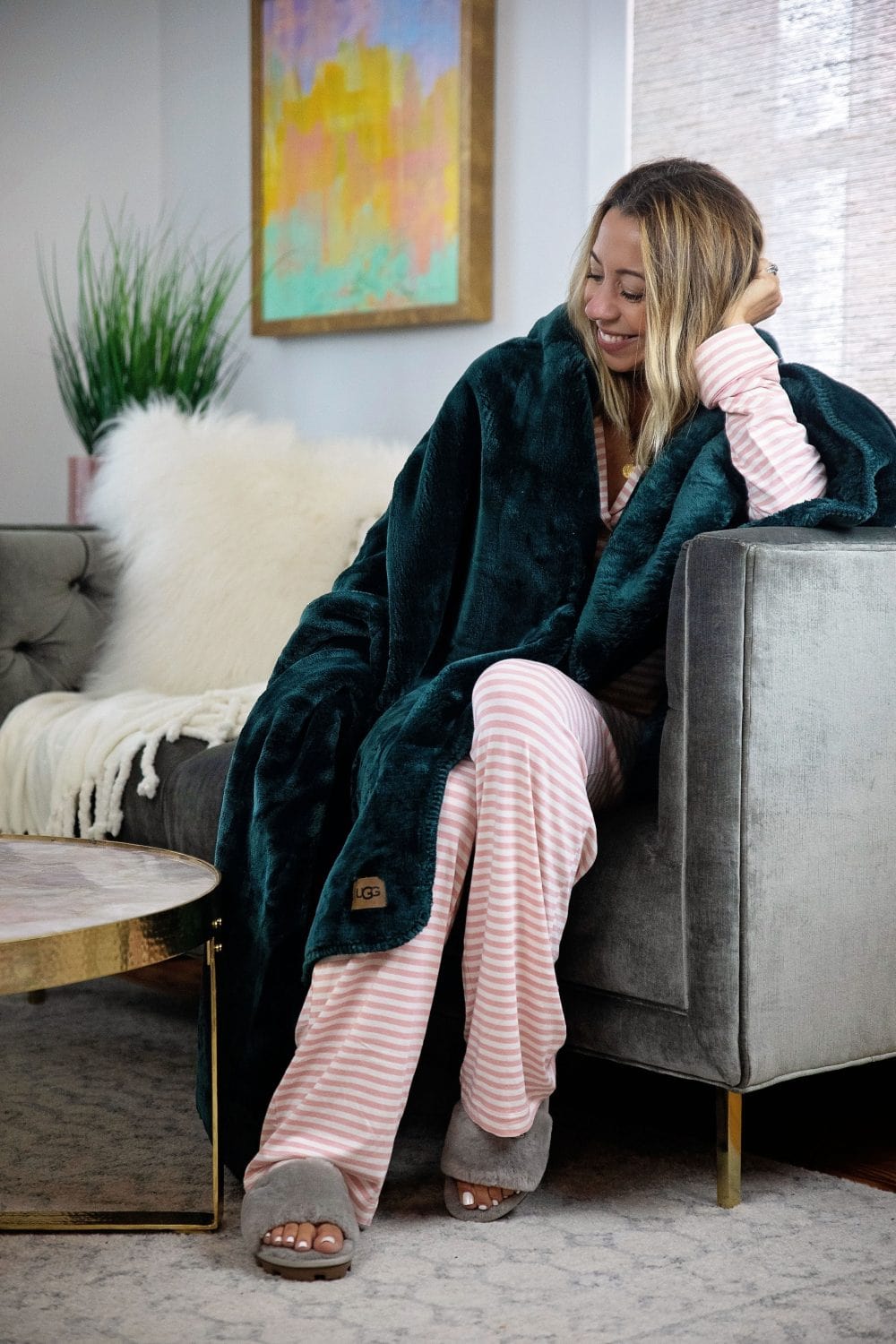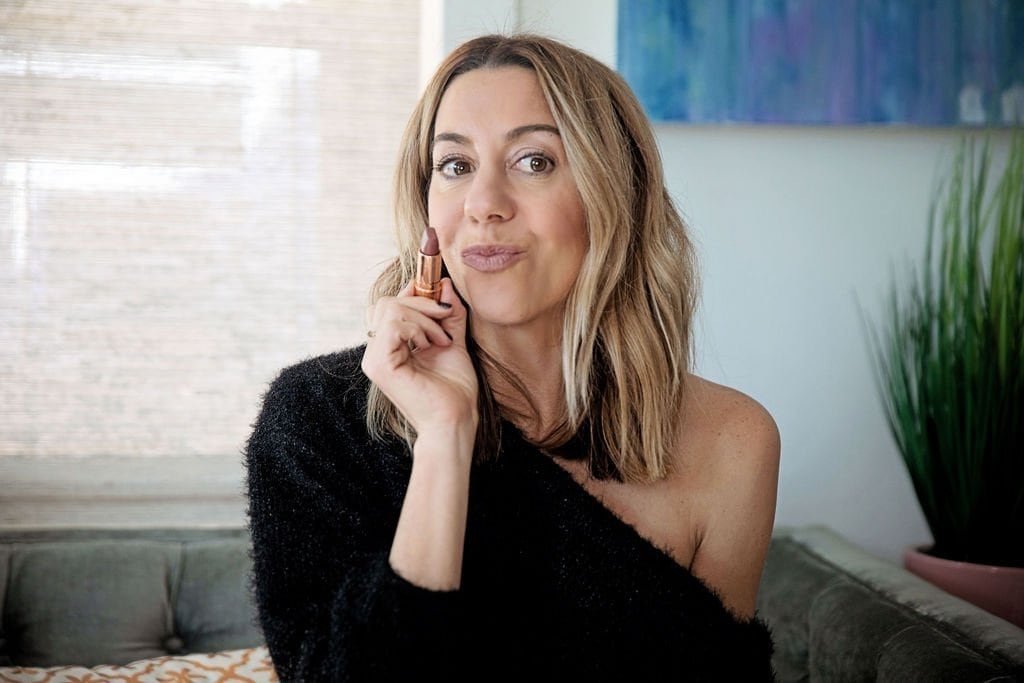 Exclusive Set of My Favorite Lipstick
More Top Picks under $100
More Fashion, Shoes and Accessories Still in Stock!!